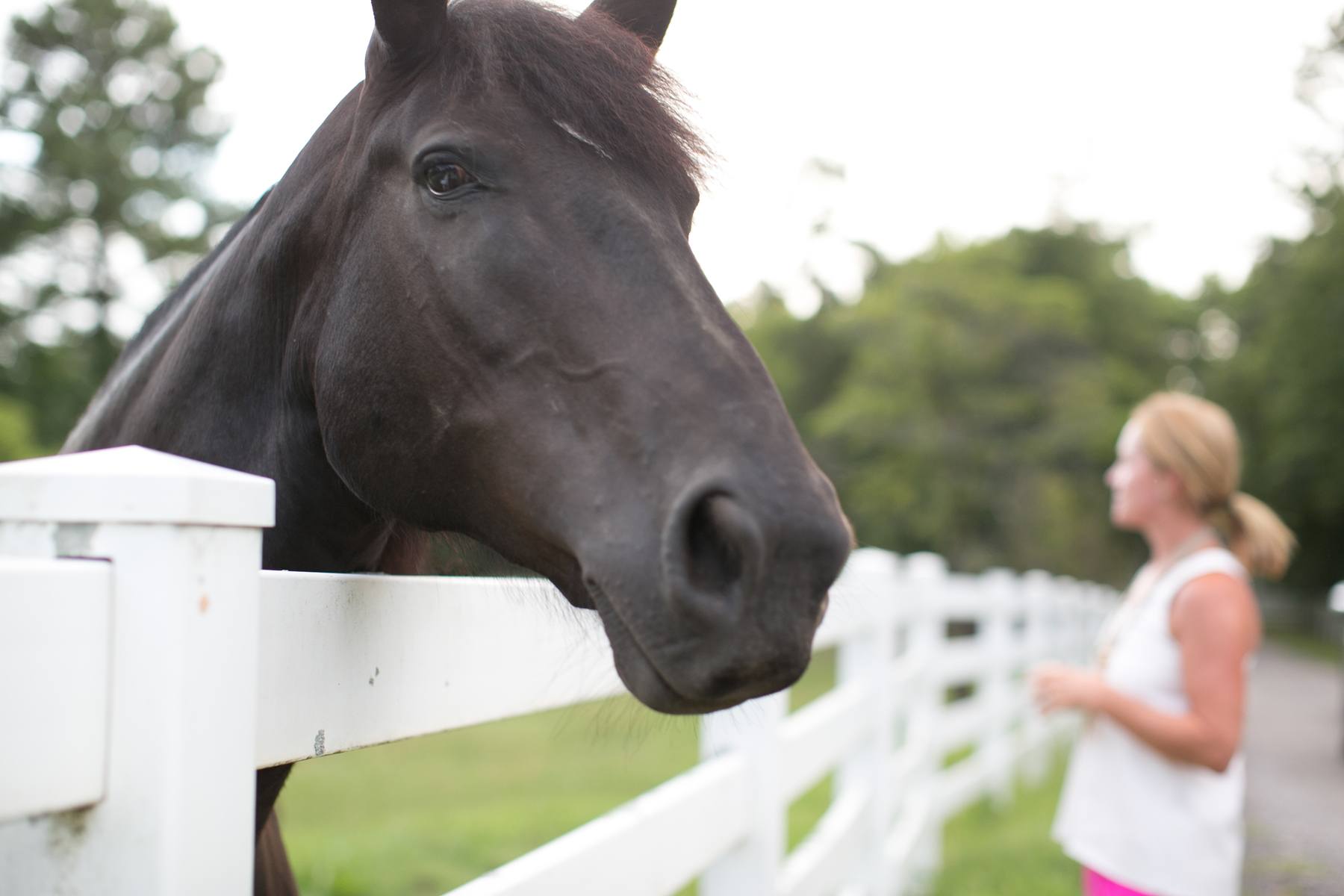 30 Oct

Inanda Stables: An Equestrian's Home Away From Home

Green pastures, spacious accommodations, and welcoming staff members are what you'll find at Inanda Stables.

Inanda Stables is a full-service, equestrian boarding and training facility situated within the luxury community of Shoal Creek. Inanda Stables offers quiet beauty and level of security found in few facilities of its kind. 

We believe that both you and your horse will feel like you're at home here with our extraordinary facilities, personalized care, and close-knit community. 
Facilities and Amenities of Inanda Stables at Shoal Creek

Inanda Stables has offerings to meet every equestrian's needs. Our property's facilities can cater to both the casual trail rider or the competitive riders involved in Cross Country, Hunter Jumping, Eventing, Dressage, Hunter Under Saddle or Western Pleasure.

The beautiful property features twenty-nine 12′ x 12′ stalls, a lighted indoor arena, an Olympic-sized dressage arena, a jumping arena, lush pastures, and miles of trails. Additional amenities include daily turnout and stall cleaning, grooming, round pen, numerous paddocks, class meeting space, and a covered area to park trailers. 
Mallory Smith, a Shoal Creek resident and Inanda Stables user, has been boarding her horse King Harry for three years. "Inanda Stables in Shoal Creek is what I would call a hidden gem. Being tucked behind the gates of Shoal Creek, Inanda offers gorgeous landscapes combined with wonderful equestrian facilities. It's perfect for horse riders of all skill levels and types."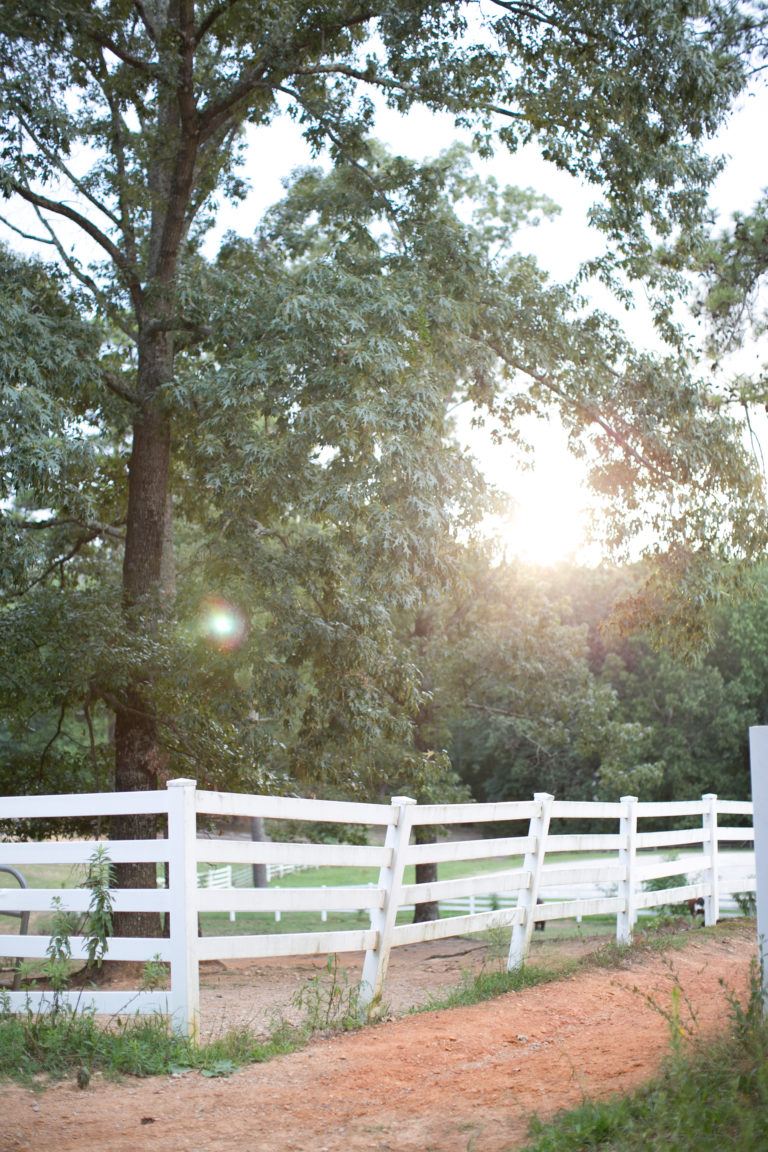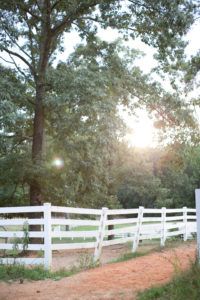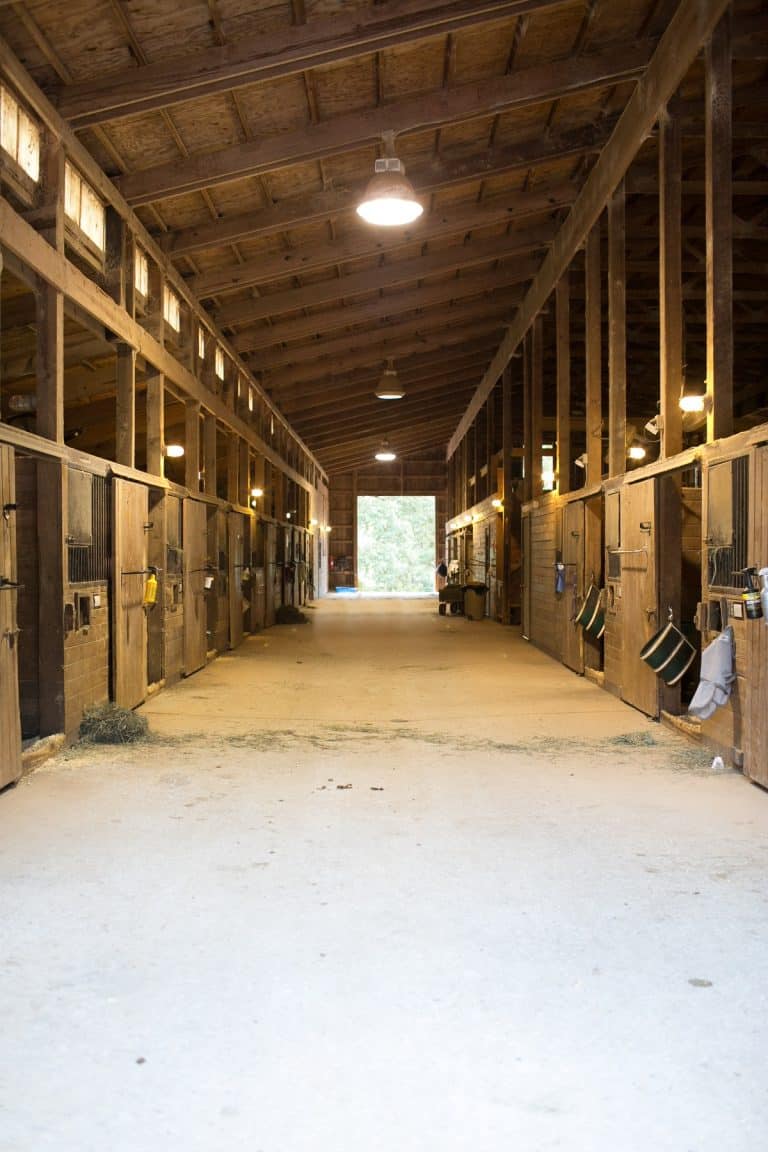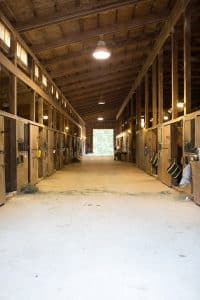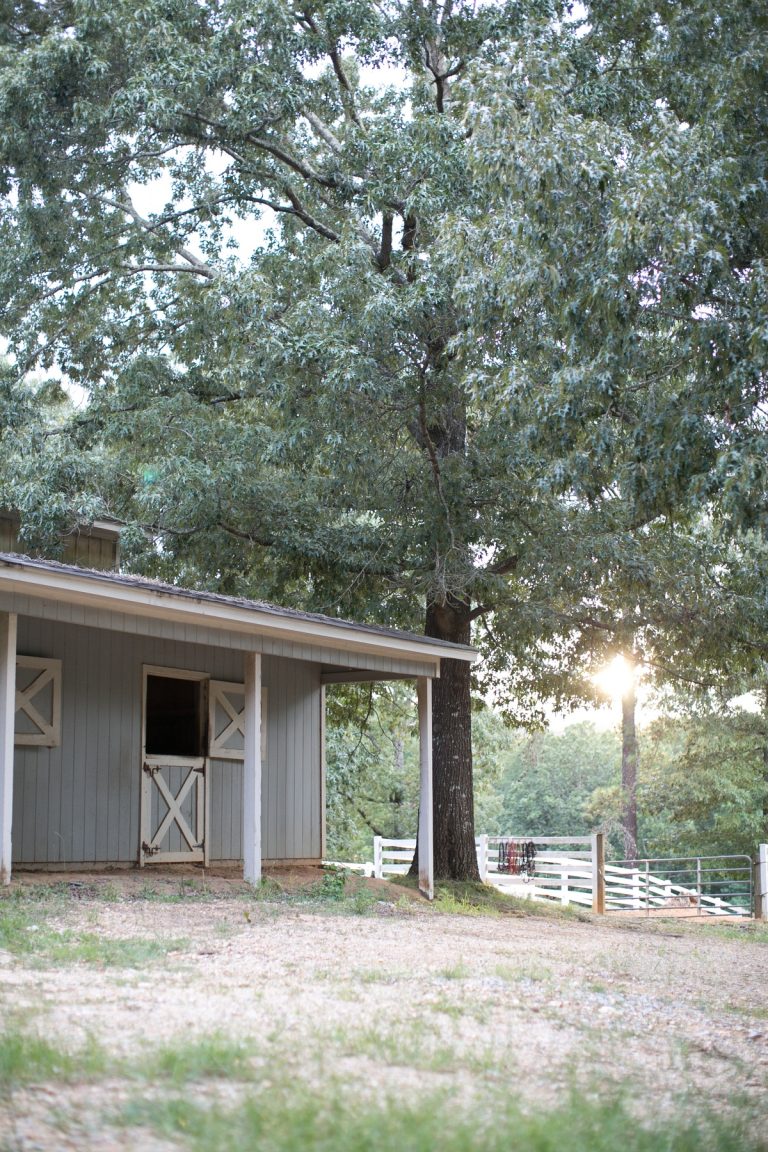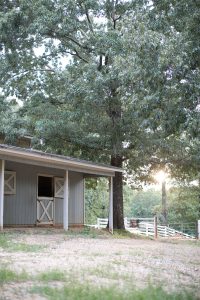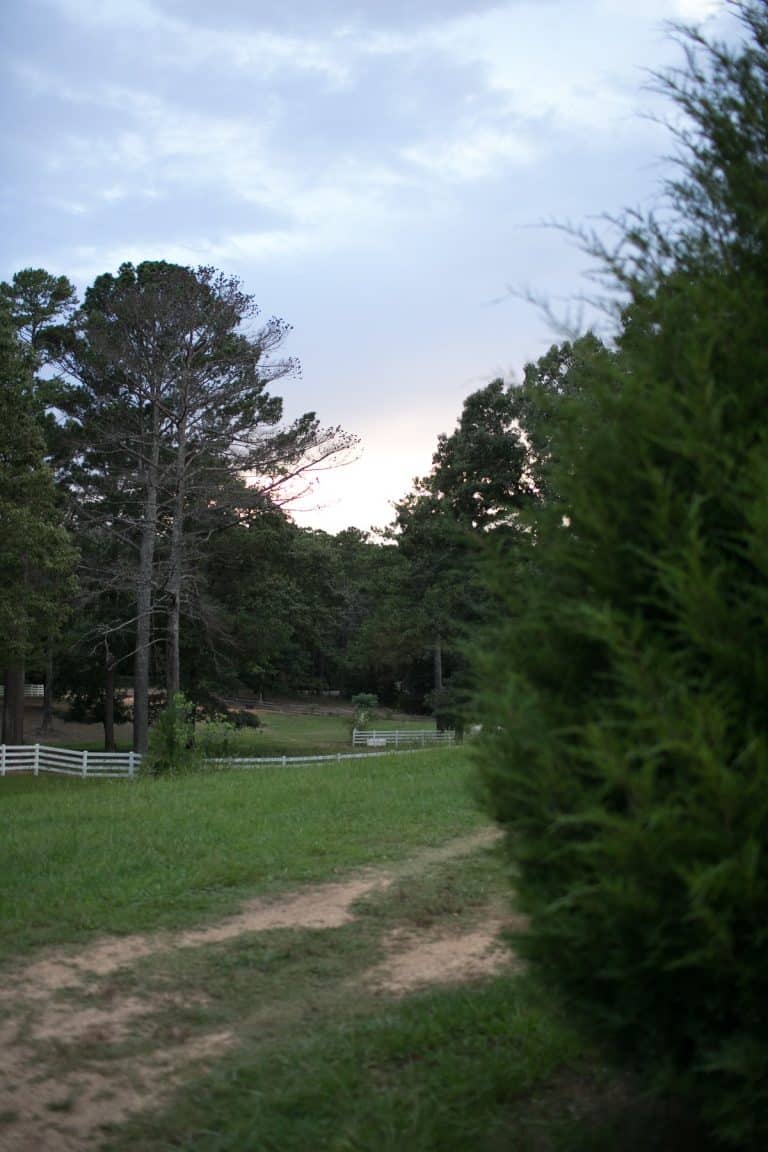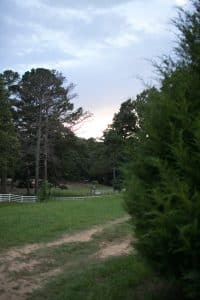 Personalized care for Inanda boarders and horses
Beyond the facilities, something that sets Inanda Stables apart is the exceptional care provided to both boarders and their horses.
Lauren Richards, Inanda's hands-on manager
Lauren Richards, the Stable Manager of Inanda Stables, provides excellent, personalized care to the horses. A lifelong owner and lover of horses, Lauren first discovered Inanda Stables and boarded her horse in 2011, then began working here in 2012. 
"I came to look at the barn as a boarder and fell in love with the place," Lauren says. "It has always been a dream of mine to run a boarding facility. I love that I get to wake up to this place every day and work for such awesome, supportive people."
As Stable Manager, Lauren is a hands-on manager of all aspects of the Stables and its employees. She has extensive experience with equine health care, lives on-site, and has an impressive collection of success stories.
"Everyday that I see one of my boarders here succeed to the next riding level with their horse, or come out and sit and enjoy the day with a smile, or post a picture of how wonderful they think this place is, or a horse that came to me once severely malnourished now blossoming with his owner….that makes any bad day or negative thing not matter," Lauren says.
An Inanda success story
Julie Archibald, a long-time boarder, has an impactful story about her time at Inanda Stables. "Seven years ago, I brought my horse Socks to the barn. He had been struggling at another local barn and was 250 pounds underweight. When I brought Socks to Inanda, Lauren had a Purina (horse feed) representative come out and talk about dietary needs and solutions that could help. Now, Socks is 22 years old and still doing great!"
Intentionality is what marks your care at Inanda. Lauren and our staff take time to understand each horse, their personalities, and their preferences. Lauren discerns if a horse is more social or more guarded, and then places them in a pasture with other horses that match their personality. Because she lives on-site, she is always readily available and attentive to your horse's needs.
"The care at Inanda Stables is extremely hands-on and accommodating to any special needs that your horse may have. The quality and companionship offered are unlike any place else," Julie says.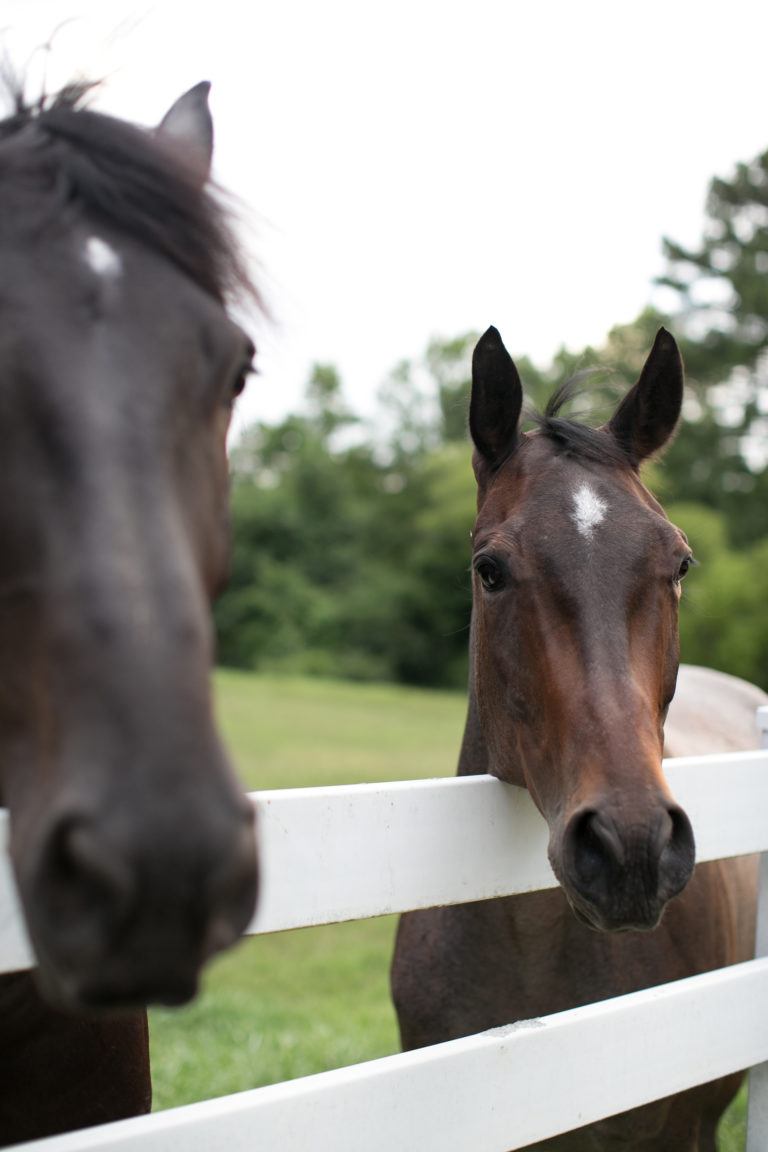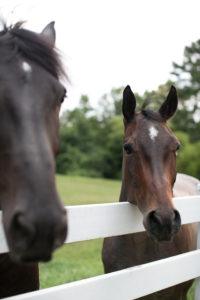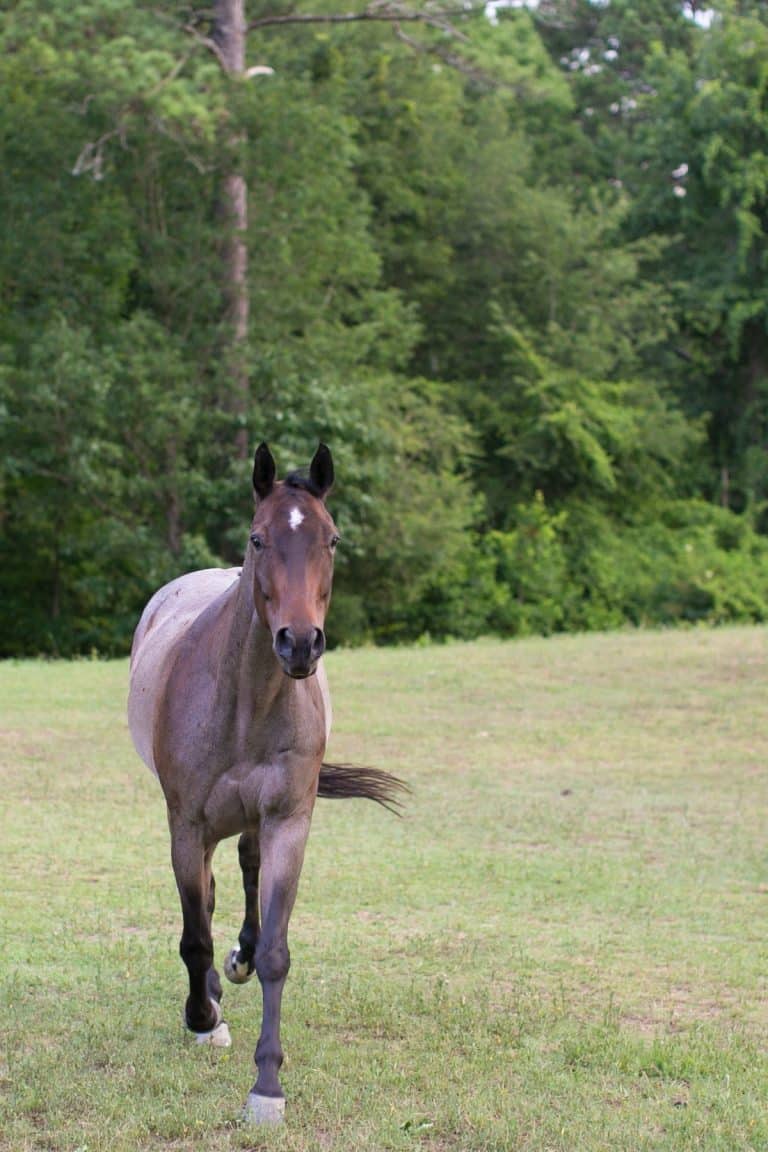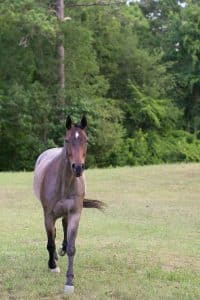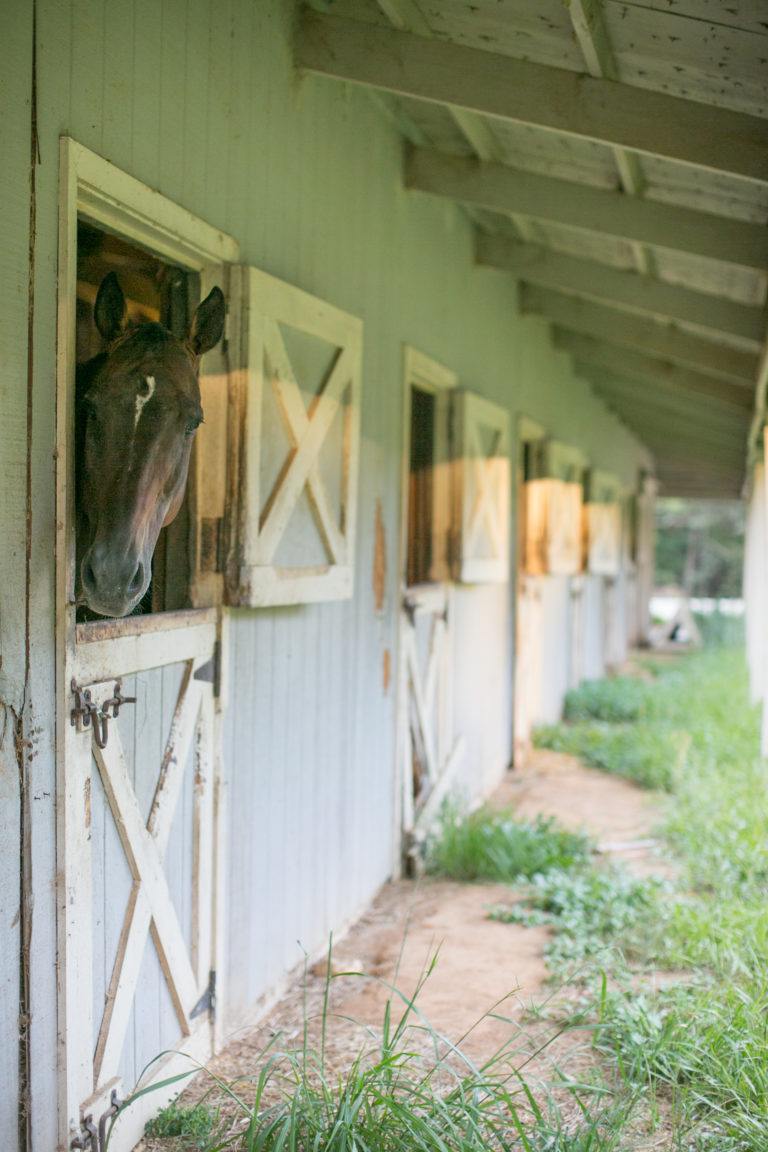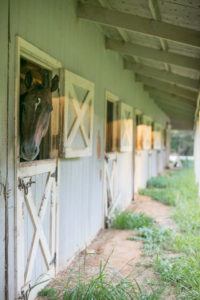 A close-knit
community

of horse lovers 

Boarders find Inanda Stables as a home away from home. 

"Lots of laughter, no judgment, and everyone always says hi to everyone," Lauren says about what you can expect at Inanda Stables. "There's no pressure to be anything but yourself." 

Our incredible boarders have nothing but good things to say about the community of riders that come to Inanda Stables. For them, Inanda provides a way to connect to others who share similar passions in a positive, uplifting environment. 

Michele Williams has been at Inanda Stables for four years. She finds one of the positive things about the Inanda community is the strong relationships it provides with people of all ages. 

"The community at Inanda Stables is a great support network," Michele says. "Everyone is different, but we all have equestrian passion. It's common for us all to go ride and then go to lunch together. It's a positive atmosphere where you can get mentored and bounce ideas off of each other, even outside of the realm of horses. I've enjoyed every second."

The friendships and peaceful environment found at Inanda Stables have provided an idyllic place of retreat amongst the hustle of the city life. 

"My friends and the comfortable atmosphere first drew me into Inanda. These things are also the reasons I've stayed for seven years. I broke my ankle, and one of the ladies has been grooming my horse for me," Julie says. "There are days when I don't even ride, but just go out and eat lunch. I can't imagine being anywhere else."

The community at Inanda Stables is built on more than sharing an equestrian passion but on real friendships.

"This truly is a place for everyone," Lauren says. "We all look out for each other and take care of each other. The ladies brought me meals for two weeks straight after I came home from the hospital after having my first baby. And that's not the first time we've done something like that around here, it's just in the culture to care for and help others."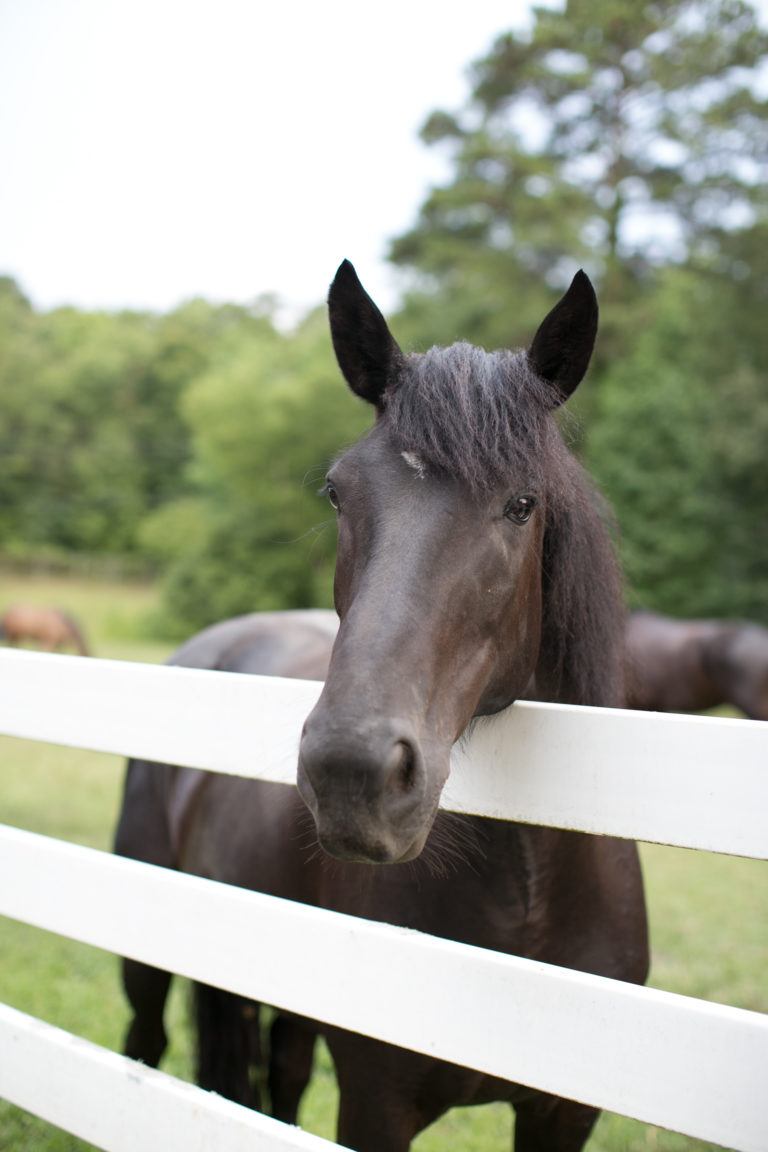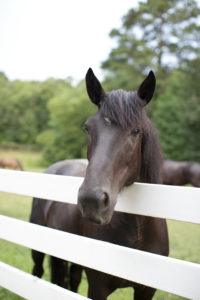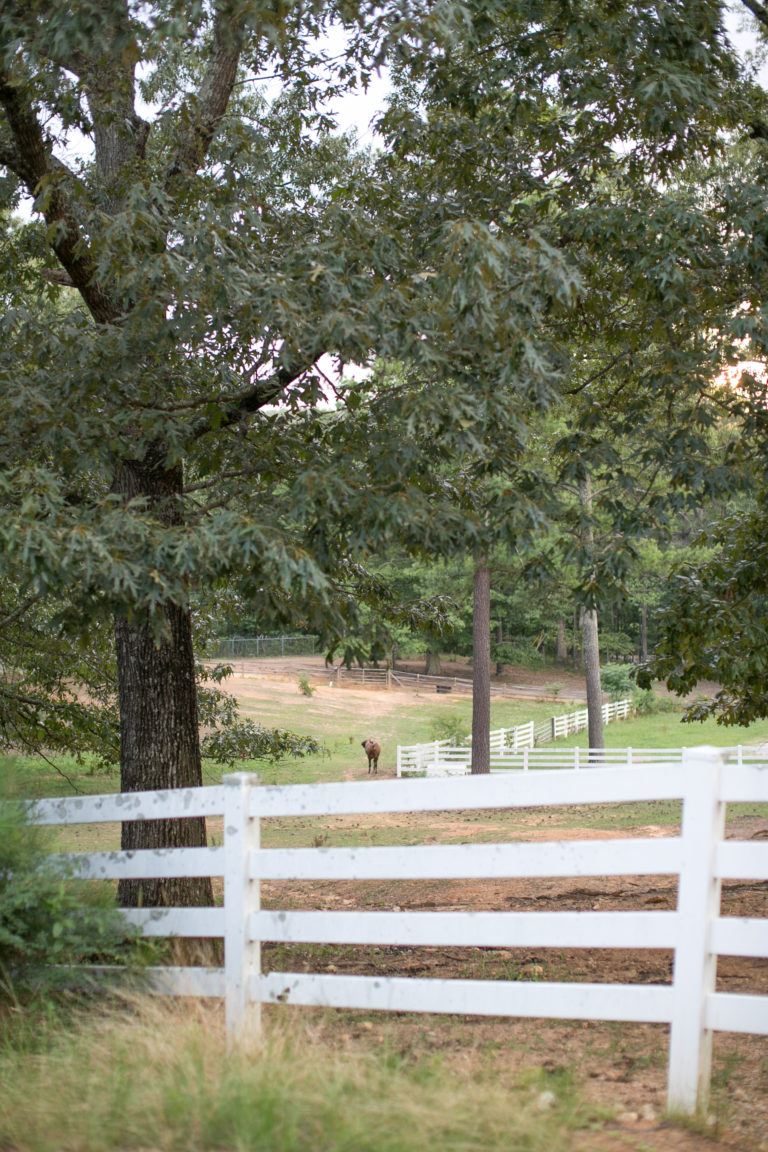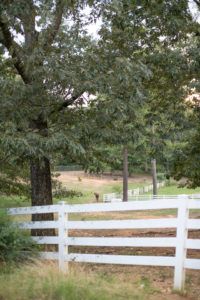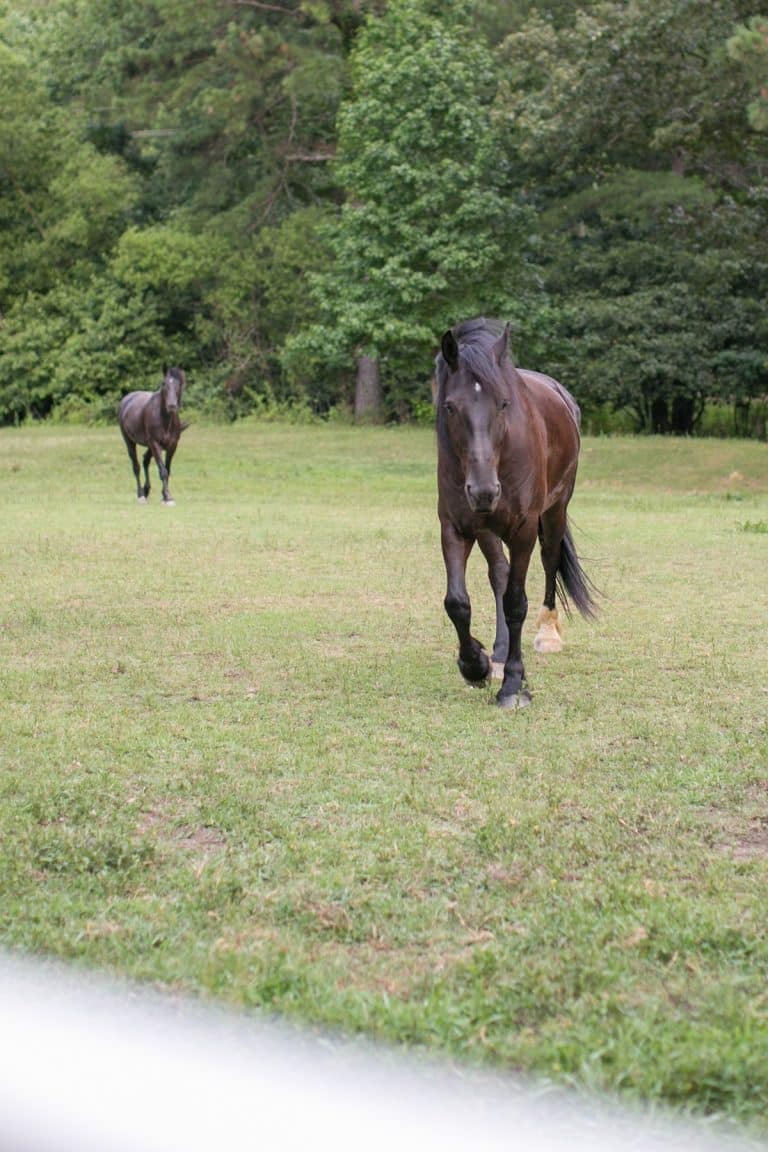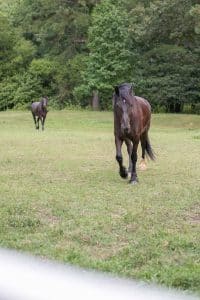 Inanda Stables: nurturing your horses in scenic style
Inanda Stables is the best-kept secret of Birmingham's equine community. Whether you are looking to communicate better with your horse or working towards competing in your next show, we have a trainer to suit your needs. 
"The staff is amazing and have cared for my horse like he was their own! If you are looking for a tranquil, yet professional setting to stall or pasture board your horse, this is the place to be," Mallory Smith says.
Come and experience the beauty, serenity, and tranquility of Inanda Stables at Shoal Creek. Join a supportive group of equestrians and trainers that consider Inanda Stables their home away from home.

SHOAL CREEK'S INANDA STABLES
Shoal Creek is a premier, idyllic community set around an equally premier golf course, host of the U.S. Women's Open Championship in 2018. Our vibrant and diverse community of residents enjoy a peaceful, secure setting in nature with all the modern luxuries we have to offer. For more information about Inanda Stables, call and schedule a visit. We'd love to show you around. Call us at 205-991-4653 or contact us here.