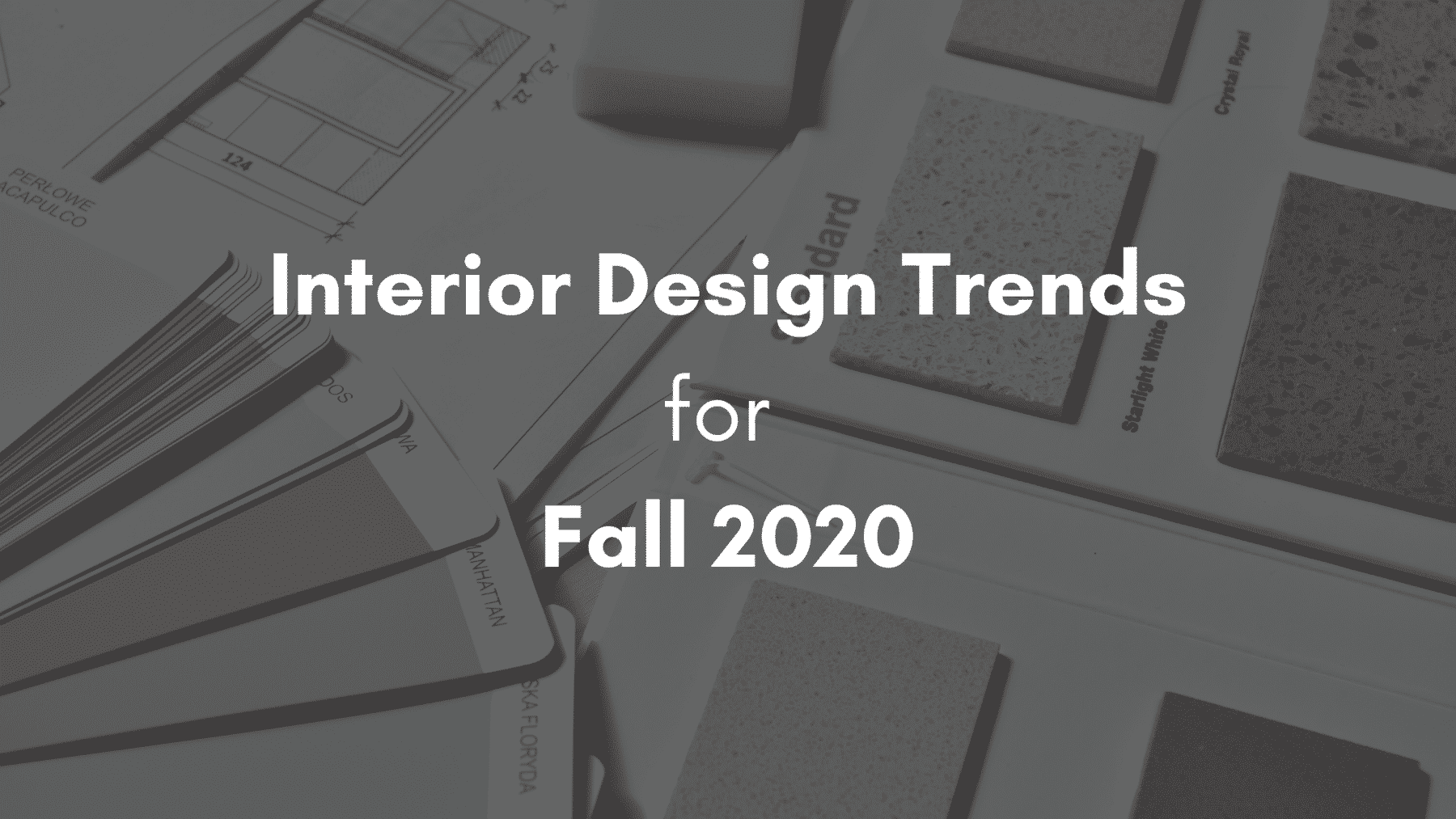 The Best Interior Design Trends for Fall 2020

As we begin to think ahead to cooler temperatures and pumpkin spiced lattes, the leaves aren't the only thing that's changing with the seasons. As the fall season approaches, design experts say that interior design trends are adapting, too. 

At Shoal Creek, our residents maintain a balance of staying on top of the latest trends while keeping a timeless, luxurious style. We've compiled seven interior design trends to keep in mind as we move into fall.
Top Fall 2020 Interior Design Trends
From furniture styles to paint colors, interior design trends are always evolving. Interior design trends are not one size fits all. The trends for this year center around sustainability, utility, and representing your authentic style – principles that can be taken beyond just an interior design style trend. Take these ideas, tips, and trends and adapt them to display your personality in your home.

1. Bold Patterns and Colors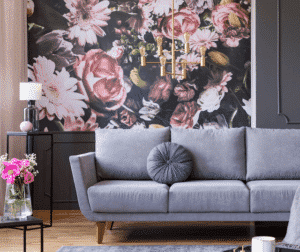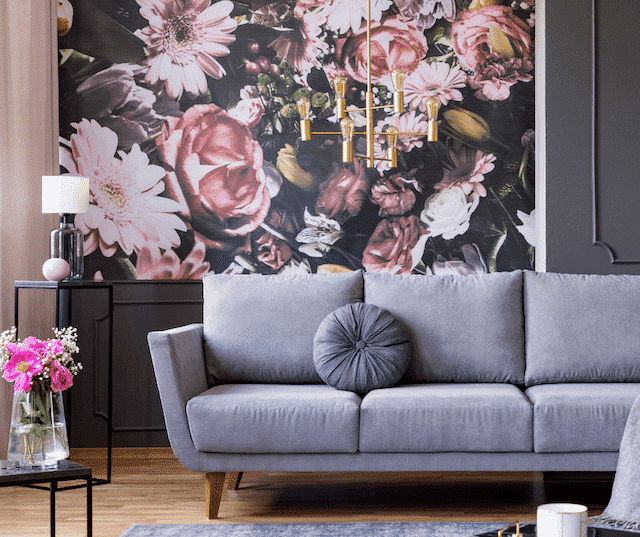 This fall, we move from the trends of accent walls and into bold monochromatic rooms. Interior designers are encouraging their homeowners to "go big or go home" when it comes to color. If there's a color you love and want to use in your home, now is the time to go for it!

Another popular pattern for this fall is florals. Floral wallpaper has definitely made its comeback. One way floral wallpapers are frequently styled is in bathrooms or entryways. In a smaller space, patterned wallpaper adds an element of intrigue and personality. Current floral wallpapers can be found in varying sizes, styles, and colors to fit any home design.


2. Multifunctional Spaces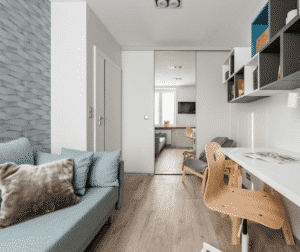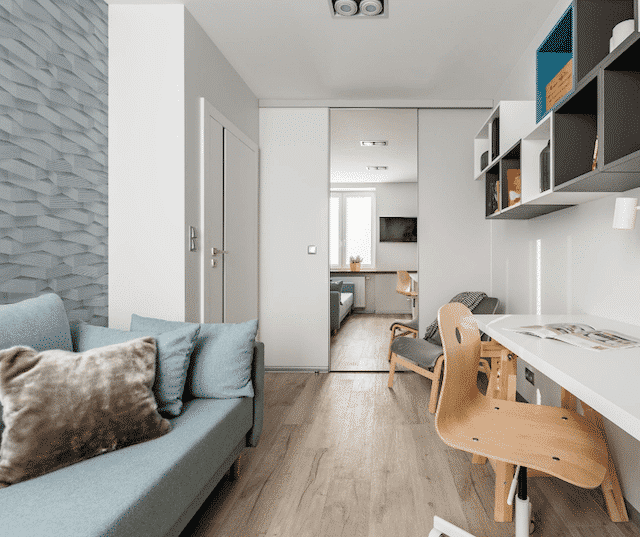 With more people working remotely and families beginning to learn at home, multifunctional spaces have become a necessity. Multifunctional spaces can be utilized anywhere in the home, but are usually found in rooms such as a guest bedroom, formal dining room, or kitchen area. 
Finding multiple purposes for these rooms allows for greater functionality within your home. A key trend we've seen is the addition of home offices. Other multifunctional spaces can double as a storage closet, at-home gym, or playroom for the kids. 

3. Earth Tones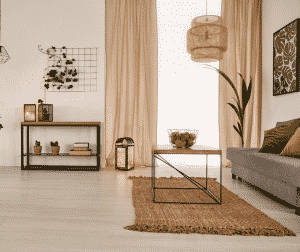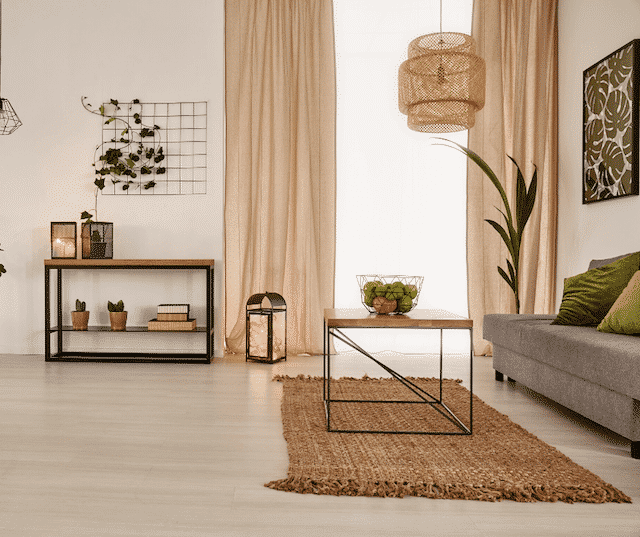 A major theme for the fall of 2020 is bringing a natural feel back to the home. Embracing warm earth tones that connotate connectivity, warmth, and nature represent the main color trend. Earth tones, such as chocolate brown, olive green, burnt orange, and yellow ochre will be used more throughout the fall color palette. 

4. Curvy Shapes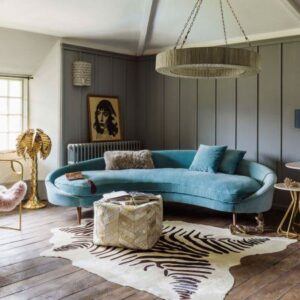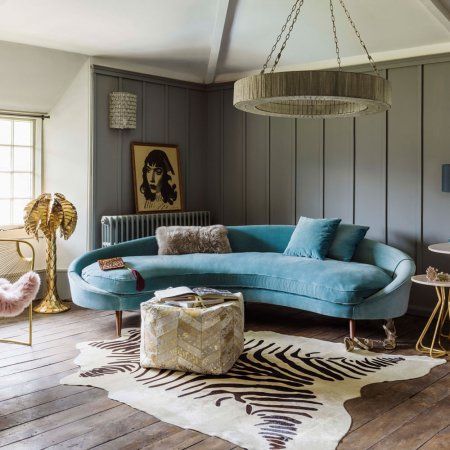 With a nod to times past, furniture with rounded edges and curvy shapes are making their return to present trends. Interior designers are seeing these curvy furniture pieces, such as couches and sofas, showcase a modern twist. When styled correctly, these fun furniture pieces can add a sense of beauty and distinction to your home.
5. Rattan and Wicker Furniture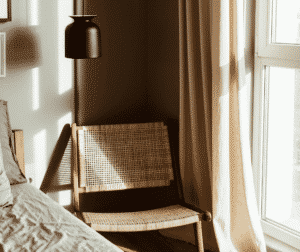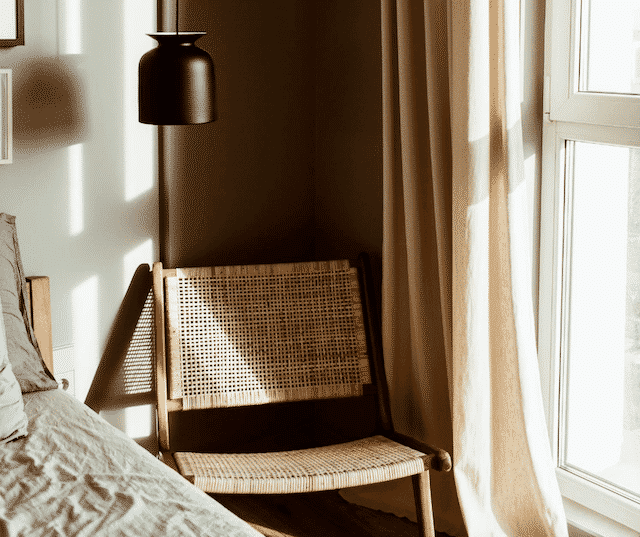 Rattan and wicker furniture have also made a resurgence for the fall of 2020. While these materials were once exclusively on outside furniture, they are now being used for inside seating, tables, and lighting fixtures. 
With natural warmth and charm, these materials can be used in modern, traditional, bohemian, transitional styles and beyond. Having this organic material in your home provides a fresh sense of style.  

6. Real House Plants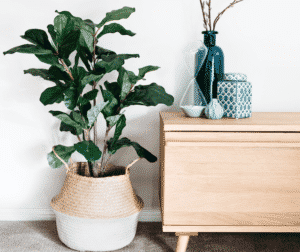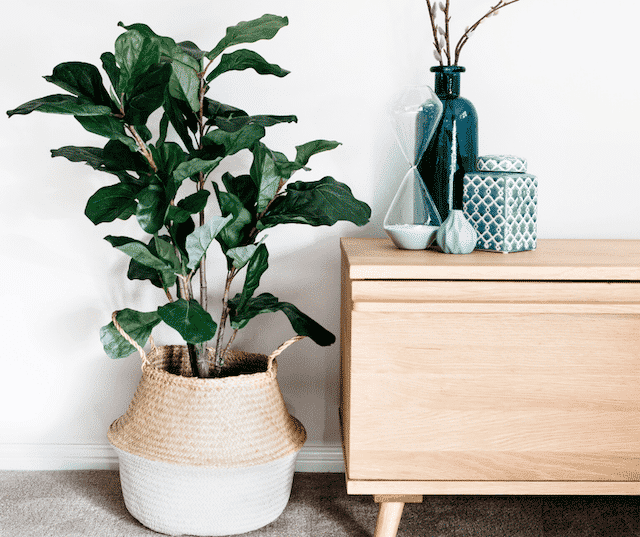 With the trend of natural materials on the rise for the coming season, it's no surprise that real house plants are "in" when it comes to style. Skip the faux look and instead go for a low-maintenance, beautiful plant. 
Succulents, desk plants, and fiddle leaf trees are lovely plants for bringing a bit of green into your home. Additionally, pairing plants with unique holders and displays can show your personality.


7. Hidden Appliances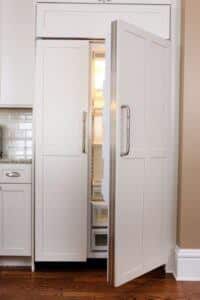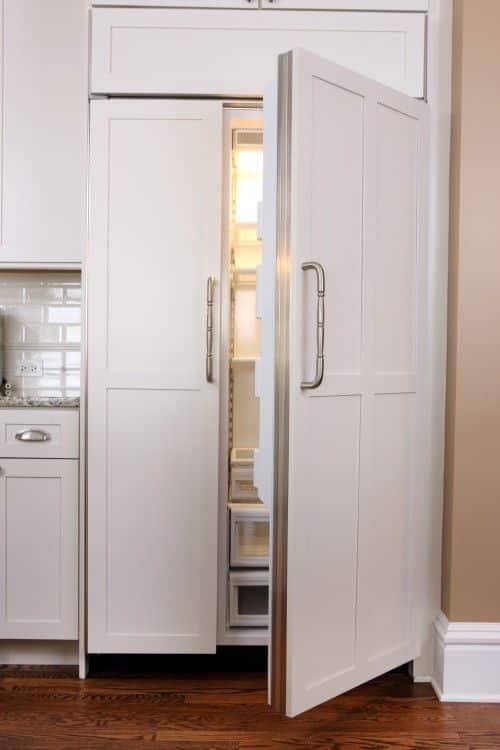 Integrating hardware into your home's design is increasingly popular. The growing trend of beautifying each part of your home – even the needed appliances and hardware – will continue to grow in 2020. 
Hiding your kitchen appliances portrays a seamless, minimalistic look that is appealing to the eye. Common ways interior designers style hidden appliances are through creating a microwave drawer or cabinet, concealing coffee stations in a closet or nook, or adding a cabinet front to disguise refrigerators.
Discover your Ideal Luxury Style at Shoal Creek
Feeling inspired? At Shoal Creek, you can create a one-of-a-kind custom home on a beautiful, scenic piece of property. If you're looking to create your ideal dream home in a secluded, exclusive neighborhood in Birmingham, the luxury community of Shoal Creek is for you.
Come explore Shoal Creek. Call us at (205) 991-4653 or contact us here.