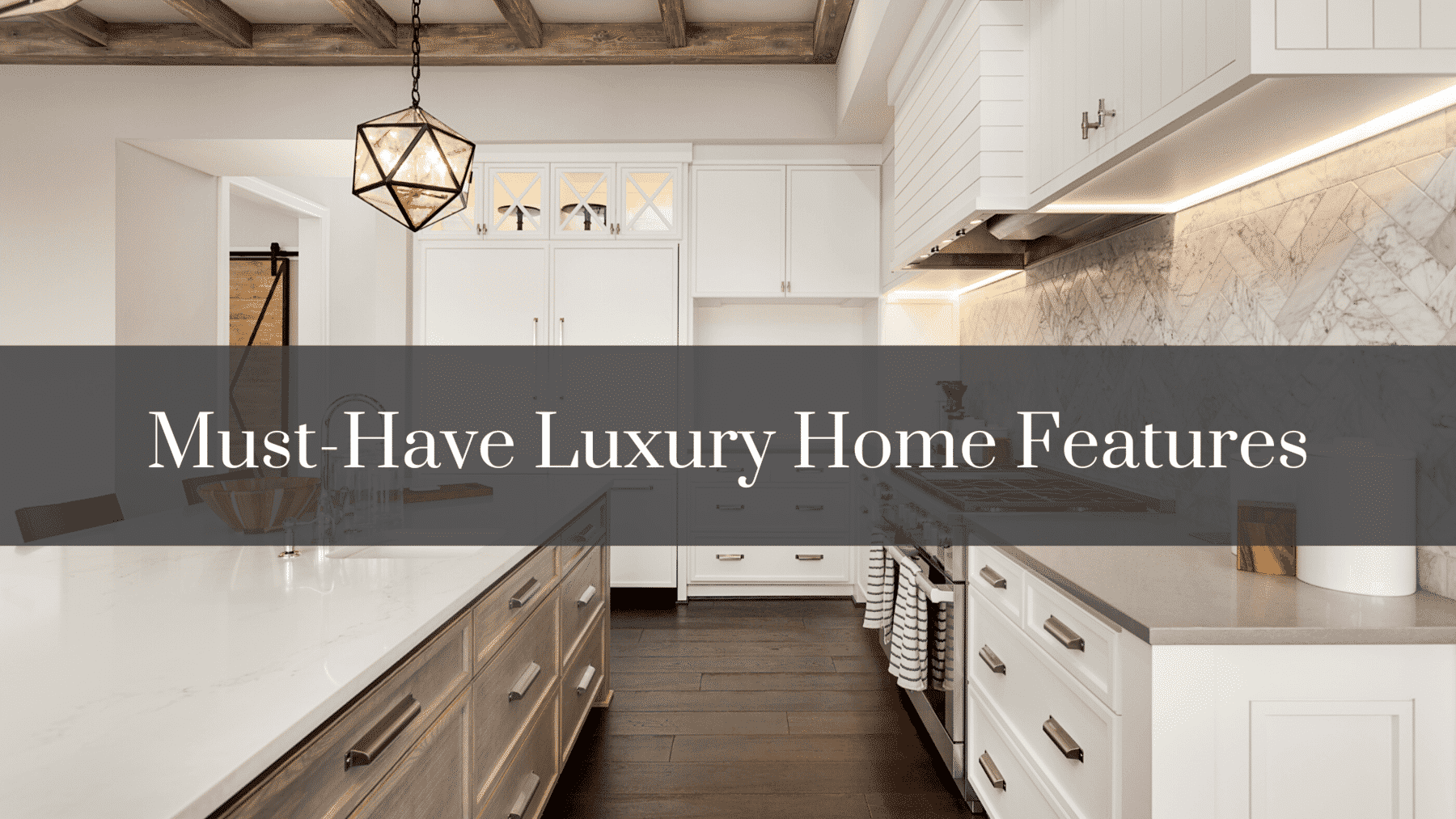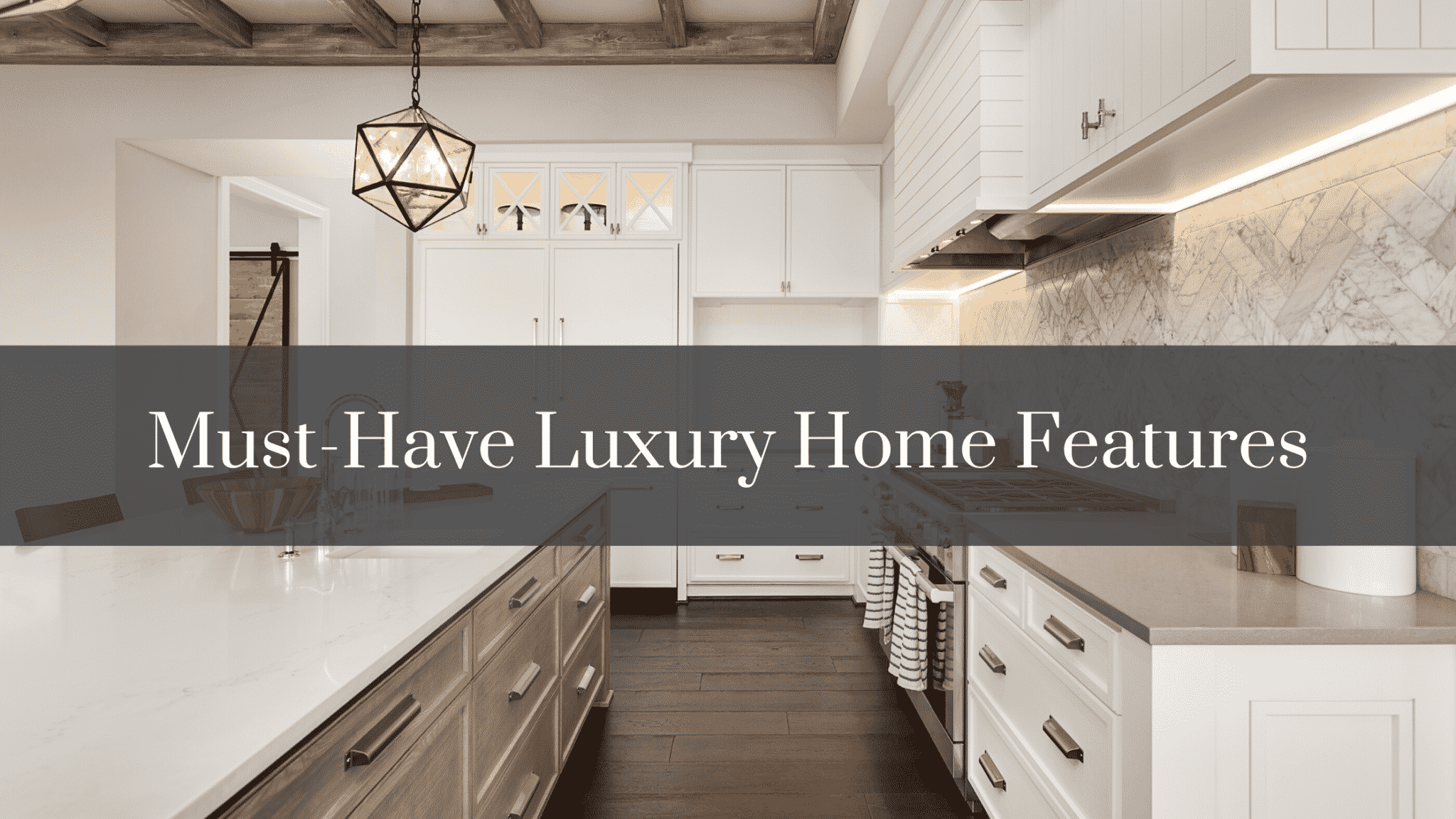 10 Must-Have Features in your Custom Home in a Luxury Neighborhood

For over 40 years, our gated community of Shoal Creek has been home to Birmingham's finest luxury custom homes. We have years of practice helping our residents design their ideal forever homes in our luxury neighborhood. And, we have a lot of experience walking homeowners through deciding how to highlight their tastes with their beautiful custom home features.

When building your custom home in an exclusive, luxury neighborhood, you'll want to include elegant home features that are both functional and exquisite. We've compiled the top features of our luxury custom homes in Alabama for those considering what home features they desire in their Birmingham, AL custom homes.
10 Must-Have Features in your Luxury Home
These ten must-have home features are truly exquisite, pragmatic, and elegant. Allow this list to be an inspiration to you in your own custom home in a beautiful luxury neighborhood!
1. Relax in a Spa Bathroom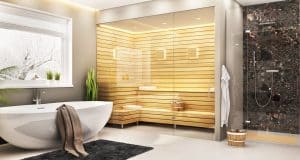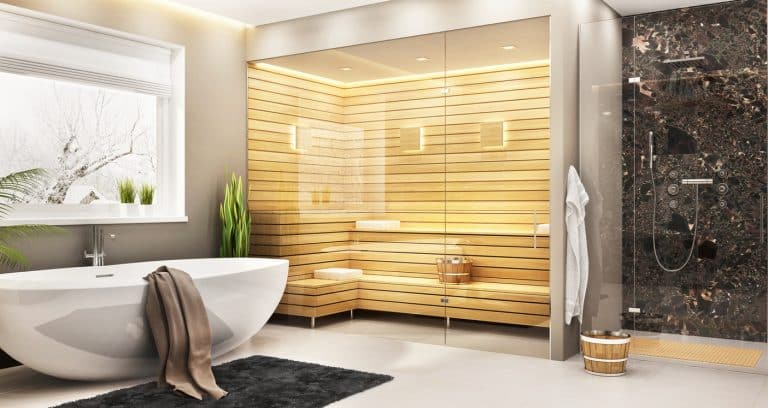 Add comfort and opulence to your home by starting with a room you utilize every single day – your master bathroom. Making your bathroom feel like a relaxing spa will make your daily routine more enjoyable, peaceful, and relaxing. The bathroom features that homeowners usually incorporate into their spa-inspired bathrooms are walk-in showers, heated floors, soaking tubs, dual vanities, saunas, and other design items that provide a calming ambiance.
2. Hidden Rooms that Spark Intrigue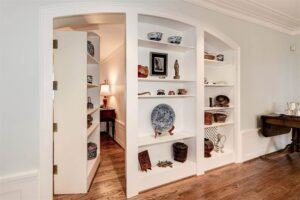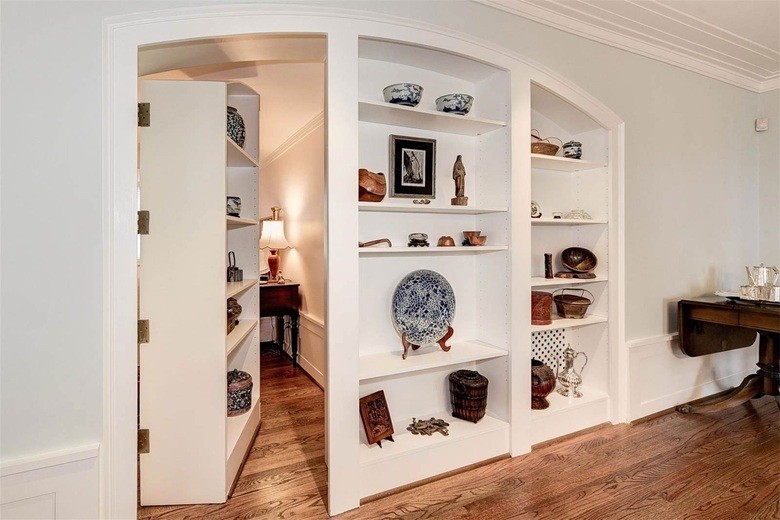 A secret, hidden room is a new trend that homeowners and their families love! The doors to hidden rooms are typically located as bookshelves and lead to a private room. From a playroom to an office, these hidden rooms can be anything that you desire. Moreover, these hidden rooms make an excellent conversation piece for a home gathering. 
3. Create Spacious Practical Spaces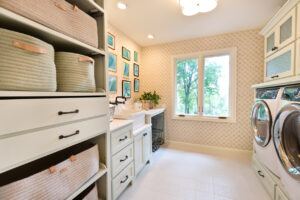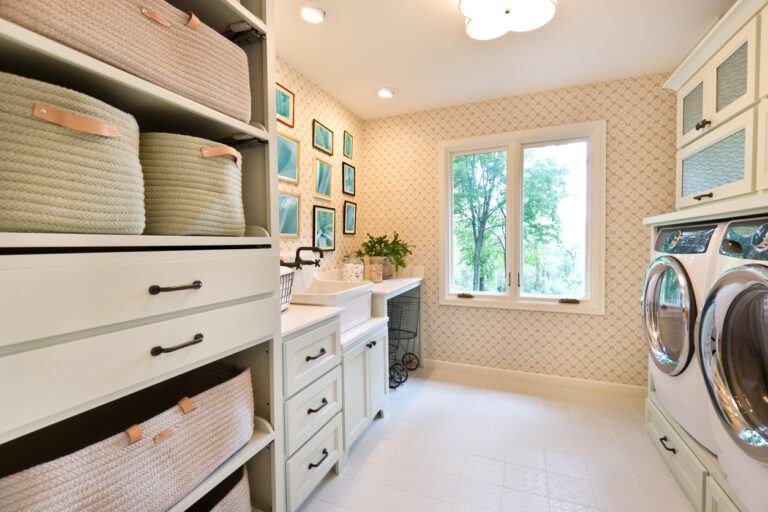 Give extra space to your laundry room, closets, and mudroom, and you'll be pleasantly surprised how having more organization and space will add to your living experience. Also, creating a kitchen nook will give an attractive, practical place for your everyday meals. 
4. Add a Central Vacuum System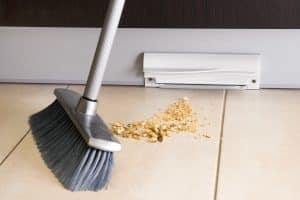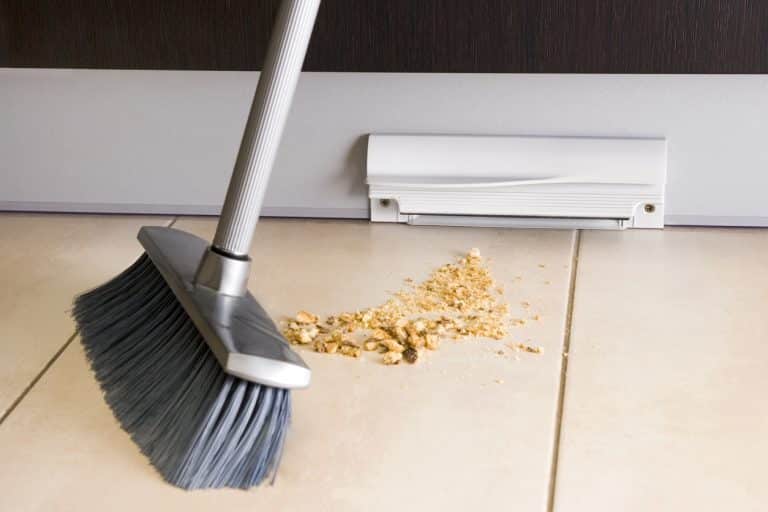 We know that part of the burden of a new luxury home is keeping it clean and tidy. A central vacuum system eliminates the need for you or your housekeeper to carry a vacuum or a dust bin all over the house. Trust us, installing a central vacuum system will make your life so much easier. While it may not be the most exciting home feature, you won't know what you did before you had one. 
5. Invest in Smart Appliances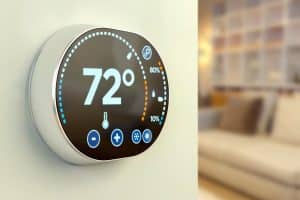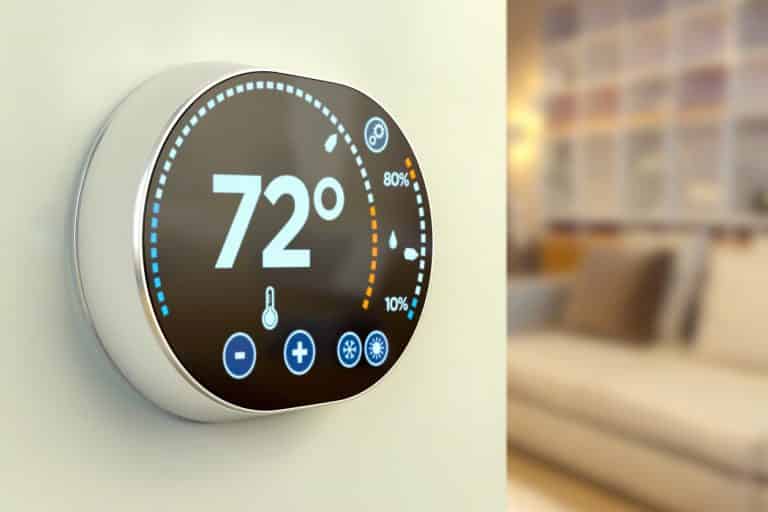 Building in an exclusive neighborhood and moving into a new custom home is the perfect opportunity to update your home appliances. In today's world, smart technology is a staple in a luxury community. From your washing machine, doorbell, thermostat, and more, there are many options for including smart appliances into your custom home that add ease to control and are "green" energy savers. 
6. Build Custom Built-in Shelving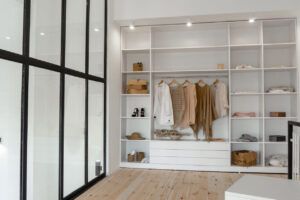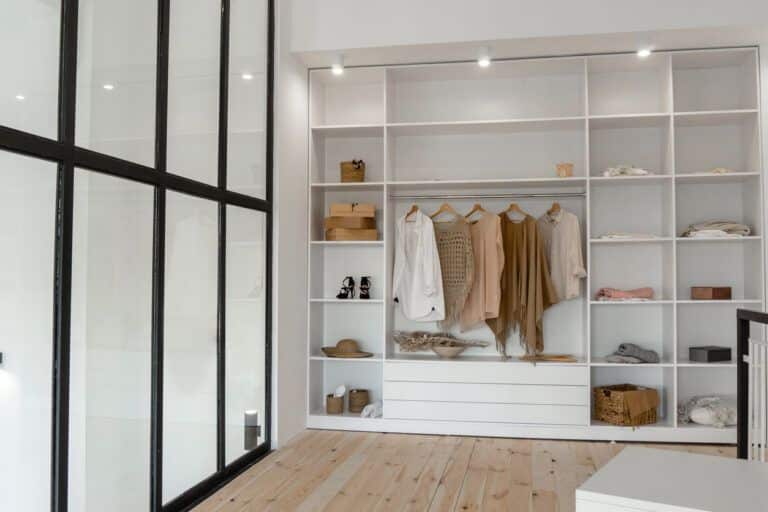 Custom built-in shelving adds luxury and practicality to any room. These built-ins can serve as the focal point for a room while providing utility with a practical storage place. Investing in custom shelving for your home allows you to build the organizational tools and storage that you need and maintain a stunning, streamlined design that you want.
7. Indulge in an Infinity Pool

An infinity pool gives the illusion that your pool extends into the horizon, making it a beautiful focal point of your exterior living area. These pools are common in prestigious hotels and resorts throughout the world. Having one in your backyard will make your home feel like you've got a resort in your backyard. 
8. Create Beautiful Outdoor Living Spaces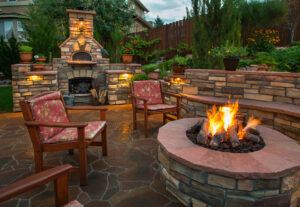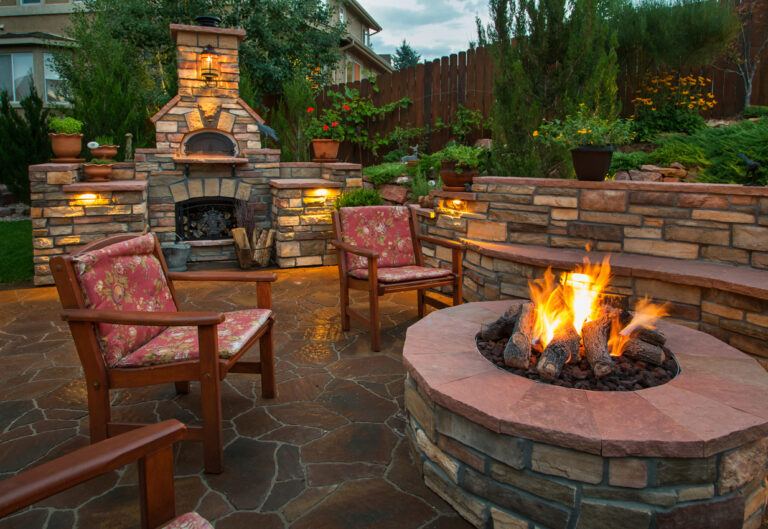 The mild weather in Birmingham makes an outdoor living space a necessity for entertainment throughout the year. You'll want to make an outdoor space a permanent element of your home's design! With design elements such as a sunroom or screened-in porch, outdoor kitchen area, fire pit, comfortable seating, and water features, you have many options to choose from to make your outdoor living space your dream backyard.
9. Entertain in a Home Theatre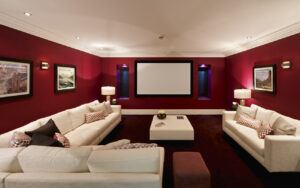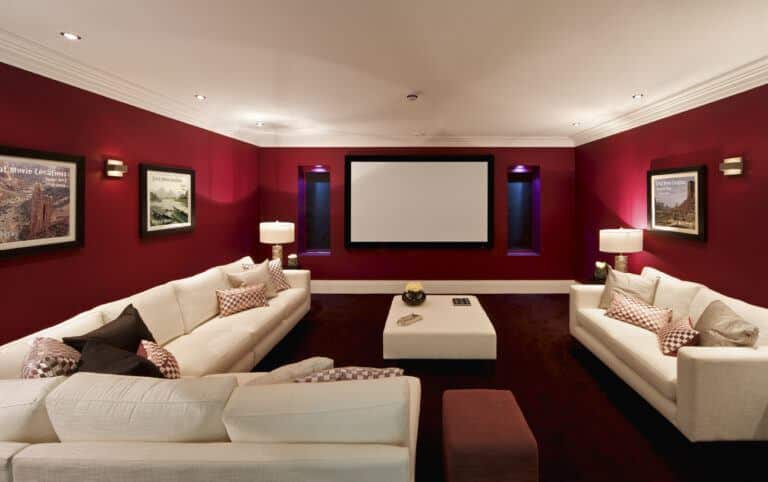 While a home theatre isn't a new concept, having this feature in your home is timeless. Feeling like you don't have to leave your home to have fun or entertain your children or family is truly a luxury that keeps on giving. Having a space to enjoy the comforts of home and entertain guests through home entertainment and television, an extensive gaming system, and other technology doesn't only provide benefits for you but increases your home value overall. 

10. Don't Forget the Wine Cellar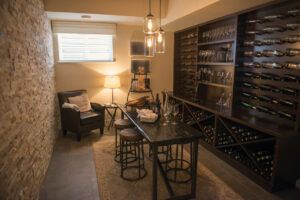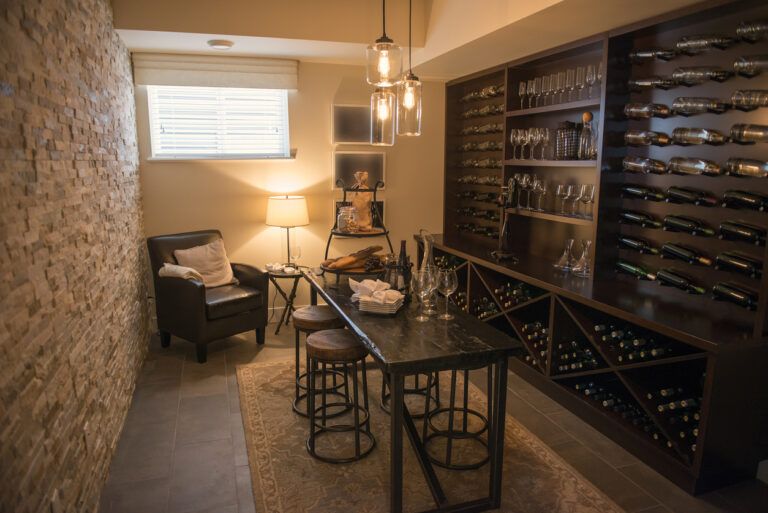 If you enjoy a glass of wine in the evenings, a wine cellar is a must-have feature. Designing a beautifully crafted wine cellar is an elegant way to make your custom home stand out from the rest – even in an exclusive, luxury neighborhood. Creating a place to display your wine collection and keep it safe will highlight your personality and tastes while giving you a practical place for storage. 
Be Inspired to Create Your Own Home Features in a Luxury Neighborhood
Remember, the beauty of a custom home is that YOU are the one to customize it! While this list provides excellent luxury features found in Shoal Creek, you may want to adapt these features to fit your family's lifestyle. Finding the perfect home features for your family will make your custom home feel like the definition of luxury! 
Another Must-Have Feature in your Luxury Home: The Perfect Location 
Shoal Creek is the premier luxury neighborhood in Birmingham, Alabama. To schedule a visit, call us at (205) 991-4653 or contact us here.