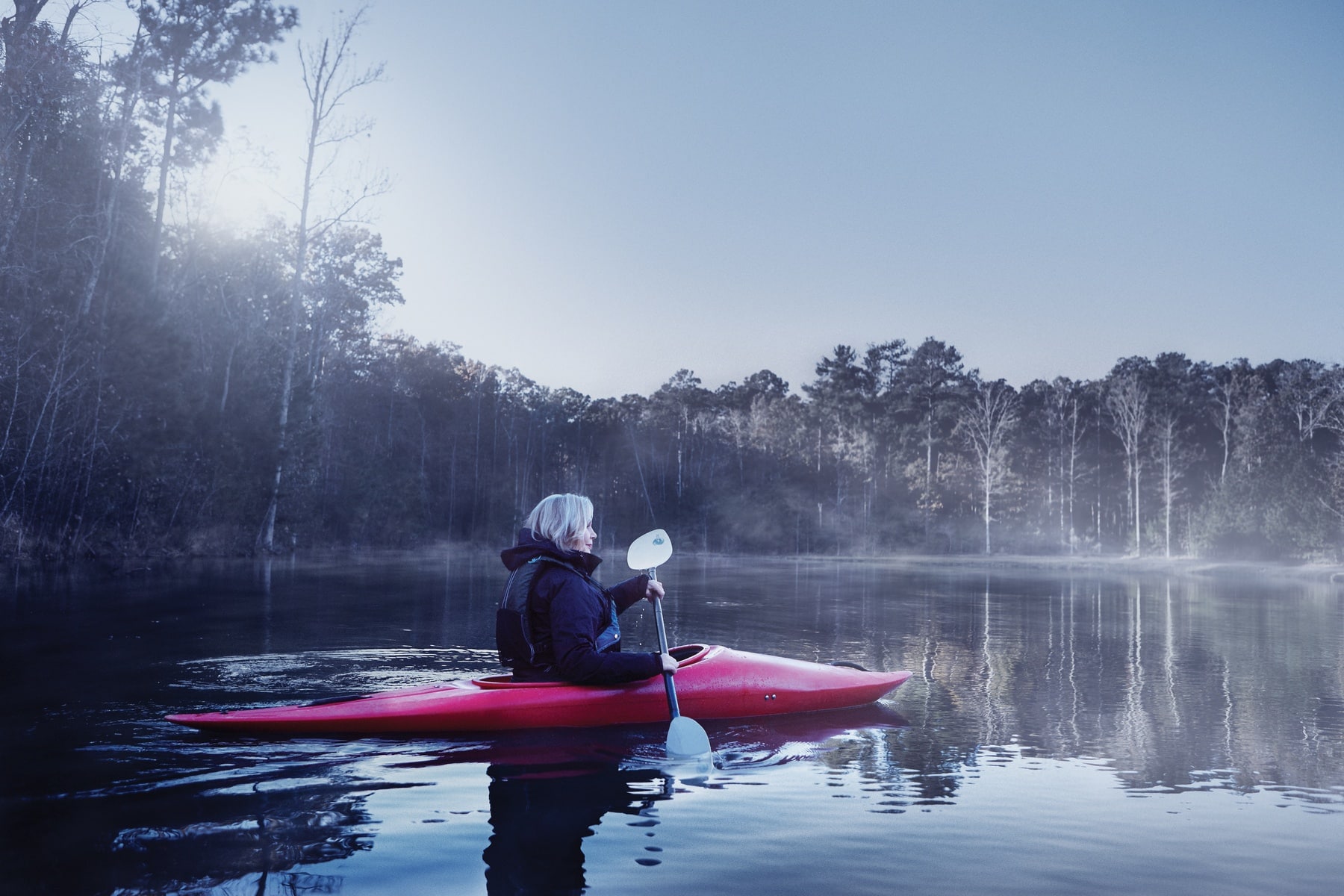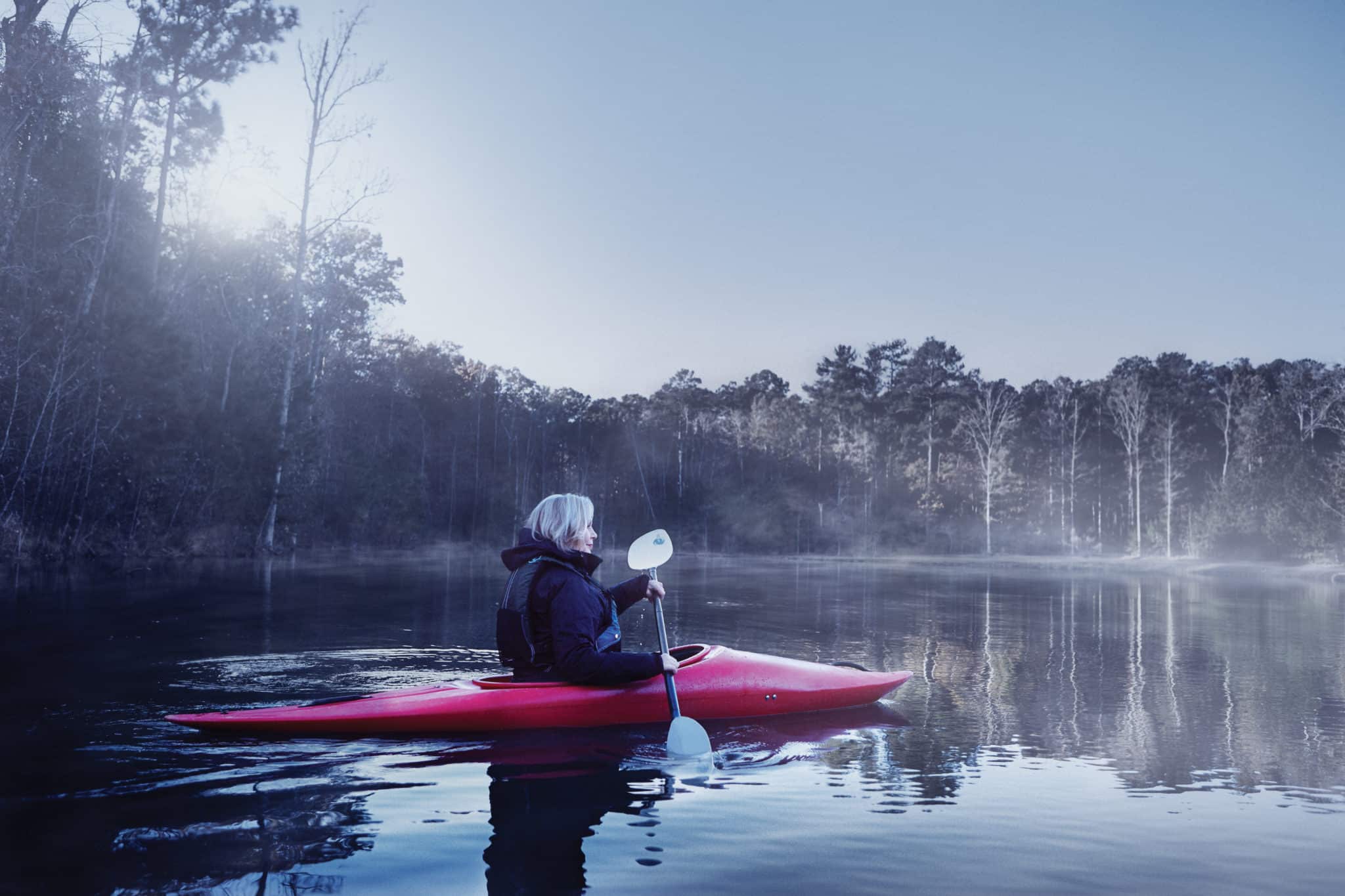 Defining Luxury: The Amenities of Shoal Creek

What makes the community at Shoal Creek stand out as a premier location for your family is our commitment to security and comfort. From our properties and homes to our amenities, living at Shoal Creek means that your residence resides amidst where luxury meets nature.


Our desire is for you to feel welcomed and taken care of as soon as you enter the front gates of our Shoal Creek community. You build your dream home, and we take care of the rest.

The Atmosphere at Shoal Creek Luxury Community Homes in Birmingham

Outdoors
Shoal Creek is known for its location by our namesake, Shoal Creek, which runs through Dunnavant Valley and through our properties. Each home in our community embraces magnificent landscapes that match what you're looking for in a forever home and property. Whether your home is near trees, lakes, our renowned golf course, or even our idyllic horse pastures and stables, the nature setting of Shoal Creek has something for everyone.
Spend time in the great outdoors by fishing, canoeing, or kayaking in your favorite nearby lake. Or take a walk with your family, run, hike, or bike in one of our many trails. The unspoiled beauty of Shoal Creek offers endless possibilities that keep you and your family continually wowed with your home and its surroundings.
Community
We take great satisfaction in being part of the community and knowing our neighbors. While each residence in Shoal Creek is private, secluded, and family-oriented, we also cultivate a community atmosphere. By providing resident services and being conveniently located to many local amenities, Shoal Creek and its surrounding areas have everything you need for a comfortable, happy life.
Shoal Creek's Resident Services
While the natural setting of Shoal Creek is picturesque, it takes much time, effort, and work to keep it that way – work that our residents don't have to perform! Our maintenance team from Richter Landscaping carefully grooms our common areas to ensure that they are well-maintained, in nearly perfect condition and are enhancing to our community. We want our residents to feel proud of being a part of this luxury home community here at Shoal Creek.
Roadways

At Shoal Creek, we understand that our exterior appearance is often the first impression for our residents and their guests. That's why we are currently working on improving the roadways in our community. Additionally, we take extra care to uphold and manage common areas, such as our exquisite clubhouse and other nature sites found in our community.
Garbage pickup

Our desire for the community of Shoal Creek is for each family to spend their time doing the things that enhance their lives. That's why we want to make maintaining your property as easy as possible by offering a concierge-level trash pick up. With both regular recycling and trash pickup within our gates, you don't have to worry about ever missing trash day.
Special services
Additionally, Shoal Creek's Resident Service Department exists to assist homeowners. Our service department will assist homeowners in whatever they need in the care of their home and family. We pride ourselves on being a "one-stop-shop" when it comes to helping our residents care for their homes. We offer residential landscape services, notary services, and mail and package holding for each of our residents. Also, Shoal Creek can help facilitate firewood delivery, gutter cleaning, pressure washing, and other services by request. We take our special services request by phone, so your needs could be met by only a short phone call.
Defining Luxury: The Community at Shoal Creek 
Our desire is for the residents at Shoal Creek to truly "get away, every day." 
With over 1,500 acres of dense forest and undisturbed ridgeline, the backdrop for a stunning place to live is all around us. Visit Shoal Creek to find your perfect property, and begin to build your dream home. 

SHOAL CREEK – GET AWAY, EVERY DAY
Shoal Creek is a premier, idyllic community set around an equally premier golf course, host of the U.S. Women's Open Championship in 2018. Our vibrant and diverse community of residents enjoy a peaceful, secure setting in nature with all the modern luxuries we have to offer. Come explore Shoal Creek. It's full of possibilities. Call us at 205-991-4653 or contact us here.