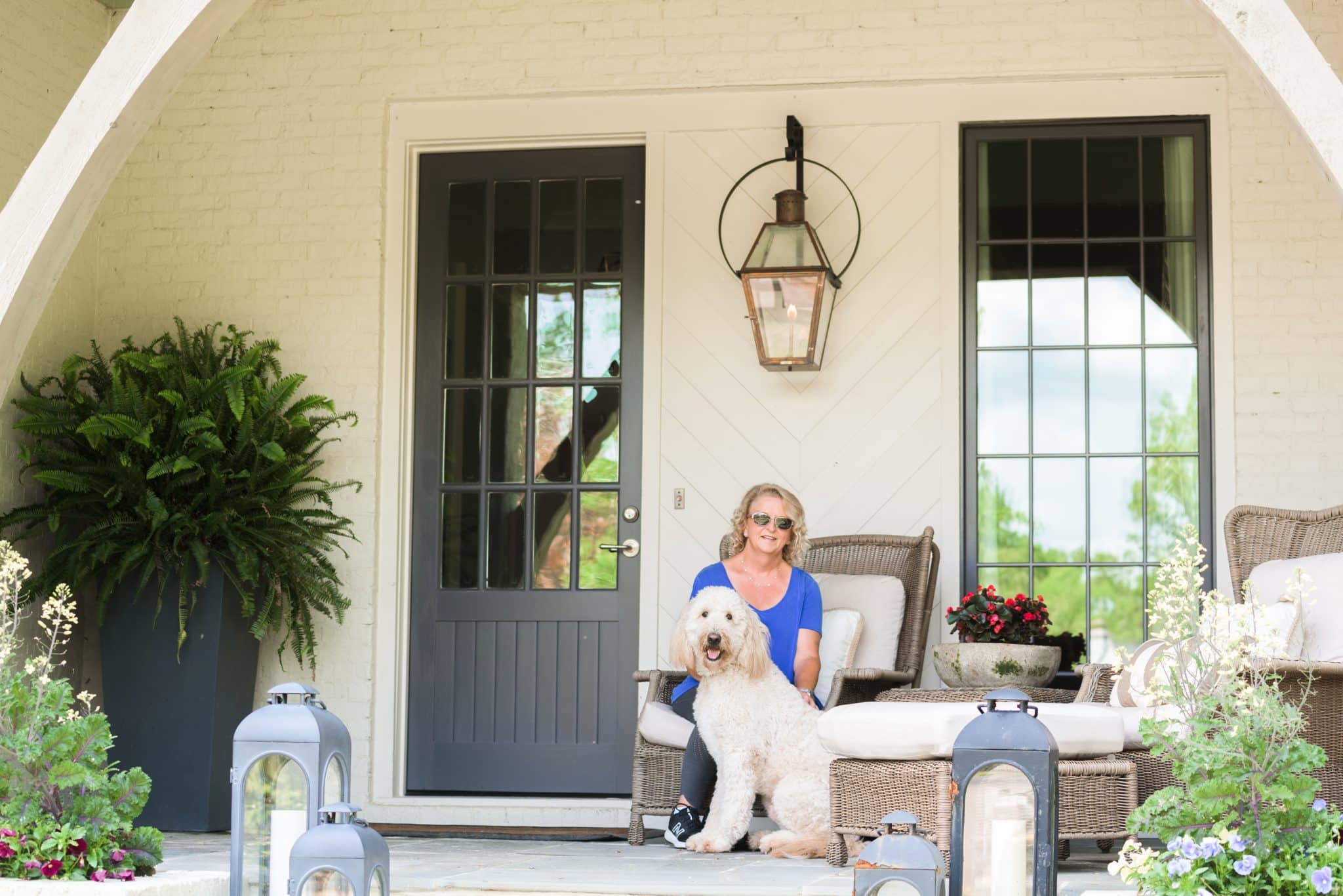 Your Guide to Choosing a Luxury New Construction Home in the Birmingham Metro

There are so many reasons to live in Birmingham, so it's no surprise that the housing market here continues to remain competitive. As the Birmingham metro area flourishes, more and more families are looking for luxury new construction homes in Hoover, Mt. Laurel, and other attractive suburbs. But not all of these houses are built alike—there's much to consider when you're choosing the perfect luxury home.

After all, you're not just buying a house, you're buying a lifestyle. So, if you're seeking a high-end home where you can feel safety and serenity in and around Hoover, you need a guide for what to look for. Here are some things to consider when looking for a new construction luxury home.
Location
The location of your new luxury home is crucial—where you choose to set down roots makes a major difference. The Birmingham metro is a great place to live, but it's important to choose carefully. Depending on where you purchase your home, you may end up with something gorgeous but remote. Or worse, something convenient but not up to your standards.
You want to be close to restaurants, shops, and other amenities that make life easier and more enjoyable. But you also want privacy, seclusion, and safety. Thankfully, it's possible to live in a neighborhood that is both beautiful and centrally located. Just outside of Hoover, Shoal Creek puts you there.
Size
When it comes to luxury new construction homes, size matters. Look for a home that is spacious and has plenty of room for all of your needs. Consider the number of bedrooms and bathrooms, the size of the kitchen and living areas, and the overall square footage of the home.
Of course, it's not only the size of the home itself that you should think about but the lot size, too. Many luxury homes in the Birmingham area can be crowded onto lots with small footprints, which can take away from the overall feeling of privacy. Choose a home with plenty of outdoor space for a truly luxurious feeling.
Materials
One of the hallmarks of a custom home is the quality of materials used. Look for a home that uses high-quality materials such as granite countertops, hardwood flooring, and high-end appliances. The materials used in a luxury home not only add to the beauty of the home but also its durability and longevity.
The best gated communities work with realtors who understand the high-quality features of a home and can readily answer your questions about them. Whether it features imported marble or local stone masonry or flourishes from a renowned architect, your new home should be built to stand as a safe haven for decades to come.
Energy Efficiency
No new construction home worth its salt overlooks the importance of energy-efficient features. That may include Energy Star-rated appliances, high-efficiency HVAC systems, and well-insulated walls and windows. But it should also go beyond that. The efficiency of the home should be built into its very DNA in ways that don't interfere with convenience but amplify it.
From customizable LED accent lighting to next-generation home automation, sometimes the best energy-efficient features are the ones that don't seem "green" at first glance. These subtle, seamless inclusions are the hallmark of a well-designed new construction home.
Smart Home Technology
Speaking of seamless integration, smart home systems are becoming increasingly popular in luxury homes. Whether it's automated lighting, customizable showers, or climate control, almost any home system can now be controlled at your fingertips.
Having a smart home is about more than just adding a speaker assistant in your kitchen. A fully integrated smart system can:
Ensure that your HVAC system runs efficiently
Optimize energy usage throughout your home
Learn and set your household preferences
Allow you to check in on your home from anywhere, anytime
Give you new ways to maximize convenience
Customization Options
If you're building a new construction home of your own, consider whether the neighborhood you choose offers customization options. Having the freedom to build a custom home allows you to tailor everything to your specific needs and preferences, from the finishes to the flooring to the fixtures.
The ability to customize your home not only makes it more functional but also more personal and unique. That's why Shoal Creek places no limits on our residents' visions. The ultimate design of your home is between you and your builder.
Builder Reputation
Finally, consider the reputation of the builder. Look for a contractor with a proven track record of building high-quality custom homes. Read reviews, ask for references, and visit other homes built by the same firm. Working with a reputable local builder will not only guarantee the quality of your new home but also provide peace of mind throughout the building process.
Explore New Construction Homes at Shoal Creek
Whether you're interested in building a new home on one of our lots for sale or moving into an existing luxury abode, Shoal Creek offers everything you could want in a gated community. Our prime location, unmatched privacy and security, and history of partnering with the area's best builders, architects, and realtors set us apart from any other Birmingham metro neighborhood. Search our available properties today to begin your journey to your dream home.
Choose Shoal Creek for Unmatched Luxury in the Birmingham, Alabama Metro
Shoal Creek is a place where residents can get away every day. Located next to the world-class Shoal Creek Golf Club, our neighborhood is the ultimate destination for a life well lived. If you're interested in learning more about our new construction homes or setting up a home tour, contact us online or call (205) 991-4653.