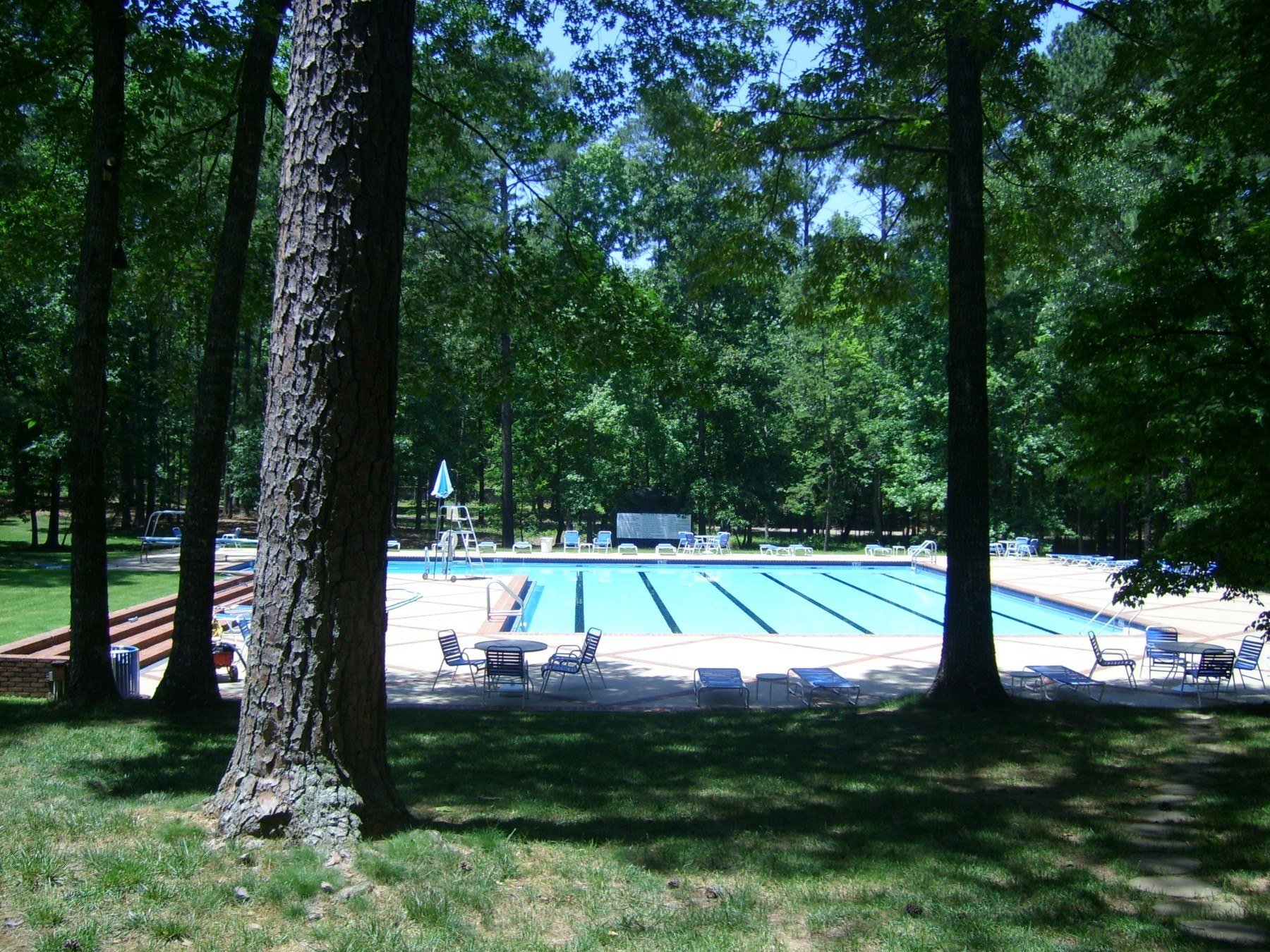 Memorial Day at Shoal Creek
Memorial Day Celebration at Shoal Creek 
As we gather with family and friends for Memorial Day weekend, we take a moment to recognize the sacrifices made by those who gave their lives for our country.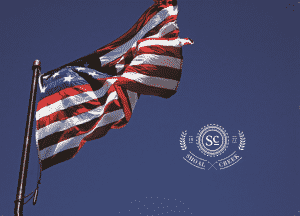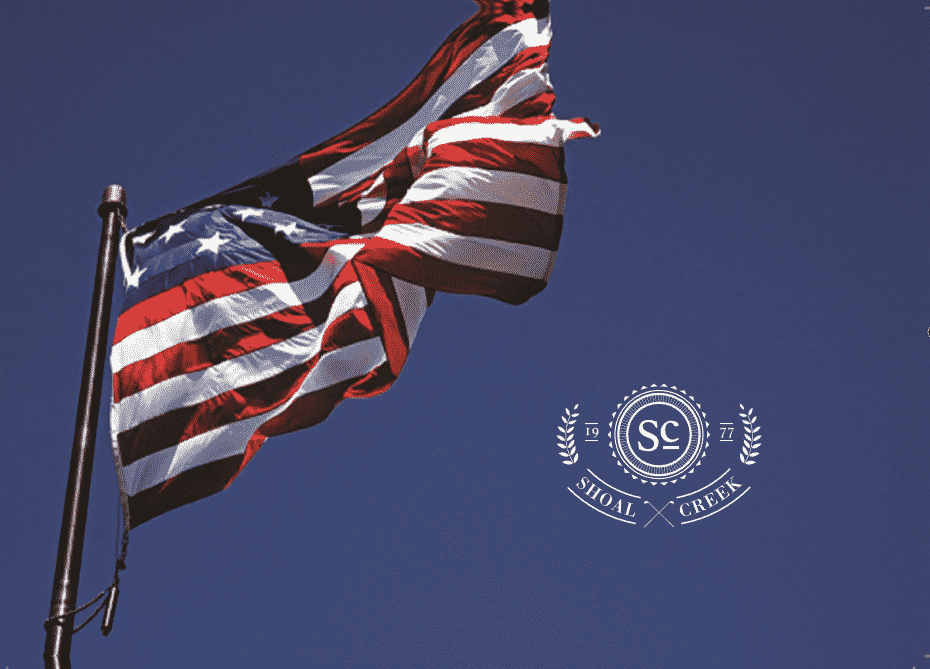 Members and their guests are invited to a Memorial Day celebration and BBQ buffet at the pool on Saturday, May 25th, 11 am-2 pm. The pool is open for the season!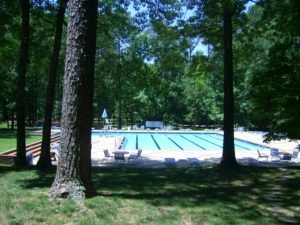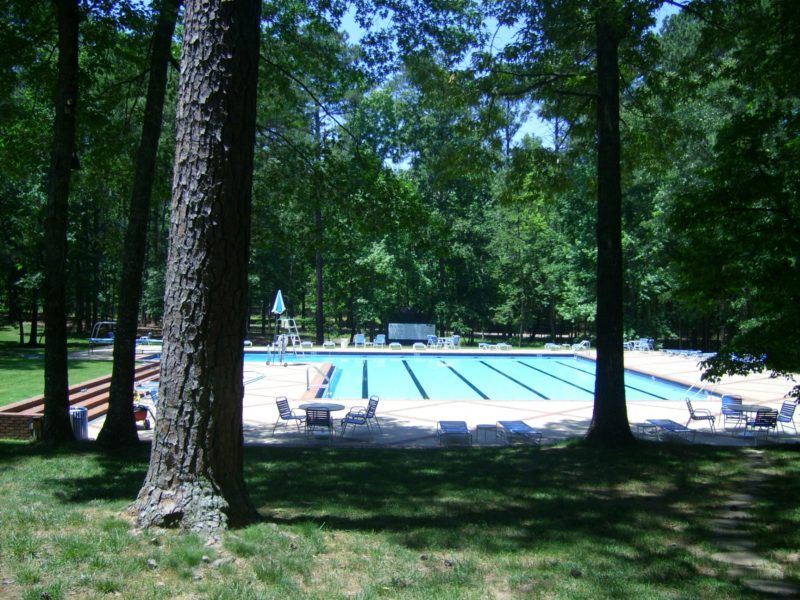 FAQ's (frequently asked questions) about the Shoal Creek Club
Q: Do you have to be a member of the club to be a resident? A: No, in fact, only about 50% of our residents are members. Most residents are first drawn to Shoal Creek for its privacy, natural beauty, and security. Many take advantage of the club amenities offered and have opportunities to meet and develop friendships with their neighbors.
Q: Can you join the club if you are a resident? A: Yes–there is a nomination/sponsorship and membership process for full membership or social membership.
Q: What does social membership include? A: Social membership at Shoal Creek includes everything but golf–dining and social events, access to pool recreation, lodging, and event spaces.
Q: What are types of events are held? A: Casual cookouts at the pool during summer, formal dinners and wine tastings, Easter sunrise service, ladies bridge club, Easter Egg Hunt & Easter lunch, Kentucky Derby party, Saturday football game day viewing parties, Mother's Day brunch, Christmas lunch with Santa and holiday parties, Christmas chapel services, junior golf camps and fun activities for children, and more. With full club membership, there are of course golf tournaments throughout the year on the internationally-renowned, Jack Nicklaus designed golf courses and access to the state of the art, Sarazen training facility.
Q: What are the lodging options included in membership? A: There are several comfortable course view cottages and rooms just steps from the golf course available for rental to provide accommodations to visiting guests, family, or for a weekend golf/club getaway.
Contact us at 205-991-4653 or email [email protected] for more information on homes and lots for sale.
We would love to show you all Shoal Creek has to offer!