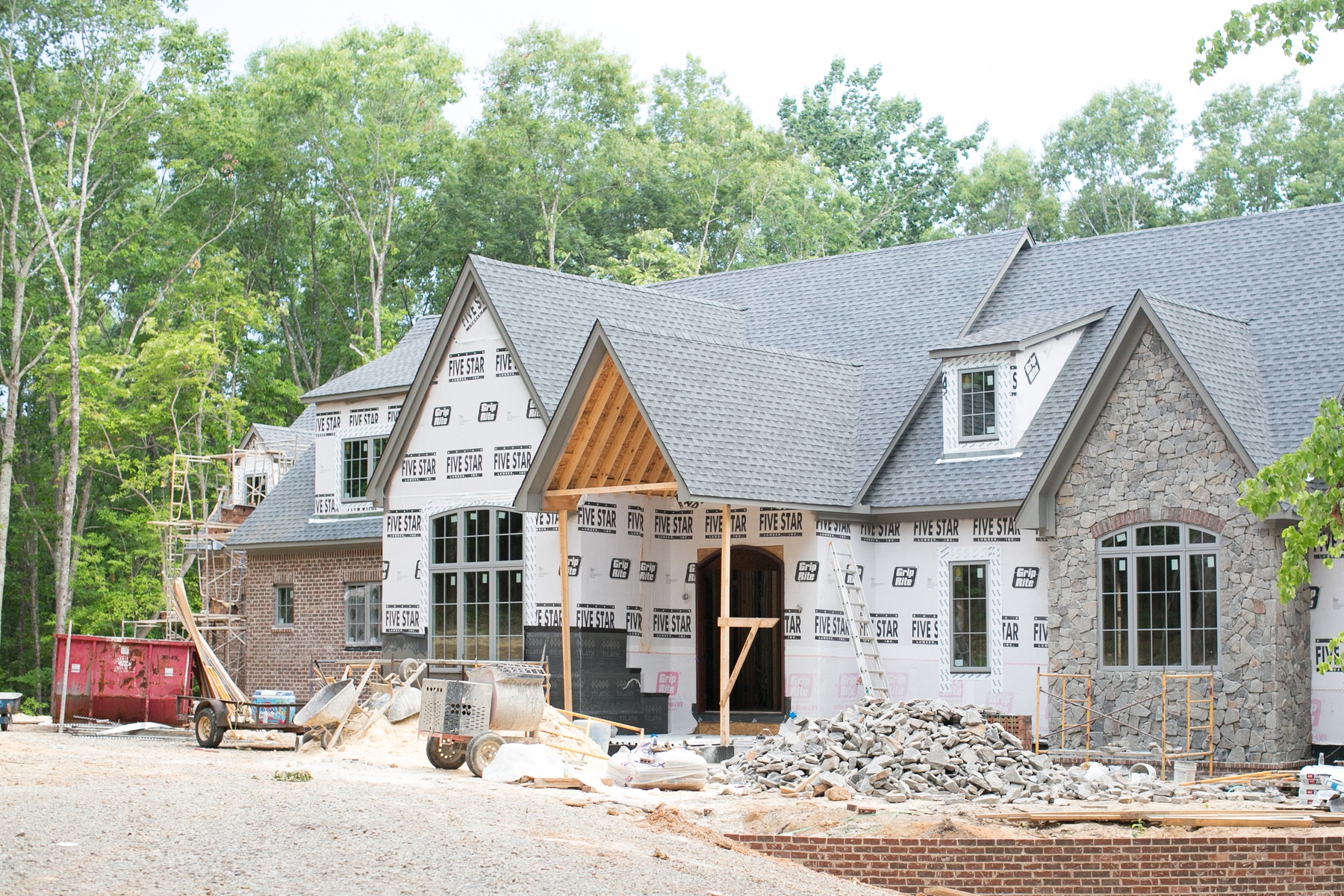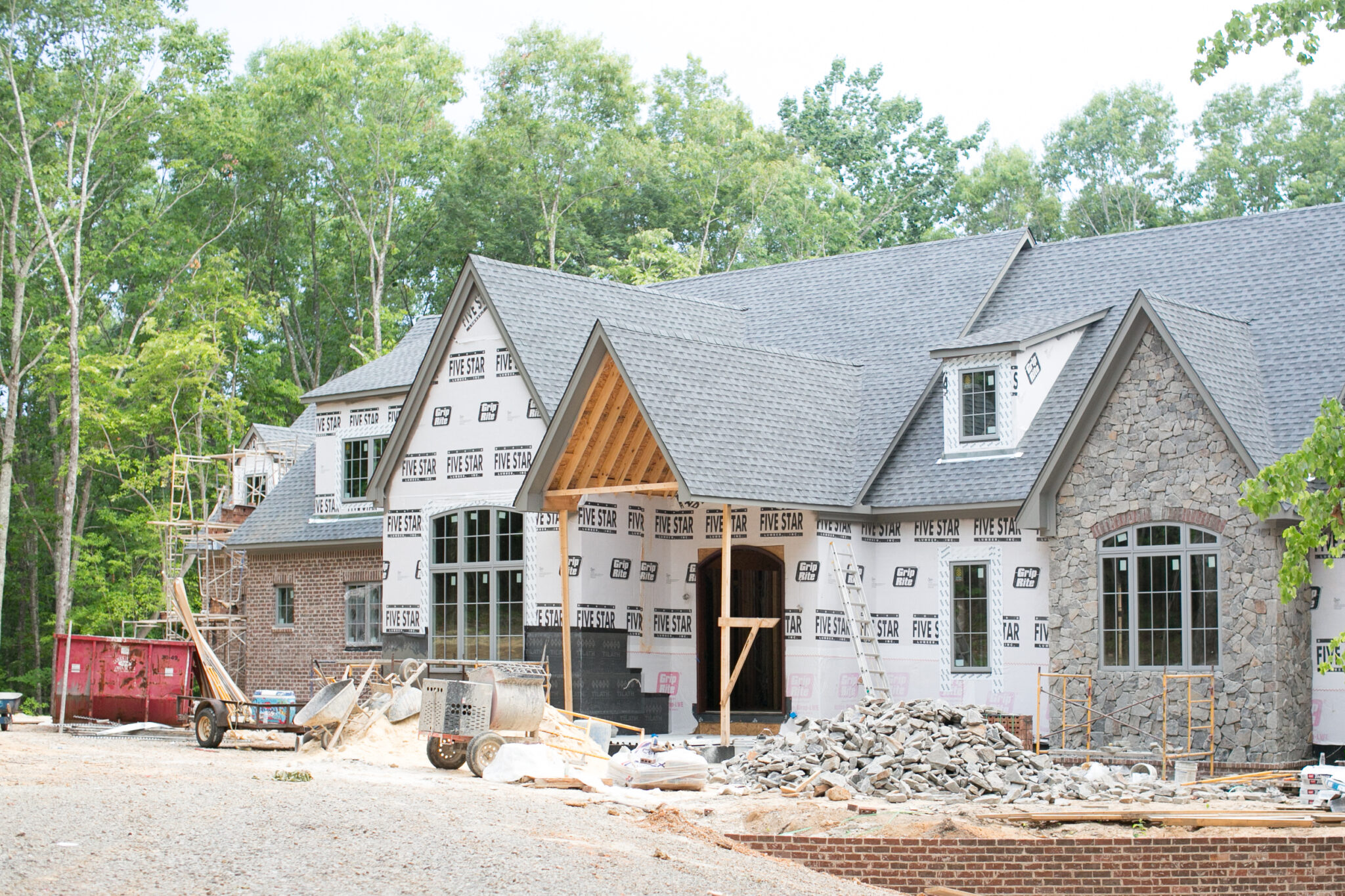 Six Common Questions About Custom Home Building In Birmingham, AL

While there are many homes for sale in Birmingham, building and designing your own custom home in a beautiful luxury neighborhood has many benefits. However, for many, it can seem like an intimidating process. It's normal to have many questions when beginning the home building process.

Frequently Asked Questions: Building A Custom Home In Birmingham, AL
At Shoal Creek, we understand that choosing to build a custom home requires a significant commitment of your time, resources, and finances. We've compiled a list of some of our residents' most frequently asked questions when building their custom home. 
1. I Want To Build A Custom Home. Where Do I Start?
When building a custom home from the ground up, it's common for potential homeowners to feel lost at first! The first step is to do your research and decide what you want out of a custom home. Are you looking for a luxury neighborhood and gated community? Do you want a home near the city or something private and secluded? Deciding what's important to you in a location, home, and community can help you decide what is the best plan and neighborhood for you. 
When building a custom home at Shoal Creek, we help our potential homeowners flesh out what they are looking for so that we can meet their needs and desires. Understanding your necessities, your desires, and your wish-list will help you prioritize your floor plan design, lot selection, neighborhood, community, and more. The first step is always to make a plan! 
2. Is It More Expensive To Build A Custom Home?
Not necessarily. There are many factors that go into the cost of building a custom home, especially when building a home in a luxury neighborhood. While you may find a move-in ready home that is at a lower price point, it does not undoubtedly result in a lower cost over the long-term. Consider additions, changes, remodels, and renovations that you would do in a home, and you may find the cost of building a custom home may be comparable to a move-in-ready home.    
3. How Do You Pick A Good Location/Lot?
Choosing the lot that will work best for your home plan and your wish-list can be challenging! For some, it's incredibly difficult to look at a blank lot and picture their dream home there. In general, the first step is to decide what location you want to live in. A team of experts can help you determine the functionality of a specific property lot so that you can focus on your requests for the backdrop and foundation of your home.
When choosing a location, you need to consider your lifestyle. If you have young children, you'll want to consider the neighborhood, local schools, nearby amenities, and more. 
On the other hand, some potential homeowners prioritize their environment, desiring to be surrounded by nature for privacy. If the custom home you want is by a golf course, lake, or a green mountain view, you'll want to consider all the lots, communities, and luxury neighborhoods in Birmingham, AL that offer those things.
4. How Do I Make Design Decisions For My Home?
Again, selecting both exterior and interior design elements for your custom home can feel overwhelming if doing it on your own. Often, your building team will help you bring your floor plan to life. As the experts, they will guide you through the building process to help you achieve the custom home that you've been dreaming of.   
In our luxury neighborhood Shoal Creek, we allow our residents to have full liberty in their design choices and aesthetics of their custom homes. From modern contemporary homes to European chic, you're sure to find dream home inspiration in our many architectural styles. 

5. What Is A Site Visit?
A site visit is when your construction team visits the lot of your custom home. Site visits usually happen when entering into a new phase of construction, such as drywall going up or tile being installed. During these visits, a team of experts evaluates the quality of the building process to ensure that your custom home is being built to code and by the state's standards.

Additionally, if you would like to visit your site, that is often welcome. It's often best practice to call your builder and schedule a meeting or give them a heads-up that you'll be stopping by. If you're building in a gated community, you may need to get guest permissions from the luxury neighborhood to be able to enter.
6. How Long Does It Take To Build A Custom Home?
On average, custom-built homes average around 10 to 16 months to complete. Ultimately, the construction timeline of your custom home will be determined by the size, floor plan, and other design elements you choose. 
To ensure quality, builders allot several months of planning, production, and completion. Building a custom home is no small feat, and should not be a rushed process. It's best to set an expectation of a timeline beforehand. That way, you and your builder know what a reasonable move-in date should look like.
Build Your Dream Home In Birmingham's Luxury Community Of Shoal Creek
Come explore the luxury neighborhood of Shoal Creek. It's full of possibilities. Call us at (205) 991-4653 or contact us here.