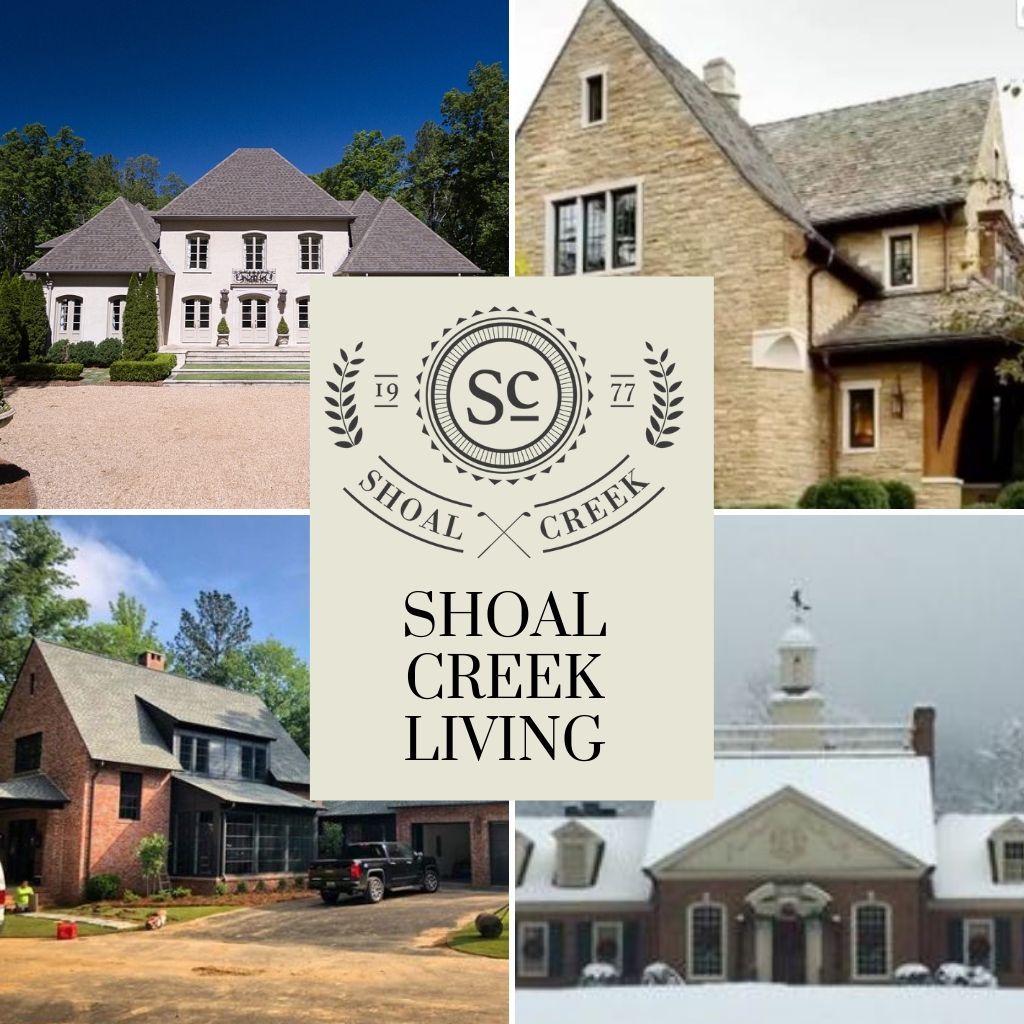 Shoal Creek Living: Where Luxury Meets Nature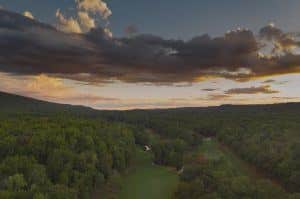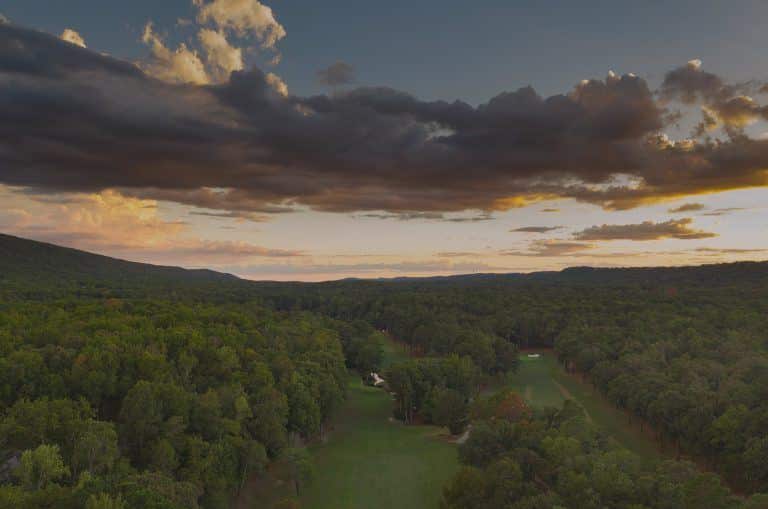 Few places in Birmingham match the serene forests, mountainous views, and prestigious living like Shoal Creek.  
Nestled in the foothills of the Appalachians rests an idyllic land of paradise that stretches over 1,000 hardwood covered acres. 
It's a location that slopes down from Double Oak Mountain into Dunnavant Valley, known for its 1.5-mile greenway, the lovely rainfall-fed Yellowleaf Creek, and its namesake Shoal Creek. 
Shoal Creek is far enough away from downtown Birmingham to feel like you've stepped out of a fast-paced life into a world of seclusion, nature, and comfort. However, having nearby grocery stores, a gas station, pharmacy & restaurants just minutes away means you're only secluded by trees and lakes!
There are many reasons homebuyers in Birmingham should consider Shoal Creek Properties as their next home and we'll discuss these reasons below.
Shoal Creek Properties' amenities are like nothing else in Birmingham
It can be almost impossible to get your head wrapped around the various amenities offered at Shoal Creek Properties, but here are a few to get you started: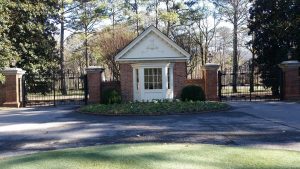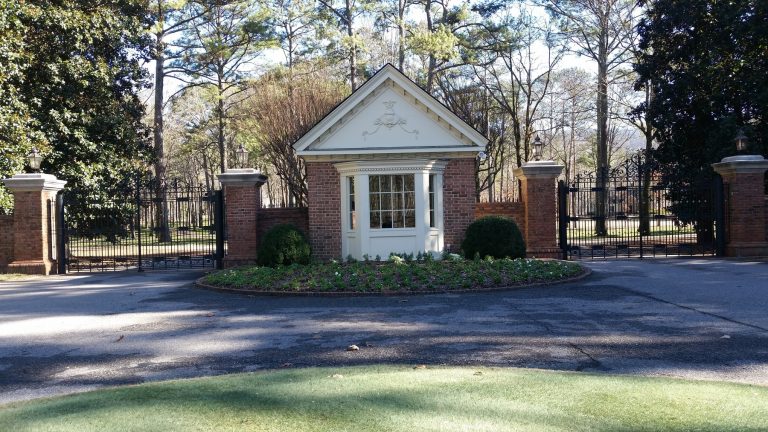 Shoal Creek is a gated community with armed security staff 24 hours a day, 7 days a week, all year round. No one gets through unless they are an owner, club member, or have been given prior advanced notice to the security gate officials. No more worrying about whether or not your family is safe while you're at work or traveling on business.
Even though the property is secluded and remote, it boasts a high-speed fiber-optic network. Work at home, play games at home, stream online entertainment, and surf the web with ease!
By joining the Shoal Creek Club as a social or full member, residents can appreciate many enjoyable and relaxing activity options that ensure you never have to leave the property to have a great meal or entertain the kids!  Some of those features and activities include: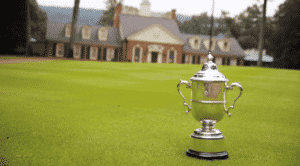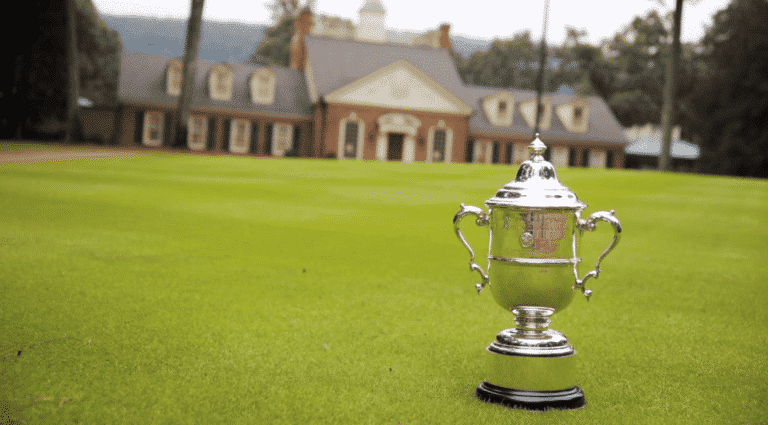 A private club with fabulous dining.
On-site lodging for guests of club members.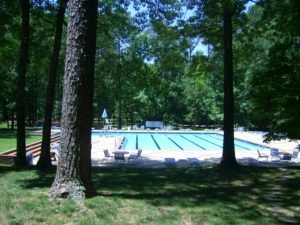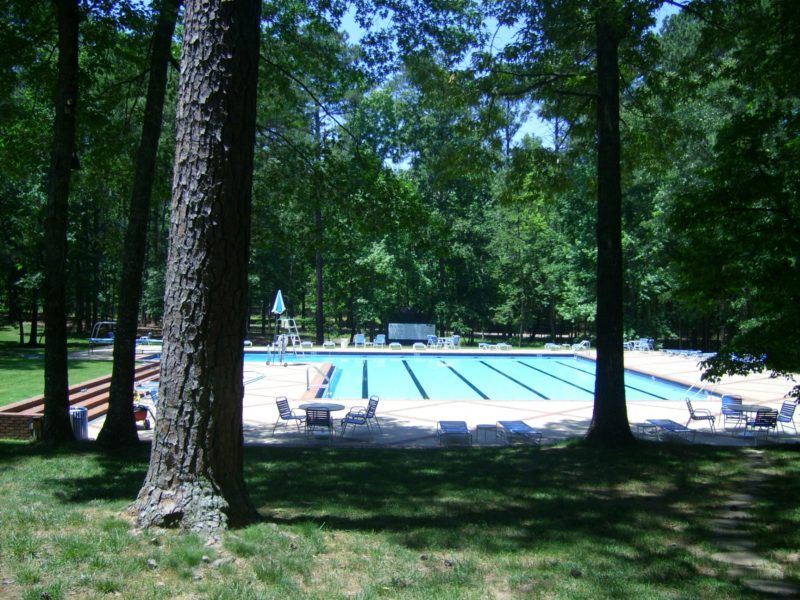 A beautiful swimming pool, where residents can enjoy both the joy of swimming and the splendor of nature views the pool provides.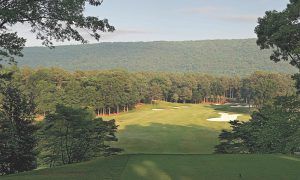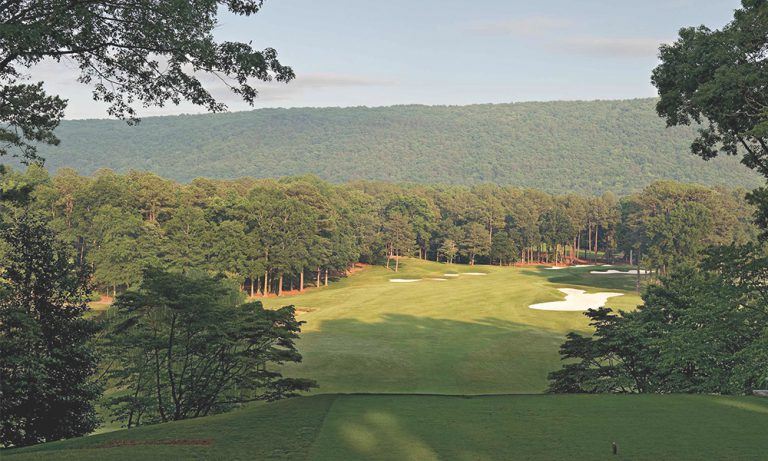 Residents and club members alike also appreciate Shoal Creek's internationally-renowned golf course designed by Jack Nicklaus himself.
This course includes a state-of-the-art teaching facility as well, to knock strokes off your game.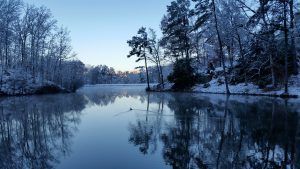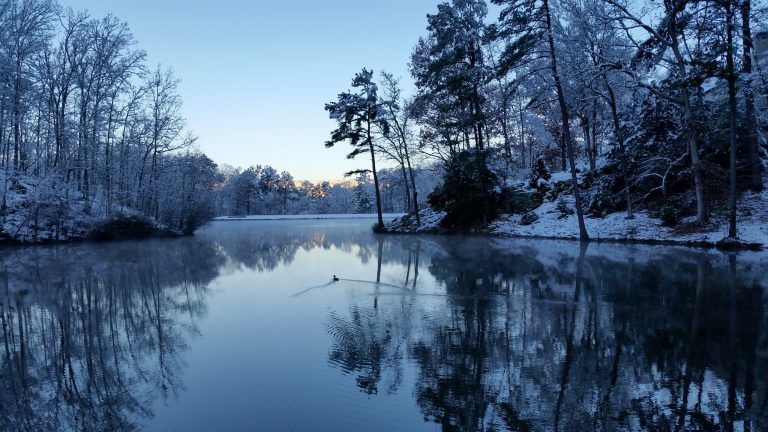 Residents enjoy managed fishing lakes and streams to fish, kayak, and canoe. We fertilize our lakes and manage and oversee maintenance for fish health. Enjoy the parks in our community, as well as the nature trails found in Shoal Creek.
There is such beauty living in a private luxury community that makes staying at home easy. Because of Shoal Creek's densely-forested lots with natural privacy, horseback riding jaunts are transformed into activities you would only dream of accessing at special resorts. For those interested in appreciating a beautiful oasis at the foothills of the Appalachians, Shoal Creek is the home for you.
Our on-site Homeowners Association Office features services like a Notary Public, mail and package forwarding or holding. Also, we can assist residents in arranging firewood delivery, pressure washing, gutter cleaning, and many other services by request.
Our onsite professional landscape company handles all common area maintenance and are available for resident landscaping. In addition, they handle the resident trash and recycling pick up and all yard, irrigation, and maintenance needs. Because they're on-site at least four days a week, your neighborhood grounds and outdoor maintenance needs are handled swiftly and efficiently.
Luxury homes for sale await you at Shoal Creek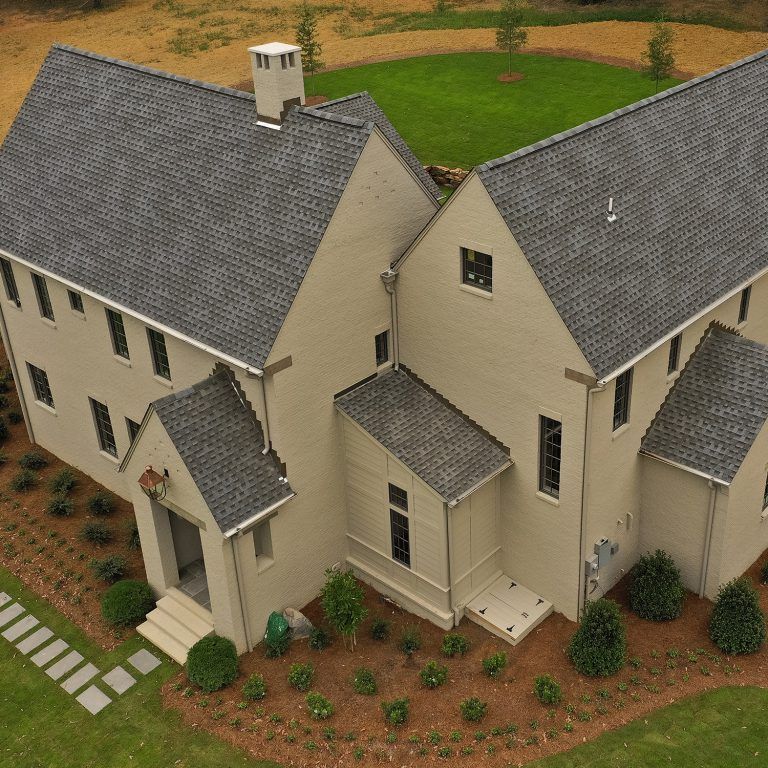 Don't let the descriptions of the woodsy lots and lakes mislead you: Shoal Creek is comprised of masterpiece homes on premier lots with views of natural forests, professional landscaping, breathtaking lawns and gardens. One of the most desired and unique characteristics of Shoal Creek is how each property owner designs and implements unique scapes that reflect their personality and complements the architecture of the home.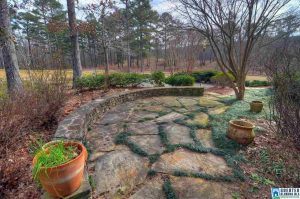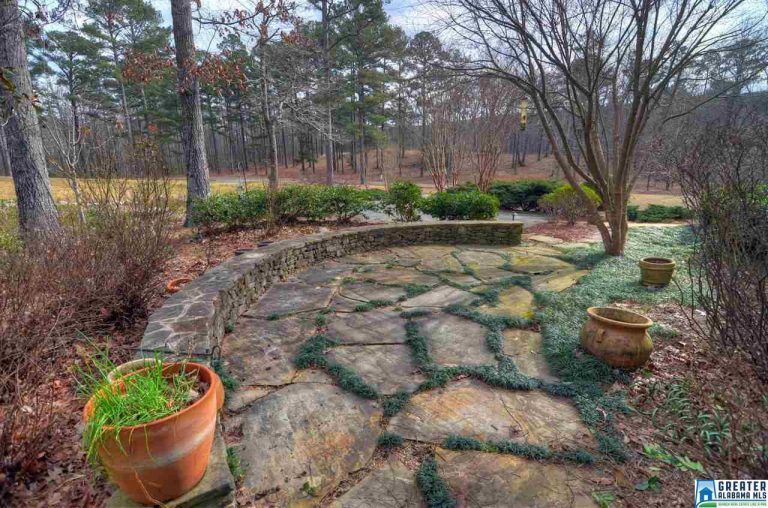 For example, you might see one home that features an immaculately landscaped English home garden. Right next door, you might see a home with native plantings. Meanwhile, down the road, you might have an owner that felt their natural forested acreage was enough beauty unto itself.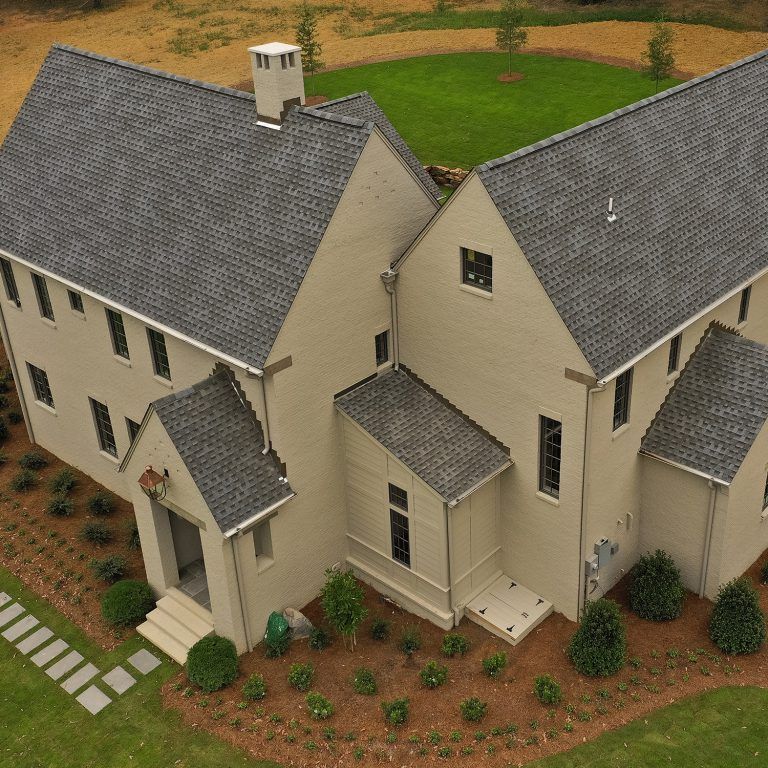 Many homes have must-have luxury features like elevators, smart home appliances, luxury kitchens, deluxe appliances, private home offices, wide-plank hardwood floors, high-end organization tools, pools, unique local art, at-home spas, lavish bathroom styles. In addition, every home site provides stunning views, whether a view of the native forest, the immaculately landscaped golf course, or horses in a pasture.
You can expect modern-day luxury without the cookie-cutter style of other Birmingham luxury home communities. Our luxury community is conveniently located to some of the city's most prominent events and outdoor activities for the family.
Looking to build a custom home? There are plenty of lots available – and bring your own builder!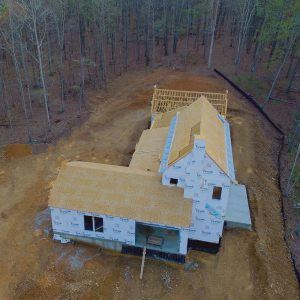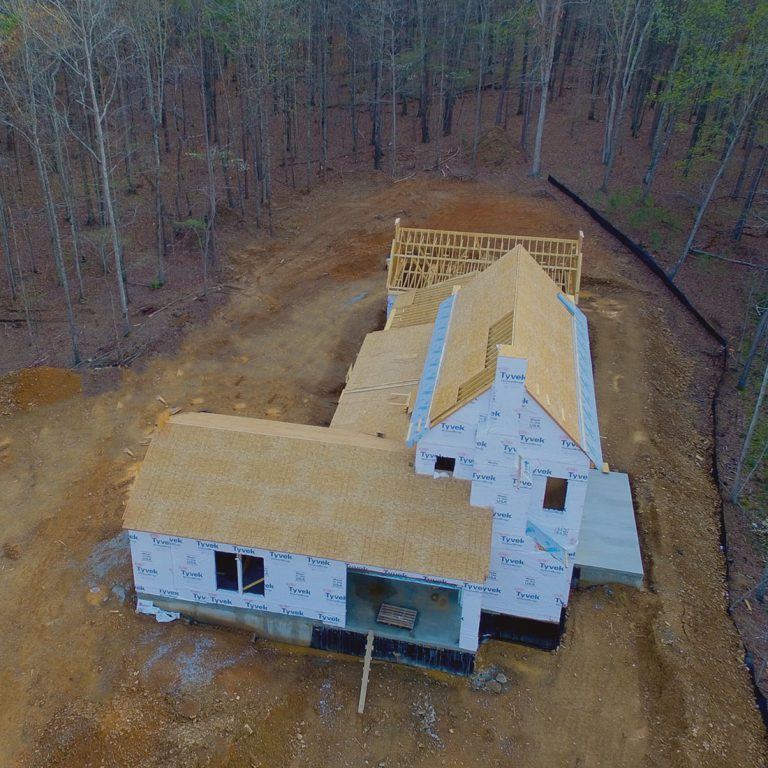 One of the things many people don't realize about Shoal Creek is that there are quite a few lots available of all types.  On our property, you will see homesteads with mountain views, meadows, golf course views, estates, and wooded areas. We're happy to guide you through the process of building your very own custom home.
Do you have a specific design in mind? No problem! Shoal Creek has so many different types and styles of luxury homes, it's hard to keep count.  
From Tudor, European Cottage, or more contemporary styles, you will find a large variety of custom homes on the property with which to be inspired.  
Come to Shoal Creek with your local Birmingham realtor or schedule a visit with our on-site realtors to tour the many lots for sale that we offer. 
Troon Hamlet at Shoal Creek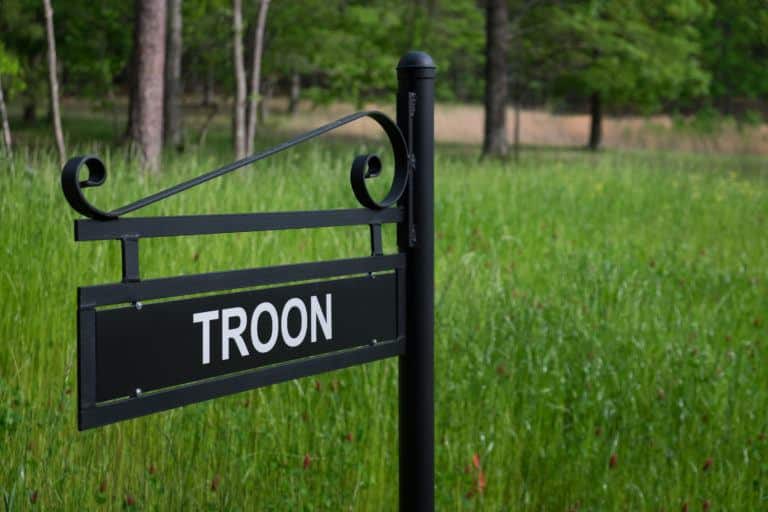 Our latest project, Troon Hamlet, offers a small cottage community within the Shoal Creek enclave near Dunnavant Valley.
Troon Hamlet has accomplished the rare task of providing the sentiment of a family community, while at the same time furnishing a haven of privacy for the residents and accompanied by an accessible price tag for families.
Shoal Creek: an unparalleled legacy of nature, golf, and home living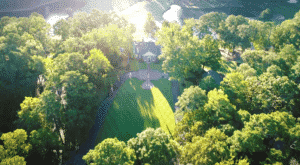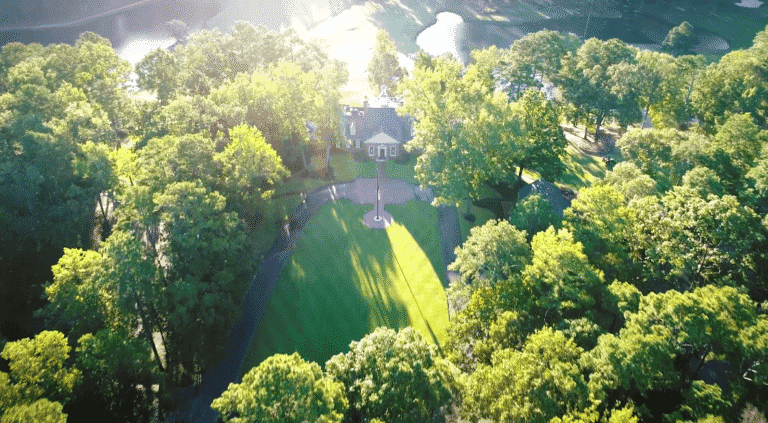 From move-in ready homes to land for custom-built homes, we think you can see why the allure of Shoal Creek draws in new residents every year. Shoal Creek offers on-site resident amenities only dreamed of at other luxury home communities with close proximity to restaurants, grocery stores, and other retailers – all while still coming home to a woodland paradise. It's the perfect place to host a holiday dinner with beautiful holiday decor and an ideal backdrop in every season! And with a world-class golf course at its center, Shoal Creek is a home, a refuge, and a golfer's and/or a nature lover's paradise. 
Shoal Creek – Get Away, Every Day
Shoal Creek is a premier, idyllic community set around an equally premier golf course, host of the U.S. Women's Open Championship in 2018. Our vibrant and diverse community of residents enjoy a peaceful, secure setting in nature with all the modern luxuries we have to offer. Come explore Shoal Creek. It's full of possibilities. 205-991-4653 or contact us here.