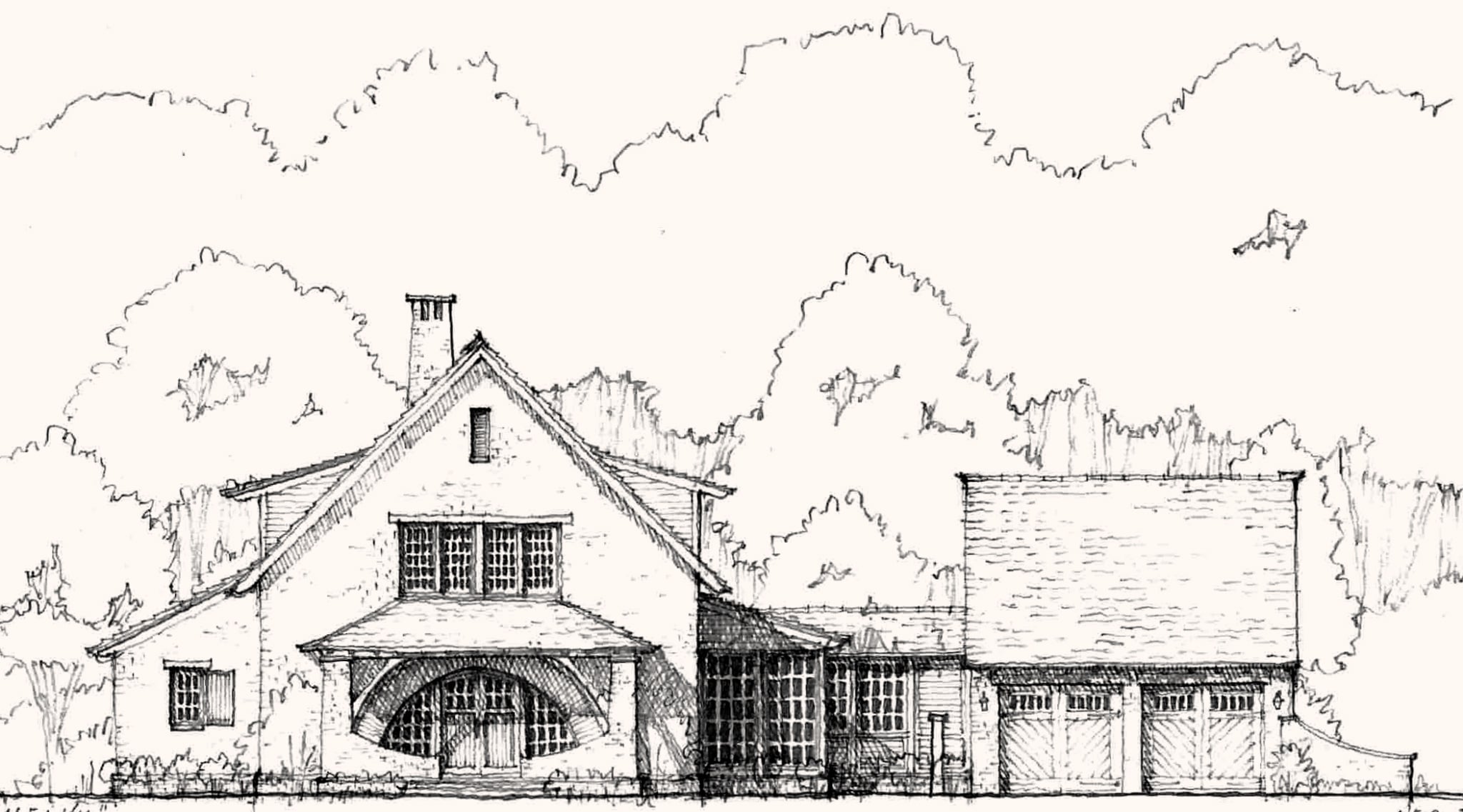 Your Getting-Started Guide to Custom Home Design & Building

As supply chain woes begin to ease and building material costs finally begin to slow down, many people are reigniting their home-building dreams. Building a home is an incredible opportunity to find and make your place in the world—the place where you can truly enjoy the best life has to offer, tailor-made for your aspirations and desires. But where do you start with a custom home design?

But if you've never built a home of your own before, taking those first steps can feel overwhelming, but it doesn't have to be. Having a clear vision is the first step toward a smooth process, with as few bumps in the road as possible. So here are a few things you shouldn't overlook when you're getting started on the journey toward customizing your home!
Top 7 Things to Consider When Designing a Custom Home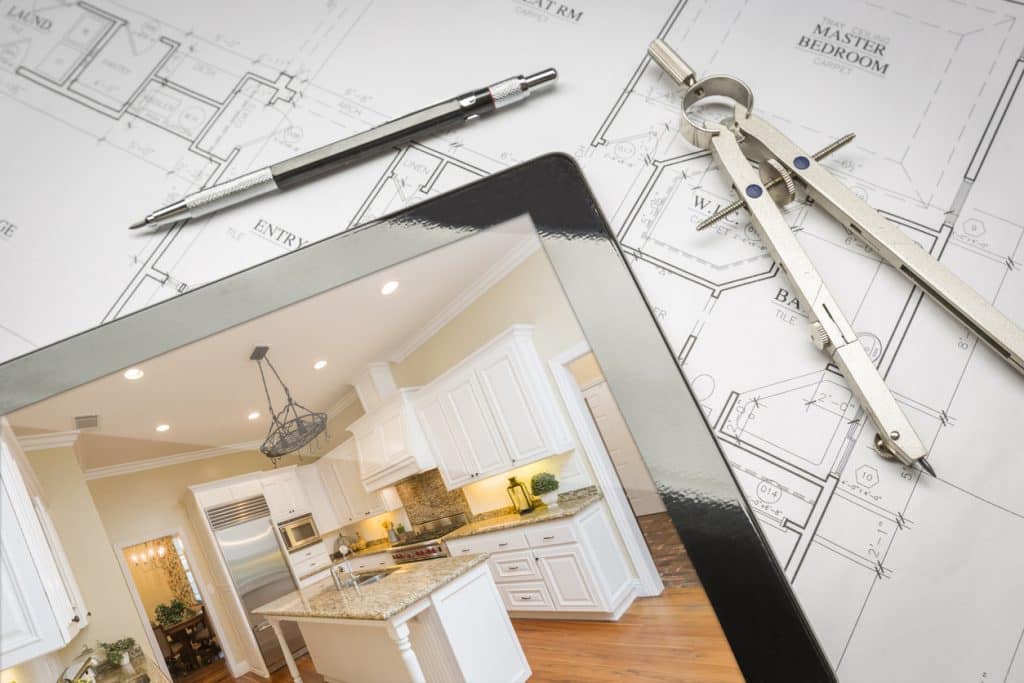 Search for Land for Sale in the Perfect Location
Location is everything when it comes to setting down roots and building your dream home. It's important to look at a plot's placement both within its city and its neighborhood. Will your new home be convenient to work, great schools, hospitals, shopping, and community events? Is it a gated community with lots of security, privacy, and existing connections to utilities? 
You also want to make sure you'll have the freedom to design as you please. Some gated communities have strict covenants and limitations on the builders you're allowed to work with and the architectural styles you can choose from. Others, like Shoal Creek, give you the freedom to bring a reputable builder of your choice. 
Set Your Budget – And Then Some
When you're designing your dream luxury home, you're also making an investment in your future. Naturally, you'll want to use durable materials that will stand the test of time and create a home big enough for your family's needs—now and in the future. You shouldn't be afraid to budget big to get everything just right, but even then, you'll want to leave room for unforeseen expenses.
Though choosing the right builder can help you avoid many of the most common budgetary headaches, don't forget about other expenses, like maintaining your current home during construction. Take this time to set a clear budget and identify the places where investing more will make the biggest impact—the professionals, the materials, the size, and the location.
Choose a Local Custom Home Builder 
The importance of choosing a reputable, experienced home builder with a portfolio of successful custom projects in your area can't be overstated. Working with a local firm improves your chances of building a trusting relationship and keeping the lines of communication clear and open throughout the process. This is one place where you don't want to forget to do your homework: take your time to research a builder's credentials, reviews, pricing structures, and track record. 
At Shoal Creek, we've worked with a number of the Birmingham metro's top builders, and we're more than happy to provide you with recommendations. You can also check out this list of the top architects and builders in Birmingham for a place to start!
Consider the Plot in the Design
One of the best reasons to buy property before you start designing is that the plot has a major impact on a home's final design. Of course, before construction starts, you'll need a land survey—the plot's size, soil type, elevation, boundaries, and orientation all have an effect on the house's design. But some of the most successful custom homes are designed from the beginning to live in concert with their surroundings, from their overarching architectural style to the placement of their windows.
You'll also get to work your landscaping and outdoor design into the process more seamlessly this way. Now is the time to consider outdoor amenities like pools, patios, gardens, and more—or leave yourself room for future desires and designs.
Get Clear About House Layout, Rooms, & Sizes
As you design your home or work with your architect, it's crucial to be clear about your family's needs. You'll need to consider the home's overall square footage, as well as how that space will be best utilized, room by room. Ask yourself and your architect or builder questions like:
How many bedrooms and bathrooms will you need?

How big should each bedroom and bathroom be?

Do you have enough storage space? (Don't forget your closets!)

Is your kitchen large enough for both daily needs and entertaining?

Do you have dedicated spaces for work, hobbies, fitness, kids' entertainment, etc.?
In this process, your home's lighting, architectural style, and more will also come into play. We recommend taking time to develop your own portfolio of things you like, compiled from Google searches, architectural magazines and books, and your builder's previous projects.
Explore Amenities, Features, & Functions
When you're building a custom home, don't confine yourself to only what you've seen or had before. Whether it's investing in leading-edge energy-efficient HVAC solutions, building a restaurant-quality kitchen with bespoke appliances, or creating a one-of-a-kind room perfectly suited to your hobbies, think outside the box when it comes to your home's features.
Both architects and interior designers can also help in this process, elevating a room from a square on a blueprint to a destination you'll use and love every day. 
Stick by What's Important to You & Your Family's Future
It's always best to go in with a vision and not compromise on the things that are important to you. This is your chance to express your personality and create a space that works for you, supporting both your lifestyle and your passions. Whether you're building a home for your young family to grow into or for your grown family to return to, you shouldn't be restricted in this pursuit.
Get Started on Your Custom Home Design at Shoal Creek
Building a custom home can come with its share of headaches if you're not fully prepared for what's ahead. But when you choose to live at Shoal Creek, you have free rein to make your vision a reality. Whether you have a builder in mind or need recommendations, whether you want to create a stately Georgian or a sleek mid-century luxury home, Shoal Creek is the ideal place to start. Browse our available land for sale today to get started!
Explore Luxurious Land for Sale in Birmingham, Alabama
Shoal Creek is Birmingham's premier luxury neighborhood, nestled just outside of the Dunnavant Valley. With lakefront, golf course, and forest views available, you can have it all at Shoal Creek. For more information or to schedule a visit, call (205) 991-4653 or contact us online today!