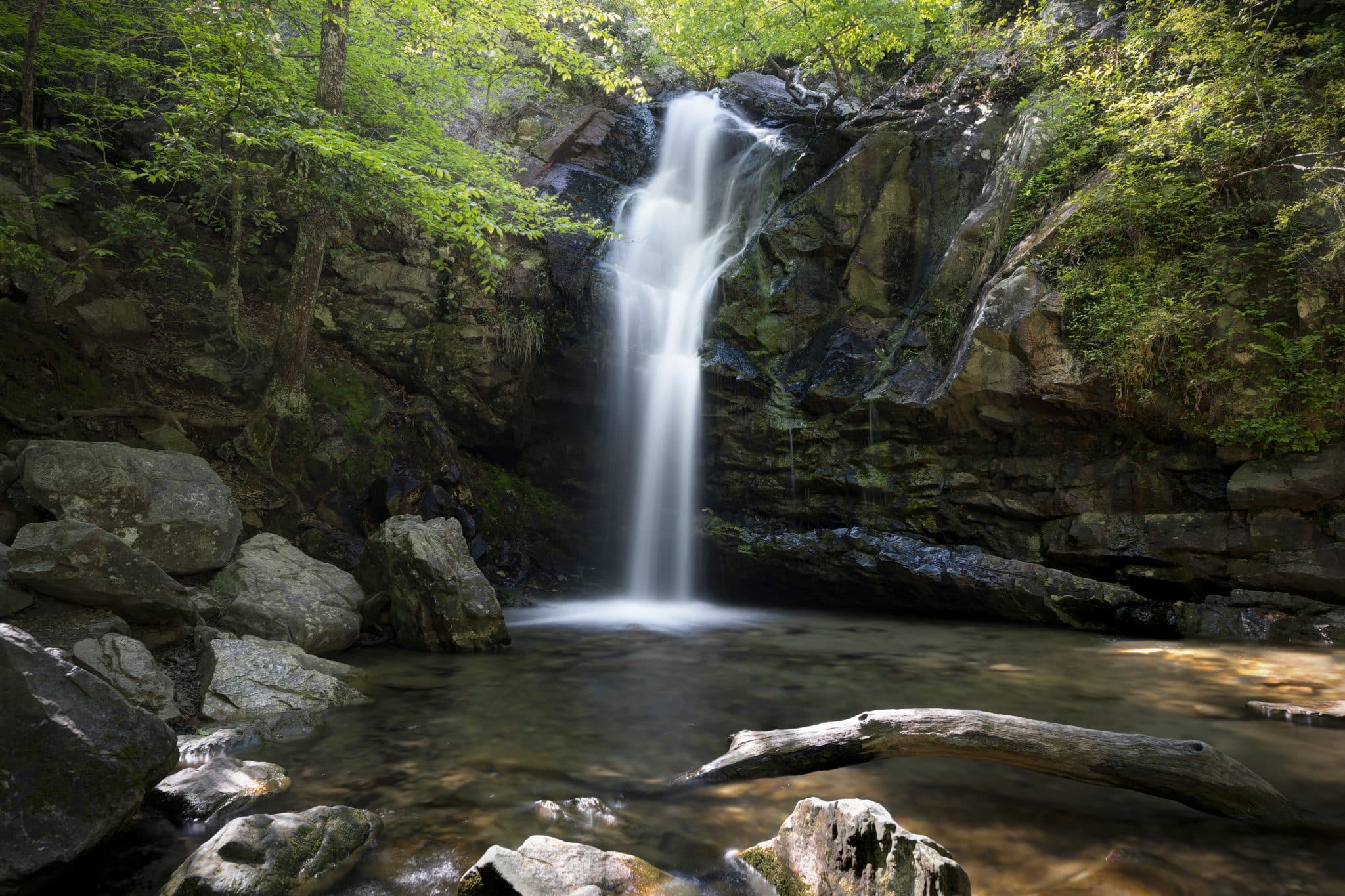 Top 5 Reasons We Love Dunnavant Valley

When you're searching for the perfect luxury neighborhood, there are many aspects to consider. Not only does the neighborhood itself have to be immaculate—the surrounding area matters, too. Shoal Creek was woven into the tumbling foothills of the Appalachian Mountains to harmonize with the wonders of nature. The nearby town of Mt. Laurel and the growing Dunnavant Valley community have done the same, making Shoal Creek a sparkling gem set in a band of golden opportunities.

What do we love about the Dunnavant Valley area? It's one of the Birmingham Metro Area's most sought-after communities, full of opportunities for luxury living. Here are our top five favorite things about Dunnavant Valley & Mt. Laurel!
An Entire Town Inspired by Nature
Shoal Creek's gated community is a true slice of paradise, a place where you could stay and never want to leave. But when you do step beyond Shoal Creek's gates, you don't have to feel like you've left comfort and safety. Dunnavant Valley and Mt. Laurel were also built in concert with Double Oak Mountain's natural splendor. With a charming downtown area, tree-lined streets, and plenty of modern community amenities, this whole area feels truly inspired. 
So whether you're heading out for groceries, fine dining, or outdoor activities, you're always surrounded by lush environs and a safe community. With playgrounds, trails, and neighborhood gardens dotted throughout the town and valley, you never have to worry about finding yourself in an undesirable place.  
Dunnavant Valley Greenway
One of Alabama's crown jewels, Double Oak Mountain is the natural gift that keeps on giving to Shoal Creek residents. Our luxury neighborhood is built within its cascading hills and forests, and less than 5 miles down the road, you'll find the Dunnavant Valley Greenway. This scenic pine and hardwood forest trail offers hiking and running, lush scenic views, and birdwatching opportunities for people of all ages. 
Small rapids, cascades, rock gardens and formations offer simple but breathtaking beauty. And the trail itself is smooth enough to be safe for children, parents, and grandparents alike. At Shoal Creek, you have nature in your backyard—and down the road, and in town, and everywhere, all around you.
Local Restaurants & Coffee Shops
The local community down Dunnavant Valley Road and Mt. Laurel has grown significantly in recent years, offering some of the Birmingham metro area's favorite local delights. Whether you're looking for a place to treat the kids to ice cream after a ballgame or an upscale date-night destination, you don't have to go far to indulge. Here are some of our favorites:
O'Henry's Coffee:

Birmingham's signature coffee house, providing specialty, small-batch coffee that uses only the top 1% of coffee beans grown in the world.

Jimbo's Soda Fountain

: A true vintage treat, perfect for hand-dipped ice cream, a burger, and fries just like they used to serve in the good old days.

La Paz

: Beautifully furnished, upscale but relaxed restaurant serving Birmingham's finest Mexican cuisine.
And of course, living so close to Birmingham, you always have a bounty of restaurants and bars at your fingertips, including those run by James Beard Award-winning chefs Christopher Hastings, Frank Stitt, and Dolester Miles.
Boutique Shopping Opportunities
The greater Birmingham area has all the shopping opportunities you could ever want, including Mt. Laurel's three unique boutiques. These local shops offer gems that can't be found anywhere else, giving you the chance to wow at any occasion. 
Bella Couture

: premier high-end bridal shop for making wedding dreams come true in sophisticated splendor

Blissful Boutique

: modern boutique featuring high-fashion clothing, shoes, and accessories for women

HaMi Boutique

: mother and daughter-run boutique offering personalized wardrobe advice and hand-picked pieces for events or everyday wear.
Upscale Community Essentials
It's true—you can get away every day when you live at Shoal Creek. Of course, you want to know that your groceries, hardware needs, pet services, and more are up to snuff as well! Thankfully, Mt. Laurel has all the luxurious lifestyle essentials you need. 
Visit the gorgeous, locally owned Mt. Laurel Grocery & Deli for a full-service neighborhood shopping experience. Not only can you find Alabama products, fresh produce, and all your favorite staples, you can also shop their abundant floral and native garden offerings. In addition, you can find Mt. Laurel Hardware Store, Main Street Florist, and an abundance of other services, all within the walkable town square.
Location, Location, Location
When you're choosing a luxury neighborhood, you want a place that offers both serenity and excitement. Within the gates of Shoal Creek, you have your private getaway—and when you step out, you have access to a beautiful, bespoke community as well. Find yourself in a wealth of luxurious lifestyle opportunities at Shoal Creek!
Shoal Creek: Birmingham's Premier Luxury Neighborhood
As we always say, there's a world-class golf course here, but that's only the beginning of the story. Every day is a fresh new page in the book of your luxury lifestyle, with relaxation, adventure, and enrichment around every corner. If you're ready to see yourself in Birmingham's best private community, schedule your visit by calling (205) 304-5817 or request an appointment online.