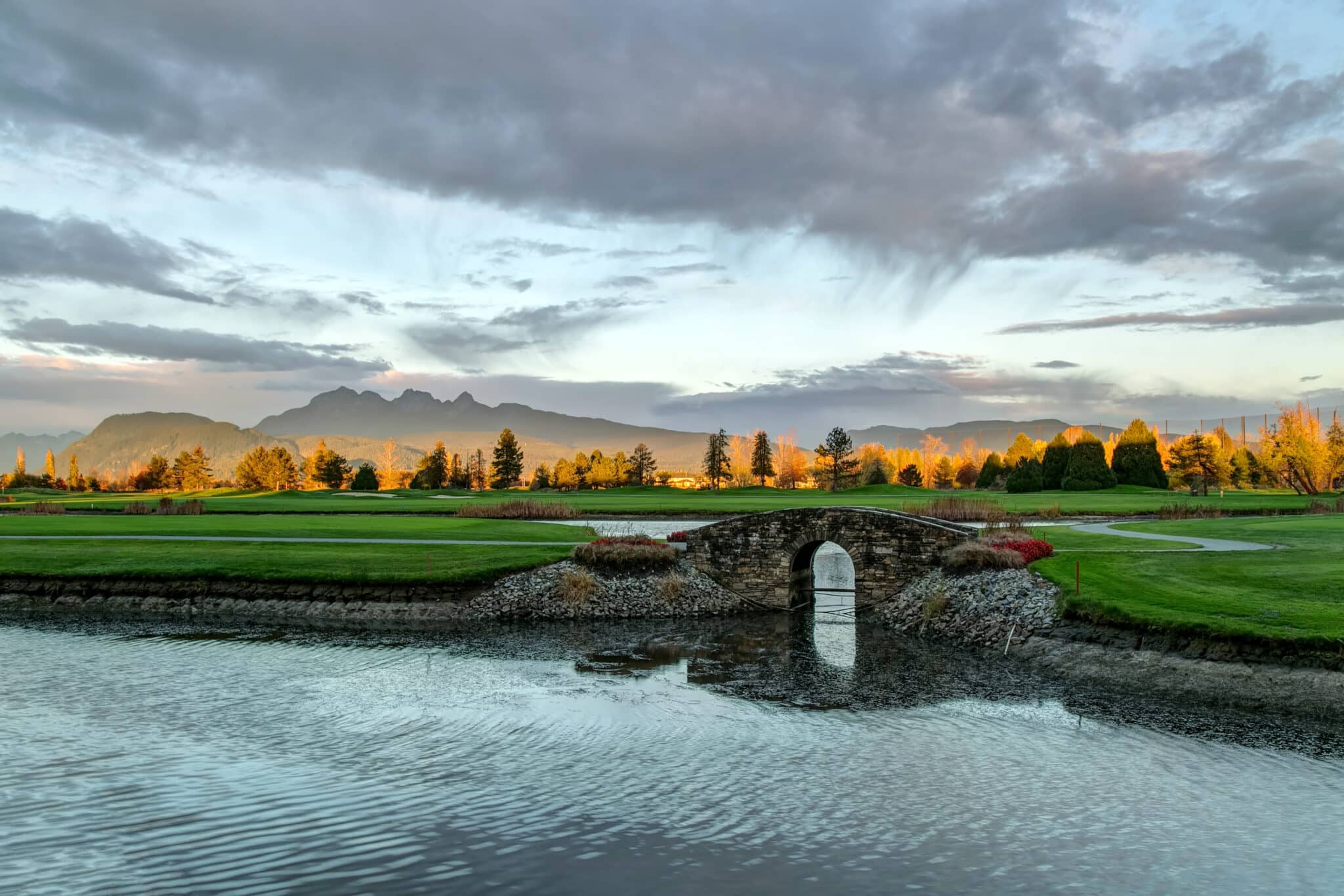 Five Habits Every Golfer Needs to Level Up Their Game

With winter several months away, golf season is still very much in full swing. That spells good news for the hundreds of golfing families here on Shoal Creek's luxury properties. From as early as March and all the way until December, Shoal Creek's residents head to our beautiful golf course to get their eighteen-hole fix. 

As we boast one of the country's most renowned courses, golf is a fixture here at Shoal Creek. That's why, for today's blog, we'd like to discuss the five most crucial habits that propel golfers to the next level. 
Focus On The Fundamentals
Without a solid foundation on which to build a proper game, we develop bad habits. To avoid this, we simplify things by leaning on one good habit: focusing on the fundamentals. 
The first time you went to the driving range, you might have reached for the driver. To heck with the pitching wedge—how can you become a great golfer without learning to drive the ball like Tiger Woods? 
Others were fortunate enough to have had a parent or teacher stop us from starting off on the wrong foot—quite literally. Rather than learn to lean back and get under the tee, we were handed a seven iron and taught to drive the club head down to the ball. 
We swung that seven iron thousands of times before ever picking up a driver. We worked on our short game. We were taught the correct way to grip each club. Put simply, rather than fool around with the flashier aspects of the game, we learned the fundamentals. 
Practice The Game, Not The Range
Some people can head out to the range and dazzle neighboring golfers with dozens of crushed fades toward that 300-yard marker. A lot fewer can hit that marker with a draw or chip at random targets at various distances and heights. Fewer still take their putters out to practice finishing up a hole. 
At Shoal Creek's golf course, club members are afforded all manner of practice facilities. Great golfers take advantage of their whole repertoire—and keep adding to it—before they ever set foot on the course.
Putting The Mental Game First
Whether it's golf, basketball, investing, you name it—the mental aspect is at least as important as the craft itself. Even the best have to become the best. They do so only because they have the mental strength and fortitude to push themselves to the limits of their capabilities and overcome adversity whenever it's presented. 
Most people remember the best for their talent. Tiger Woods playing with pros as a toddler. Michael Jordan dunking from the foul line. Warren Buffett picking the right stocks over and over. But we forget about what it took to accomplish these things. Tiger Woods won a Masters in 2019 after being cast aside for good. Michael Jordan lost in the playoffs many times before reaching the Finals. Warren Buffett might have made it look easy, but his stock picks didn't always work out; it took immense resolve to stick to his guns. 
Strength of mind—getting over mistakes and staying present—are two of the most important aspects of not just golf, but life. Sure, we may not be gearing up for the Masters. But there's great pleasure and fulfillment in playing the game the right way. 
Build A Routine
When we say build a routine, we mean from top to bottom. The best players here at Shoal Creek create a routine for everything. 
Routine builds consistency, and consistency is synonymous with ability—those who consistently make putts, hit shots on the fairway and green, and avoid traps tend to win matches. 
Your routine is your own. The most important part is consistency. Building a consistent routine builds consistency in form, and that consistent form builds greatness. 
Concentration Over Mechanics
Working your mechanics is akin to working on the fundamentals. It's extremely important to hit those 500 balls or putt from all over the green, or from just off it. And when working on the mechanics, you want to focus entirely on whether your swing is correct and your putter steady. 
But when it comes time to tee off, you throw this thinking out the door. No one's at their best when thinking about how to play the game—you end up thinking about thinking. Come tee-off time, it's time to think about nothing. It's time to let all thoughts flow right through you, and allow your hours and hours of practice to take over through muscle memory. 
Trust the Process
Shoal Creek is proud of its club. We discuss it in our news publications and bulletins. Our residents and members discuss it among themselves. As such, those who play here are often earnest about improving. Though improvement requires many things, building the habits of a great player is less complicated. All you have to do is follow a tried-and-true process. 
Both staid and recently invited club members can play a world-class game here in our sophisticated and supportive Southern community. And while you're at it, keep these tips in mind. They might just make you a better player after all.
Shoal Creek: Where Luxury Meets Natural Beauty 
Shoal Creek, the premier luxury neighborhood in Birmingham, Alabama offers a gated community showcasing immaculate landscapes and custom-designed homes surrounding a world-class golf course. To schedule a visit, call us at (205) 991-4653 or contact us here.