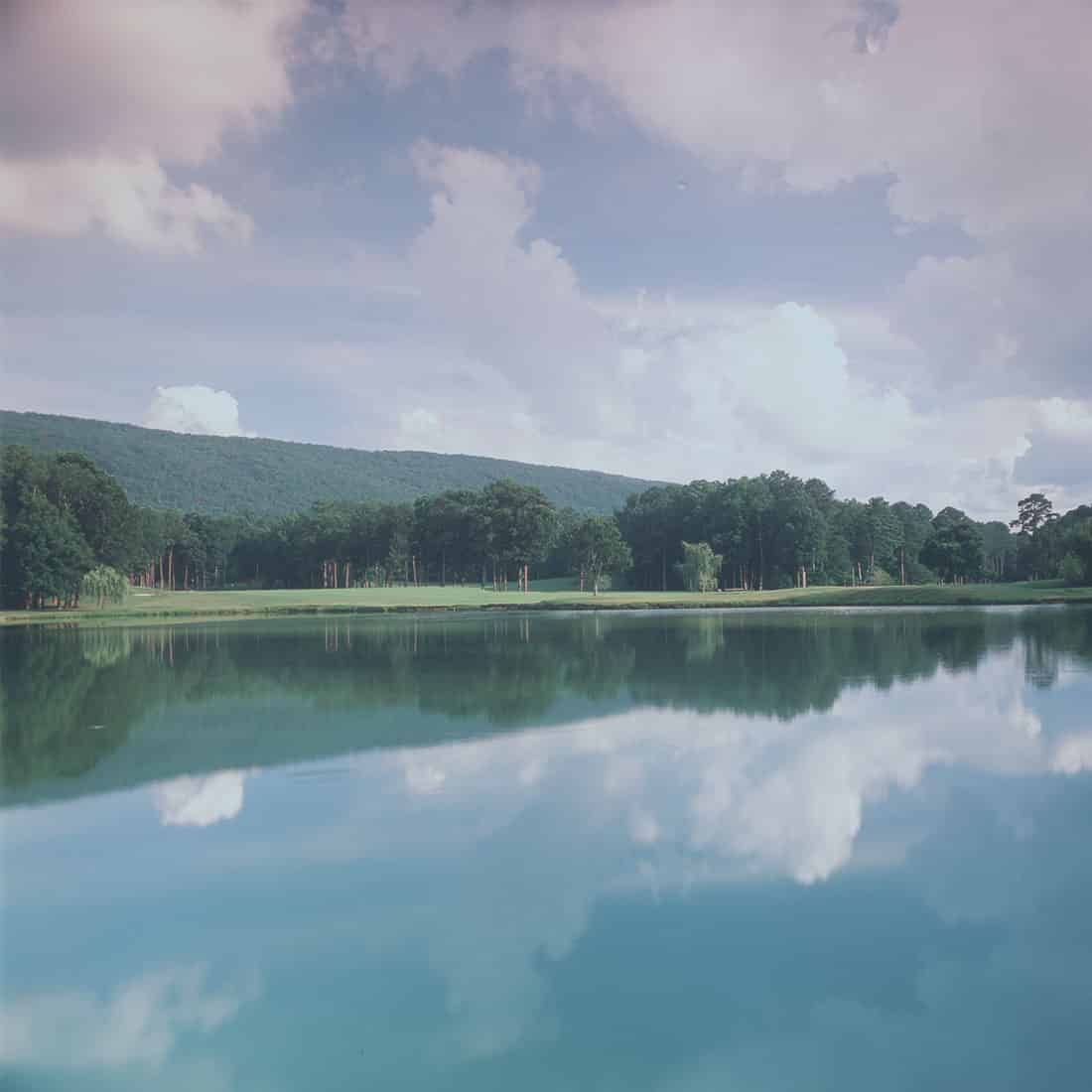 The Beauty of Living in a Private Luxury Community

With all the chaos going on in the world, the best place to feel secure is in the comfort of your home. For those of us at Shoal Creek, we've taken this extra time at home to truly enjoy the comforts of living in a spacious, luxury community. 

If you're currently living on a bustling street, a crowded suburban neighborhood, or a busy apartment or condominium, venture with us to Shoal Creek – a community where you can truly get away, every day.
A Day in the Life of the Shoal Creek Resident

Freedom from Distractions


From the time your alarm clock rings in the morning, the day's possibilities feel full and bright when you start your morning in Shoal Creek. Looking out your window to a picturesque view of the Appalachian foothills, lakes, and lush greenery instantly makes your world feel more at peace.

While the world may always be spinning, time seems to move slower inside the gates of Shoal Creek. Our community is surrounded by 1,000 densely forested acres with over 400 acres of undisturbed ridgeline that invoke a feeling of serenity and tranquility even in the wildest of times.
There's something magical that happens when you rest in your custom Shoal Creek home that makes you feel that you've entered into a place that's truly all your own.

Security & Peace of Mind

Whether you work at an essential business, remotely, or are a stay-at-home parent, the security at Shoal Creek ensures a safe and comfortable workday. After grabbing your coffee and good morning hugs, you leave home for the office assured that your family will be well taken care of while you're at work.

When you leave the Shoal Creek gates, you trust that your belongings and home are safe and secure. With a quick and friendly wave to Teresa, Les, or Damon, our security officers only allow residents and guests with access into the neighborhood. While the Shoal Creek community may be exclusive, our staff is always welcoming and kind. 
A Private Retreat w/ Your Loved Ones

Shoal Creek residents enjoy a peaceful, secure setting in nature paired with modern luxuries. The community is small enough to know your neighbors, but with the sizable acreage that allows privacy for you and your family. Our properties are diverse, surrounded by nature, and beautiful.
Driving down the calm roads to your family's residence is like approaching a private retreat where you can relax, breathe, and enjoy your time with your loved ones. Sitting on your back porch or in your private garden is a beautiful way to spend an evening outdoors with your family and friends.

Breathing Space


You don't have to drive to a crowded state park or paved walking trail to spend time outdoors. When you live at Shoal Creek, adventures are awaiting you around every corner. Much of the forest here has been left untouched, and it's yours for the exploring.  
Step out of your front door, and you are only minutes away from a walk through nature, a fishing spot, or an exciting canoe ride. When your children are playing in the backyard or fishing in one of Shoal Creek's many lakes, you can rest easy knowing that your family is safe exploring our private and beautiful outdoor sights.
Shoal Creek is where luxury meets nature. When you live in this Birmingham luxury community, the anxieties of everyday life fade to the background while nature, comfort, and privacy allow you to live your dream life in your dream home.
SHOAL CREEK – GET AWAY, EVERY DAY
Shoal Creek is a premier, idyllic community set around an equally premier golf course, host of the U.S. Women's Open Championship in 2018. Our vibrant and diverse community of residents enjoy a peaceful, secure setting in nature with all the modern luxuries we have to offer. Come explore Shoal Creek. It's full of possibilities. Call us at 205-991-4653 or contact us here.