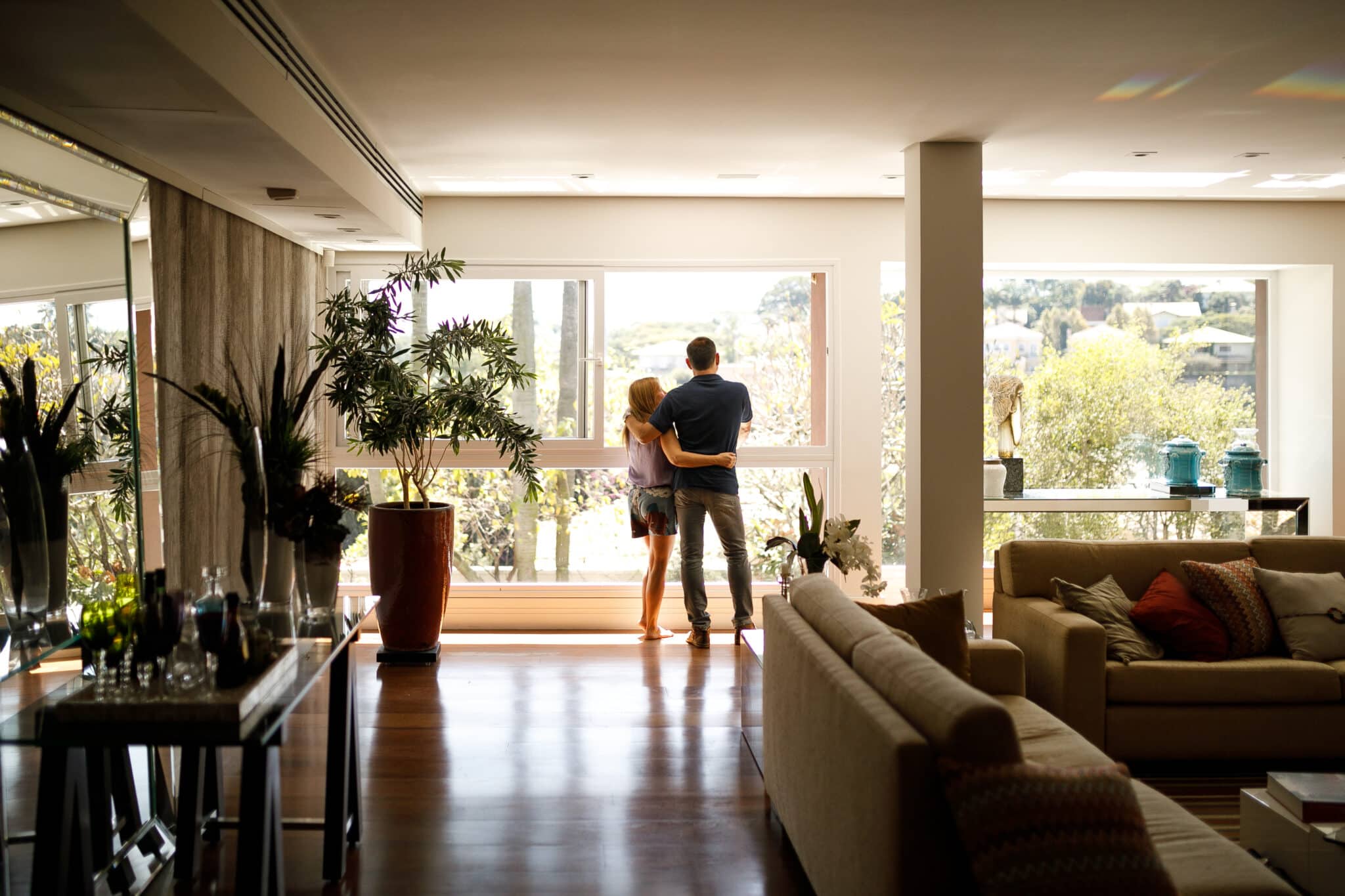 Building a Custom Home: Top Five Benefits

Owning a house is the anchoring principle of the American dream. When it comes to finding that home, however, the process can be much harder than we'd hoped. After all, we all have our own tastes, preferences, and ideas. That's one of many benefits of building your own custom home—picking precisely where and what your house will be. 

Here at Shoal Creek, we boast some of Birmingham's best and brightest properties, where families come to discover the home of their dreams. And many of our neighbors choose to build that home themselves. That's one of the benefits of choosing Shoal Creek. You get to customize not only your home, but your living experience. 

But building your own custom home is about more than design and location. Let's take a look at the top five reasons why you should consider building your own custom home. 
Custom Homes Make Family Planning Easy
Okay, planning a family is never easy. But there are ways to make sure your family has the space it needs. 
Custom homes allow you to tailor everything to your specifications. Let's say you have one child but you're planning for more. Building a custom home allows you to include rooms for future use. You can also choose the property that fits your sizing needs. This is what builders and designers often refer to as "future-proofing." 
You might not be sure yet just how much your family will grow. Choosing a design that gives you the flexibility to decide ultimately saves you time and money. 
Modern Materials, Amenities & Energy
Dozens of families choose Shoal Creek for the beautiful landscaping and amenities. Everything is made with the finest materials, from the luxury pool and cabana at The Club down to the rich earth on which we build our foundations. Why wouldn't you want the same for your home? 
By opting for a custom home, you can craft your house from the best materials. You can add any amenity you want, from backyard pools and hot tubs to rooms for shooting pool and making cocktails. And you can hook up your home to the latest energy sources, from solar panels to plugins for electric vehicles. Further, you can embed all of these aspects into the very fabric of your home. 
Finding a house pre-made with all of the above is just about impossible. Building your custom home assures that you will have it all. 
You Get What You Pay For
This does not apply to houses you look at on the open market. You can look at a house ten times and still find some nasty surprises mere weeks after you move in. The ugly truth is that buying an existing house is a gamble. 
Building a custom home strips that risk from your investment. Everything is new, so any issues would be immediately resolved without dipping back into your pocketbook. 
You can check the Shoal Creek news for yourself. All of the homes built on our gorgeous grounds are of the highest quality and integrity, meaning you can enjoy your home without any nagging worries. 
Controlling Every Detail Means Your Choice Of Builder, Too
Just as you can't choose the unseen flaws in an existing home, you can't choose the builders who caused them. But building your own custom home inherently means selecting the builder. 
In a sense, you're putting your life into the hands of your chosen builder. They are the ones who will ensure that every last detail meets your expectations. Unlike with that house on the market, you can establish a relationship with your builder, which gives you more control over the fulfillment of your vision. 
Making Your House A Home
At the core of our list is this: you build a custom house so that it becomes the perfect home. 
From the time we put posters on our childhood walls to the time we move into our first home, we're always expressing ourselves through the way we design and decorate our residence. Many of us have a vision for how everything should be. We just know it. We can see it. 
Building a custom home bestows on you the artistic license to design everything to your liking. You can do things you've never seen before. You can combine the best features of houses you've seen throughout years of searching. 
The bottom line: building a custom home provides you the opportunity to make your home reflect who you are. Here in Shoal Creek, you can choose from scores of properties that fit your ideal location. 
Shoal Creek: Where Luxury Meets Natural Beauty 
Shoal Creek, the premier luxury neighborhood in Birmingham, Alabama offers a gated community showcasing immaculate landscapes and custom-designed homes surrounding a world-class golf course. To schedule a visit, call us at (205) 991-4653 or contact us here.