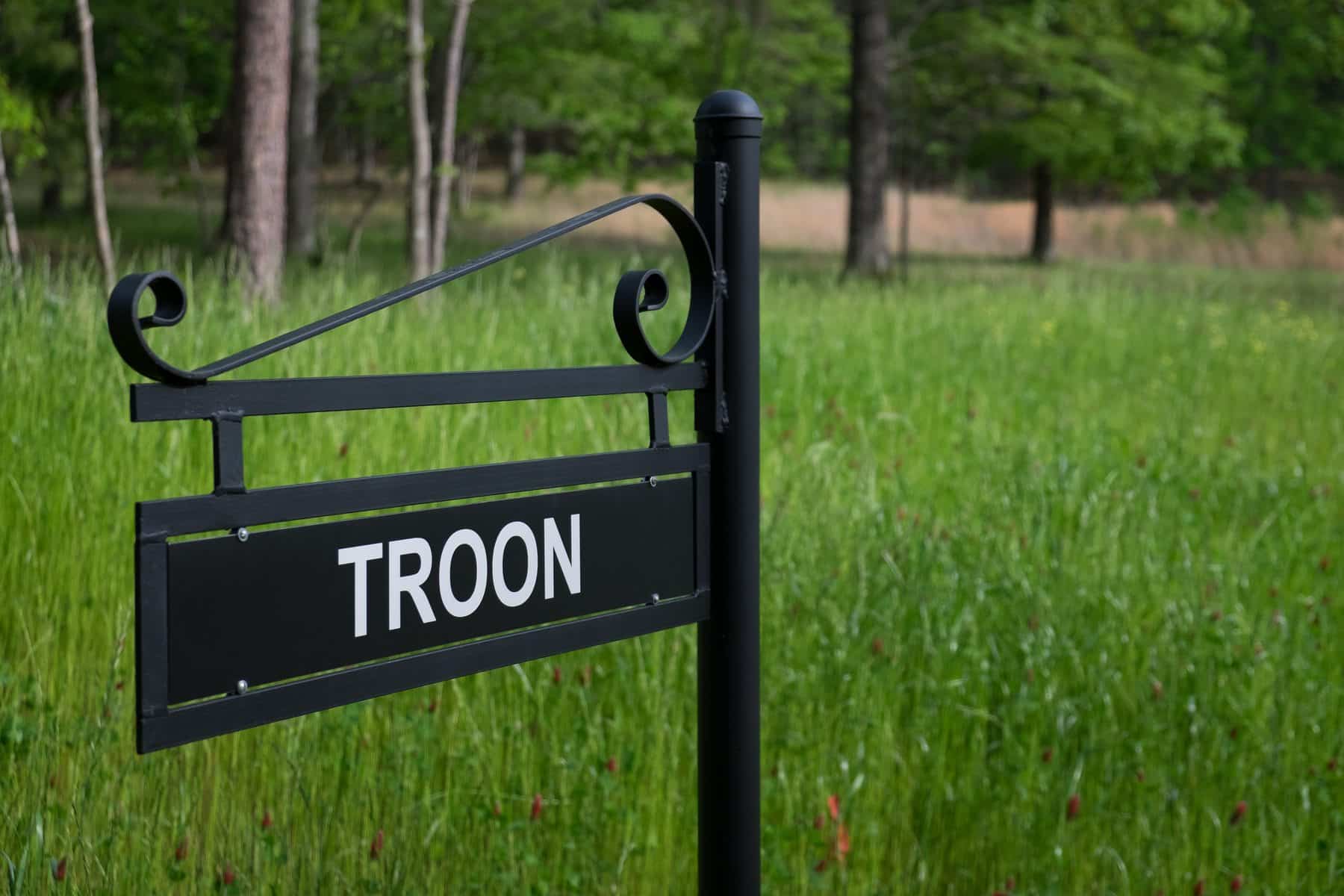 Troon Hamlet Development at Shoal Creek is a Longtime Dream Come to Life

A "Hamlet" is defined as a small settlement, generally one smaller than a village. A small settlement you pass through. A community of people. 

This is exactly what the third generation of Shoal Creek's caretakers had in mind when they built Troon Hamlet, a small cottage community within the Shoal Creek enclave near Dunnavant Valley.
Troon Hamlet's early beginnings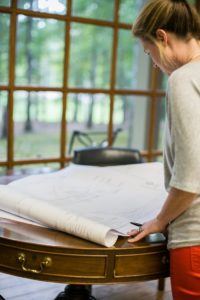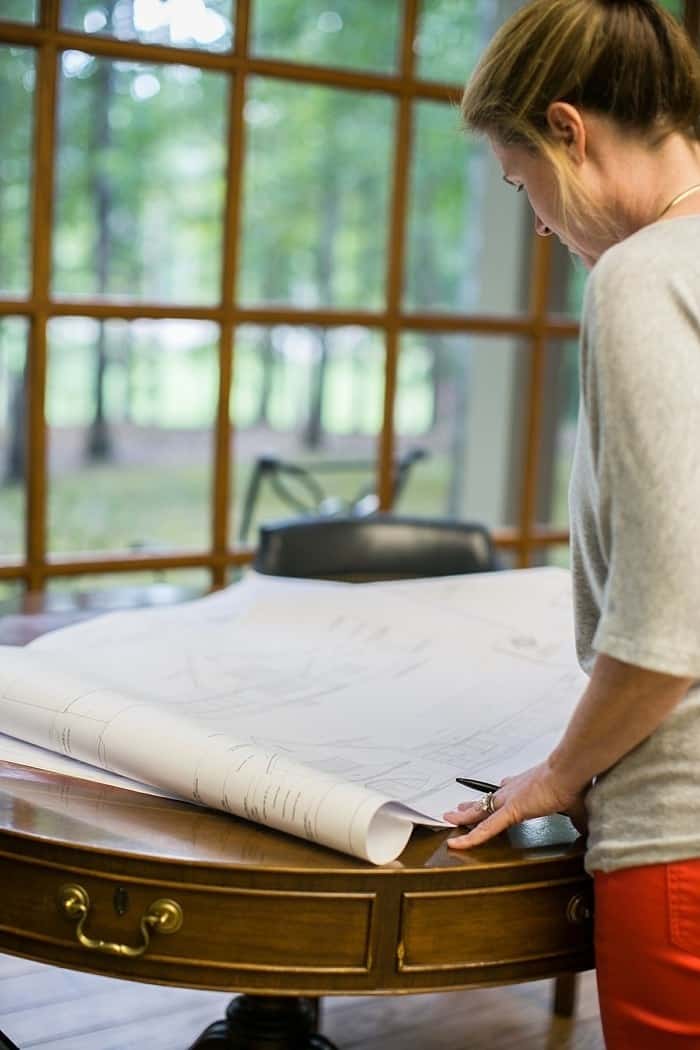 Spearheaded by Caroline Little, the President of Shoal Creek Properties and granddaughter of the visionary original owner Hall Thompson, she has perpetuated the tradition of Shoal Creek elegance with Troon Hamlet, accompanied by an accessible price tag for families. Her vision for Troon Hamlet never waivered – to build a hamlet of homes with the same excellence for which grandfather Hall Thompson set the standard when purchasing the nearly 1,100 acres of land that he turned into the famous Shoal Creek Golf Course and the surrounding luxury home community of Shoal Creek.
Caroline felt so strongly about her vision for Troon Hamlet that she personally attended to every detail of the creation of this little village. She did everything from organizing the construction of the road that leads into Troon, firming up her knowledge of city planning, and ensuring with archeologists that the historical significance of the property wasn't blemished with the little community she was forming.  To say Caroline was hands
-on in every detail of the crafting of Troon Hamlet is a gross understatement!
Troon Hamlet breaks ground and continues to set Shoal Creek apart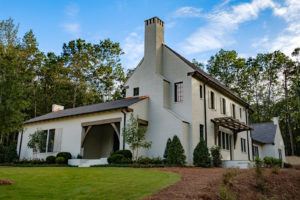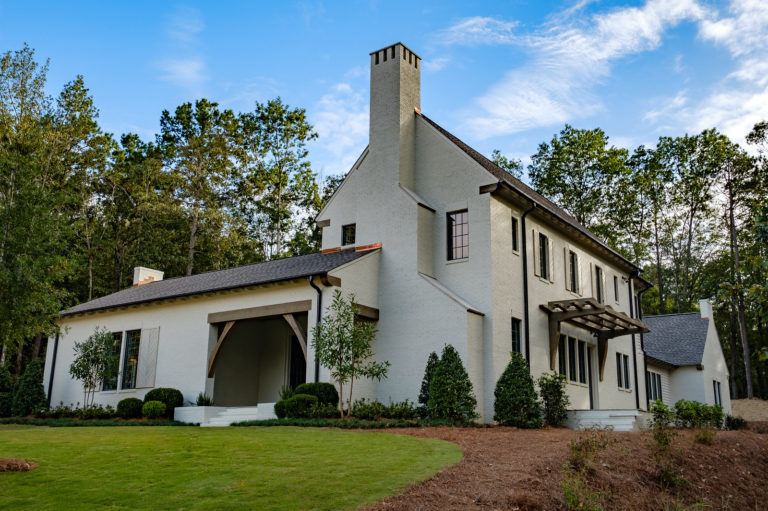 Caroline oversaw the groundbreaking for Troon Hamlet in 2017, with highly respected builder Francis Bryant Construction and the well-known Nequette Architecture & Design.
Each of the homes in Troon Hamlet is situated on large half-acre lots, surrounded by nature refuges and dotted by pristine landscaping touches and greenspace.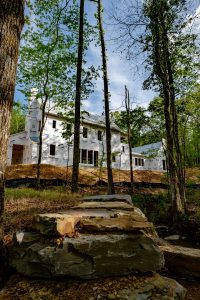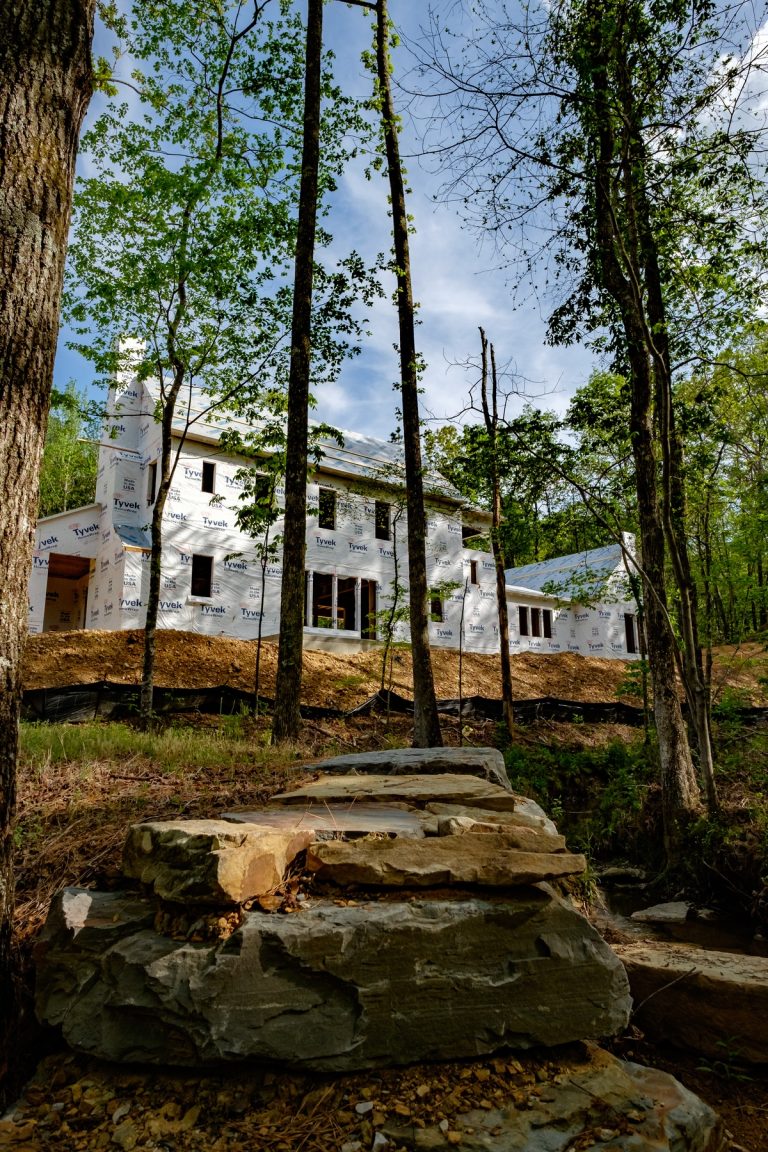 With the elegance and rustic charm of traditional English Cottage-style homes…
…Troon Hamlet has accomplished the rare task of providing the sentiment of a family community, while at the same time furnishing a haven of privacy for the residents.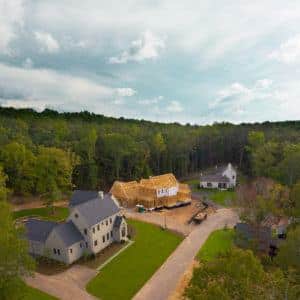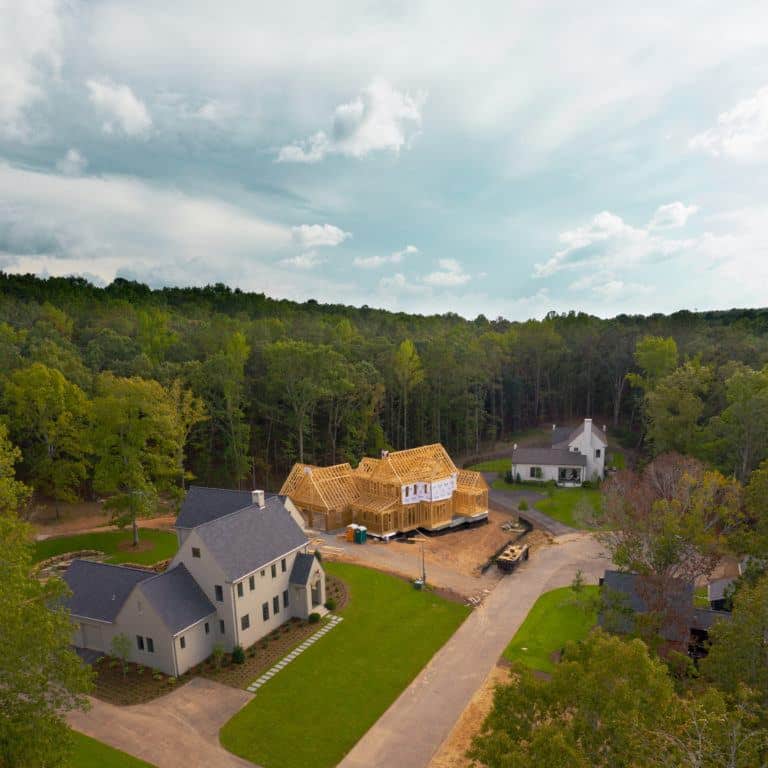 While the natural woodsy property lot settings are tranquil, you're never too far from an exhilarating hilltop view of the foothill valleys of the Appalachian Mountains…
…with their European-esque style scenery and backdrops.
What is the look and feel of Troon Hamlet Shoal Creek?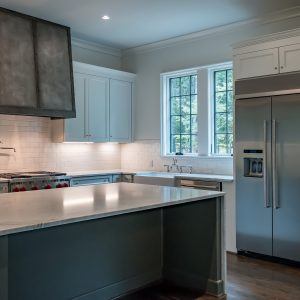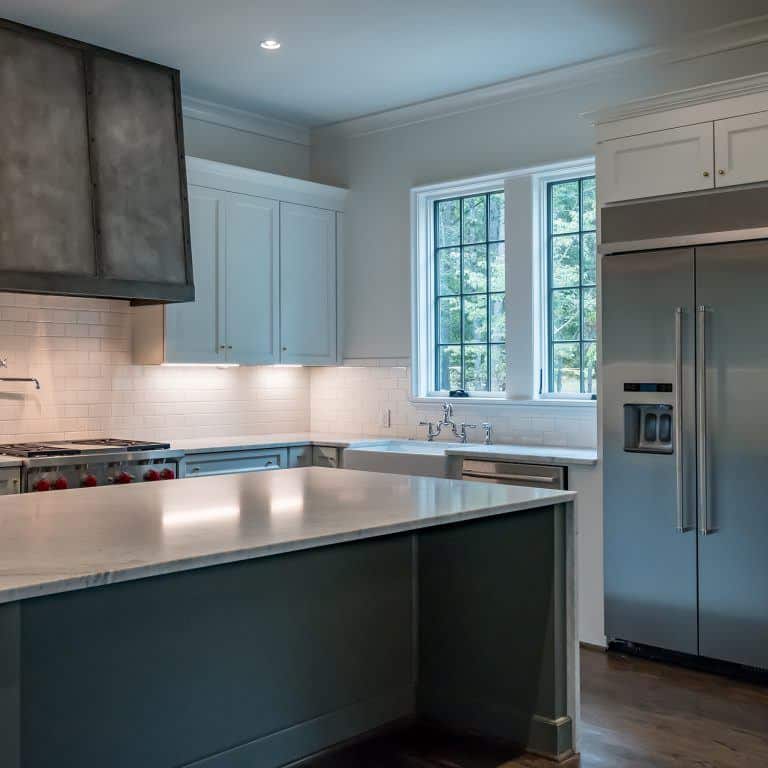 This special neighborhood has a charming Old-World feel to it, without question. 
But there's nothing "old" about the construction, the living spaces, and the amenities these homes provide.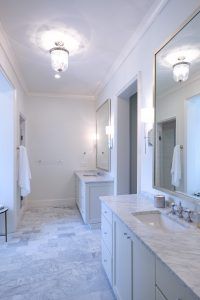 All of these lovely homes contain anywhere from four to five bedrooms.  They are all outfitted with bathrooms you'd only hope to see in a high-end spa.
And with high-end appliances and an open-concept main living space – Troon Hamlet is perfect for families.
Of course, families will also enjoy the other main draws of Shoal Creek, which include stunning nature and vista views, lakes and horses, and the natural beauty that has become synonymous with Shoal Creek.
Reach out to Shoal Creek Properties listing agents today if you're interested in experiencing Troon Hamlet Shoal Creek for yourself. 
Shoal Creek – Get Away, Every Day
Shoal Creek is a premier, idyllic community set around an equally premier golf course, host of the U.S. Women's Open Championship in 2018. Our vibrant and diverse community of residents enjoy a peaceful, secure setting in nature with all the modern luxuries we have to offer. Come explore Shoal Creek. It's full of possibilities. 205-991-4653 or contact us here.