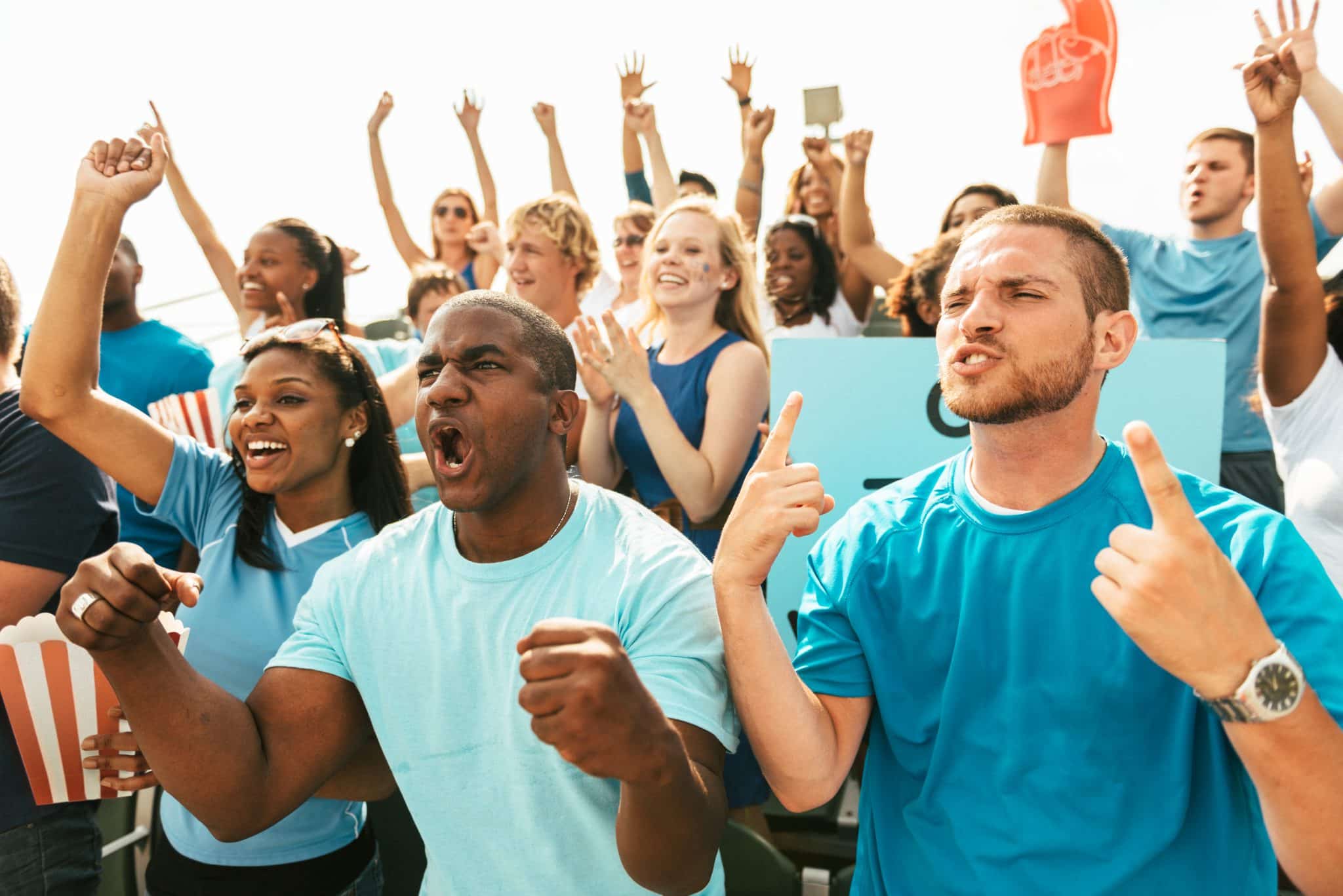 Shoal Creek's Guide to The World Games 2022 in Birmingham

We know we have a lot of sports enthusiasts here at Shoal Creek, from golfers to football fans to lovers of the niche, riche, and must-be-seen to be believed. Thankfully, you can experience all Birmingham has to offer this summer by attending the World Games! The World Games are held over an exciting 11 days and comprised of athletes from all over the world playing unique sports you won't see in the Olympic Games. 

Since its founding in 1981, the World Games has brought together people from all countries and all sports to encourage and celebrate unity, friendship, and healthy competition. The World Games 2022 is a highly visible platform for athletes in over 100 countries to compete for gold, silver, and bronze medals. 

We encourage residents at Shoal Creek to attend The World Games 2022! To ensure you make it to all the sensational events you don't want to miss, we created a guide so you and your family can experience all the World Games has to offer!
Opening Ceremony
The official opening ceremony of The World Games 2022 will be a lively and entertaining celebration of sport and local flair. The introduction is guaranteed to set an exciting tone for the games to come, complete with live entertainment, special events, honorable dignitaries, and a parade of athletes. 
The live entertainment includes Nelly, Sara Evans, Bo Bice, Bootsy Collins, Yolanda Adams, and more to celebrate Birmingham's past, present, and future. The celebration will begin at 8:00 p.m. and be held at Protective Stadium at the Birmingham-Jefferson Convention Complex (BJCC). You won't want to miss this chance to see Alabama and international talent on full display
Ticket Packages
The World Games makes it easy to buy tickets by event, day, or venue. If you choose to buy an event package, your purchase will include everything you need for every game within that event. Additionally, superfans can buy more than one event package to maximize the fun!
If you're looking to enjoy certain venue or location, the World Games makes it possible for you to buy tickets for those events. Residents at Shoal Creek are a hop and a skip away from most of the venues holding The World Game events, including our favorites Barber Motorsports Park, the BJCC, Sloss Furnaces, and more. 
If you have limited time throughout the World Games 2022 you may just want to make one spectacular weekend or day out of your trip. You can buy multiple tickets to different events in one checkout process, ensuring you can hop around the lovely city of Birmingham for a fun-filled day at your own pace. 
Events: Our Top 3 Picks
Gymnastics
One of the most exciting competitions at the World Games 2022 is gymnastics. This year, there are 6 disciplines of gymnastics offered in The World Games: Acrobatic, Aerobic, Parkour, Rhythmic, Trampoline, and Tumbling. All of these competitions are at the BJCC arena or Sloss Furnaces, over the course of July 10 to July 17. You can buy tickets for any of these gymnastic competitions individually, or use an event ticket package. 
Air Sports
Did you ever think you'd have the chance to watch talented competitors race in the skies above Birmingham? Air sports in this year's World Games include canopy piloting and drone racing, both high-tech and fast-paced ways to treat the family to adventure. Both of these events are guaranteed to get the heart racing and will be held at Barber Motorsports Park or Protective Stadium. 
Lacrosse
Lacrosse at the World Games is guaranteed to be thrilling and showcase incredible skill! The lacrosse competitions contain a women's and men's league that are guaranteed to be fun for the entire family. The games span from July 8th through July 16th at PNC Field, home of UAB Blazers soccer. 
Closing Ceremony
The grand finale of the World Games 2022 will be nothing short of spectacular! Similar to the Opening Ceremony, the celebration will include live entertainment and an opportunity for all to bid farewell to the city of Birmingham as a host city. 
The closing ceremony will be held at the Protective Stadium at the BJCC and feature many artists, including Lionel Richie. In case you didn't know, Richie is an Alabama native, along with many of the other artists performing at the ceremony, all of whom are excited about returning to their native state. The ceremony will include the passing of the World Games flag to those from the next host city of the World Games. 
Experience Sports History in Style
Shoal Creek is proud to be located so close to Birmingham, where more opportunities for living a life of luxury arise every day. Whether you want to treat the family to a day of athletic adventure or find a new favorite sport, Shoal Creek luxury neighborhood places you at the center of the action. And when it's all over, you get to come home to full peace and serenity—another get away all on its own. So get out there and have fun!
Shoal Creek: Enjoy luxurious adventure!
Shoal Creek, the premier luxury neighborhood in Birmingham, Alabama, offers a gated community showcasing immaculate landscapes and custom-designed homes surrounding a world-class golf course. Our community is also located near many of the sites of the World Games 2022, a fun event for you and your family this summer! To schedule a visit, call us at (205) 991-4653 or contact us here.