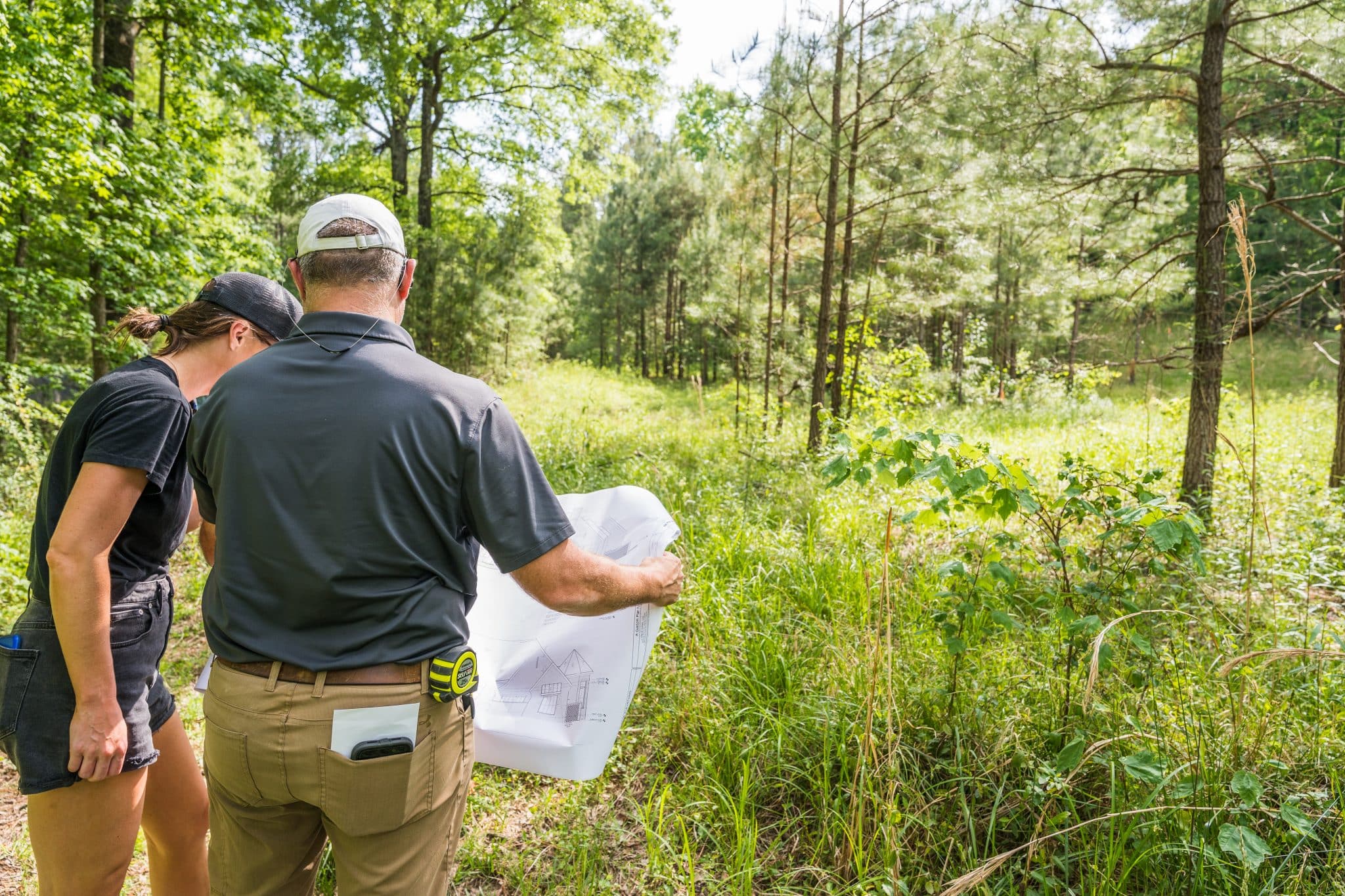 Luxury Lots for Sale: Invest in the Perfect Plot for Your Dream Home

Building your own home is one of the greatest adventures in life. It's your opportunity to design a true sanctuary—a place tailor-made for you and your family. And what better place could there be than Central Alabama to do it? Here, you have it all: first-class educational and economic opportunities, friendly communities, and a bond with the natural world that can't be broken. But before you can take advantage of all this, you have to find the perfect lot for sale.

Shoal Creek is Birmingham's premier luxury neighborhood, and we have exciting news to share. We have several lots ready and waiting for you to begin building your dream home. Let's talk about what makes the land within our community so attractive for home builders in Alabama.
Location That's Everything and More
When choosing a lot that will serve as the foundation of your dreams, the neighborhood, the views, the proximity to local amenities, and the convenience all make a huge impact.
Shoal Creek is tucked away in the idyllic foothills of the Appalachian mountains, set at the base of Double Oak Mountain. Each home built here has a commanding natural view of woodland peace. But it's also close to the heart of the best shopping, restaurants, and entertainment that Birmingham has to offer. Both secluded and central, Shoal Creek is a rare gem.
We're within striking distance of the beautiful Dunnavant Valley area and the gorgeous Town of Mt. Laurel. When you're looking for the thrill of a thriving downtown city environment, downtown Birmingham is a convenient drive west down Highway 280. Or, Childersburg 30 minutes to the east is a sportsman's paradise perfect for outdoor family adventures.
Whatever you desire, you can find with ease from your own private sanctuary at Shoal Creek.
Lot Sizes to Match Your Vision
Lots at Shoal Creek afford homeowners all the room they need to dream big without sacrificing privacy. We currently have lots for sale ranging from 0.63 to 8 acres in size, demonstrating the diversity of land available to Alabama home builders seeking their ideal plot.
Many lots have lakefront and/or golf course views, and all have direct access to gorgeous natural woodland features. Double Oak Mountain is the backdrop of this neighborhood, and all residents can enjoy peaceful life surrounded by the sounds of wildlife, babbling streams, and wind rustling through the trees.
Despite the hilly surroundings, many lots are level, so building access and limitations won't be an issue. The labor and expense of clearing the lots has already been done in some cases, leaving you free to focus on designing a custom home that's entirely your own.
No Restrictions on Architectural Design
Many luxury neighborhoods with lots for sale put limitations on the style of architecture allowed within their boundaries. But at Shoal Creek, you are both the master and creator of your domain. Homeowners in Shoal Creek have worked with renowned architects to create unique and striking custom homes of all styles, and we welcome the creativity that this freedom brings.
Our team is happy to provide references and recommendations, or you can bring your own designers and builders into the process. We put no limiters on the execution of your vision.
Neighborhood Amenities
In developing this neighborhood, it was clear that the abundant natural beauty had to be a part of everyday life. Shoal Creek is one of Alabama's most prestigious golf course communities, vigilantly guarded by 24/7 security with only one point of access for visitors. And within these gates, residents have a wooded wonderland, secluded roads perfect for hiking and biking, lakes for fishing and kayaking, and even more to enjoy.
Nearby, you'll be in the proximity of too many award-winning restaurants to name, nationally recognized private and public schools, and the most abundant boutique shopping opportunities outside of Atlanta.
Simply put: the views and the feeling here can't be surpassed anywhere else in Central Alabama.
A Foundation for a Luxury Lifestyle
There's no finer land for sale in the Birmingham metro area than at Shoal Creek. As the city and its suburbs continue to prosper, the opportunity to build your home in a place with this level of security, privacy, and freedom is becoming ever more scarce. Don't miss out on your chance to build something spectacular. Browse our available properties to find your dream home today!
Learn More About the Lots for Sale in Shoal Creek
If you've ever dreamed of living in a luxury home within a private, gated community, this is the sign you've been waiting for. Welcome to Shoal Creek in Birmingham, Alabama, where you can find everything you and your family need to get away, every day. Contact our property team today to inquire about lots for sale or request a tour—send us a message online or call (205) 991-4653.