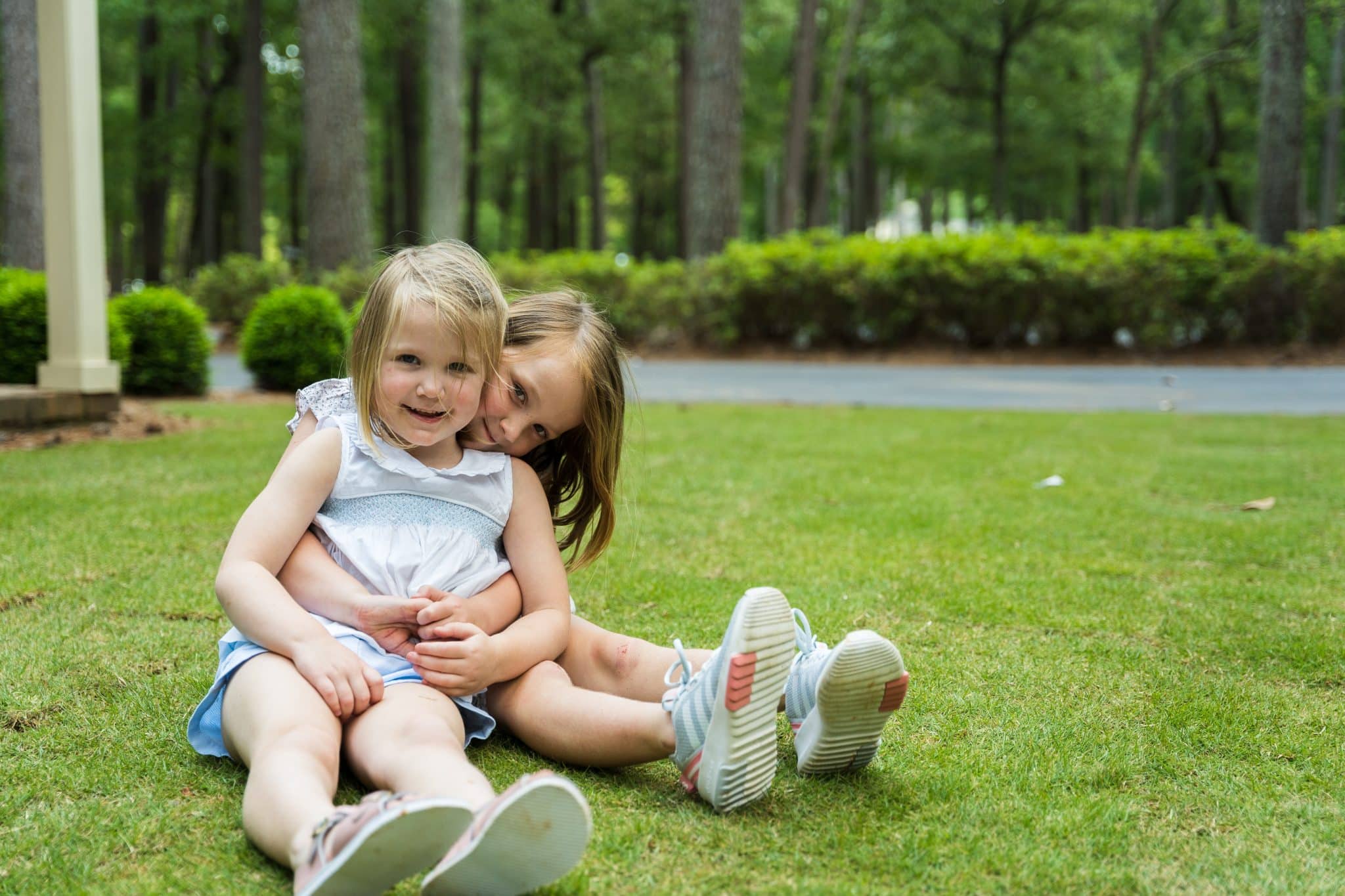 Spotlight on Schools: Educational Excellence at Shoal Creek

When you're looking for a place to settle down with a family, it's crucial to think about their future educational opportunities. Bringing up children in a beautiful home is a gift, but when you're looking for the perfect luxury neighborhood, you want to ensure that access to excellent schools will be possible, safe, and convenient. At Shoal Creek, not only is the nearby public school system phenomenal but there is also a wealth of top-ranked local private schools for all ages.

It can be easy to feel overwhelmed with options in the Birmingham area and our team wants to help. Find your home at Shoal Creek and discover the variety of premier educational opportunities available for your family here.
Mt. Laurel Public School System
The Mt. Laurel Public school system is a wonderful option for those living in Shoal Creek. For younger children, Mt. Laurel Elementary provides excellent teaching as well as helpful resources, such as 1:1 Chromebook distribution. Once your kids grow older, Chelsea Middle School and Chelsea High School are just a stone's throw away. Chelsea Middle School thrives with its 6th-grade transition program along with high-standard academics. Chelsea High School has notable athletic programs with equally matched academic programs, all within a short drive.
Indian Springs School
Indian Springs School is located on the edge of Oak Mountain State Park and provides beautiful views and unparalleled educational resources, opportunities, and enriching challenges.This day and boarding school for students in 8th grade to 12th grade boasts an impressive list of venerable alumni, including New York Times bestselling author John Green, high-ranking CEOs, award-winning scientists, and US government officials.
Indian Springs offers more than 350 acres of luxurious land for students' learning and personal growth. The school is college preparatory, allowing students to discover and explore their passions while growing in their academics.
The Westminster School at Oak Mountain
Westminster School at Oak Mountain is K-12 and is a classical Christian school in ministry with Oak Mountain Presbyterian Church. Westminster School at Oak Mountain seeks to develop students in both their academics and personal character. In high school, juniors and seniors research, write, and present a thesis to their classmates and faculty at the conclusion of their time at Westminster School at Oak Mountain for top-tier learning.
Hilltop Montessori School
Hilltop Montessori School is focused on natural learning, serving students from ages 18 months to 8th grade. Children at Hilltop Montessori learn independently and freely, with assistance from their teachers and peers. Extracurricular activities include dance, cross county, and music lessons. Located on a stunning 7 acres, Hilltop Montessori is LEED-certified, meaning the school is an exclusive leader in energy and environment design. Best of all? It's just a 5-minute drive from Shoal Creek!
Alabama School of Fine Arts
Located in downtown Birmingham, the Alabama School of Fine Arts (ASFA) is a public school that allows specialty study in the dreams and passions of its students. Serving the entire state, ASFA is unique in that it lets students specialize in 1 of 6 areas: creative writing, dance, music, math-science, theatre arts, and visual arts. After choosing an area of specialization, the student participates in both rigorous core academic classes and in-depth electives that explore their specialty.
Because admissions are competitive, ASFA is tuition-free. Students are chosen based on academic performance, letters of recommendation, an application letter, and an audition or interview. Graduating seniors perform original research, produce a writing project, or give a performance based on their specialty.
Abundant Learning Opportunities at Shoal Creek
At Shoal Creek, we understand you want your child in a learning environment where they will absolutely thrive. Our pristine location gives your family ample opportunities to find somewhere they are going to flourish while learning and growing. These aren't even the only private school options our residents have—the possibilities are limitless for our youngest residents. And no matter what school you and your family choose, they'll always have a safe and luxurious environment to come home to at Shoal Creek.
Luxurious Living at Shoal Creek in Birmingham, AL
Shoal Creeks offers luxurious living in an immaculate location, making it a perfect place to raise a family. From the myriad ways that our community's children can interact with nature to the unparalleled safety and security of our neighborhood, young ones have everything they need to grow here. Don't wait to start your dream life at Shoal Creek—call us at 205-304-5817 or contact us online today!