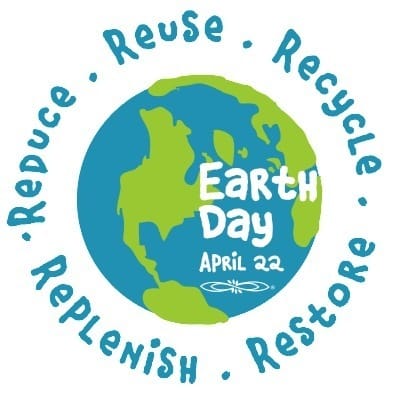 Recycle & Shred Day – Tuesday, April 30th

Shoal Creek Properties will host it's annual "Shred Day" this year on Tuesday, April 30th, between 9-11:00 am to commemorate Earth Day on April 22nd. Bring your paper and recyclable items to our office at 103 Carnousite.

There will be two trucks on site — one for document destruction and one for recycling electronics. If you are unable to attend during the hours of the event, you may drop off items at our office on Monday, April 29th, before 4:30 pm.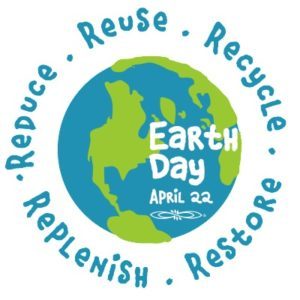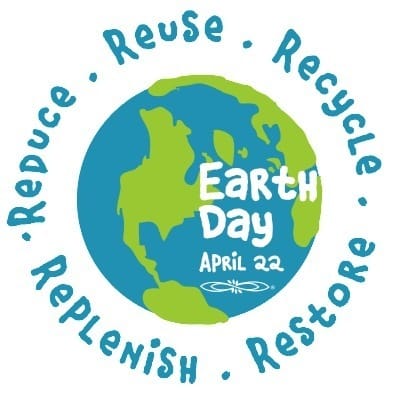 ACCEPTED ITEMS INCLUDE:
paper
office electronics (except no tubular CRT monitors)
cell phones and tablets
flat screen TVs
x-rays
cardboard
empty medication bottles
micro-fiche and film
UNACCEPTABLE ITEMS: 
batteries
small household appliances (mixers, blenders, etc.)