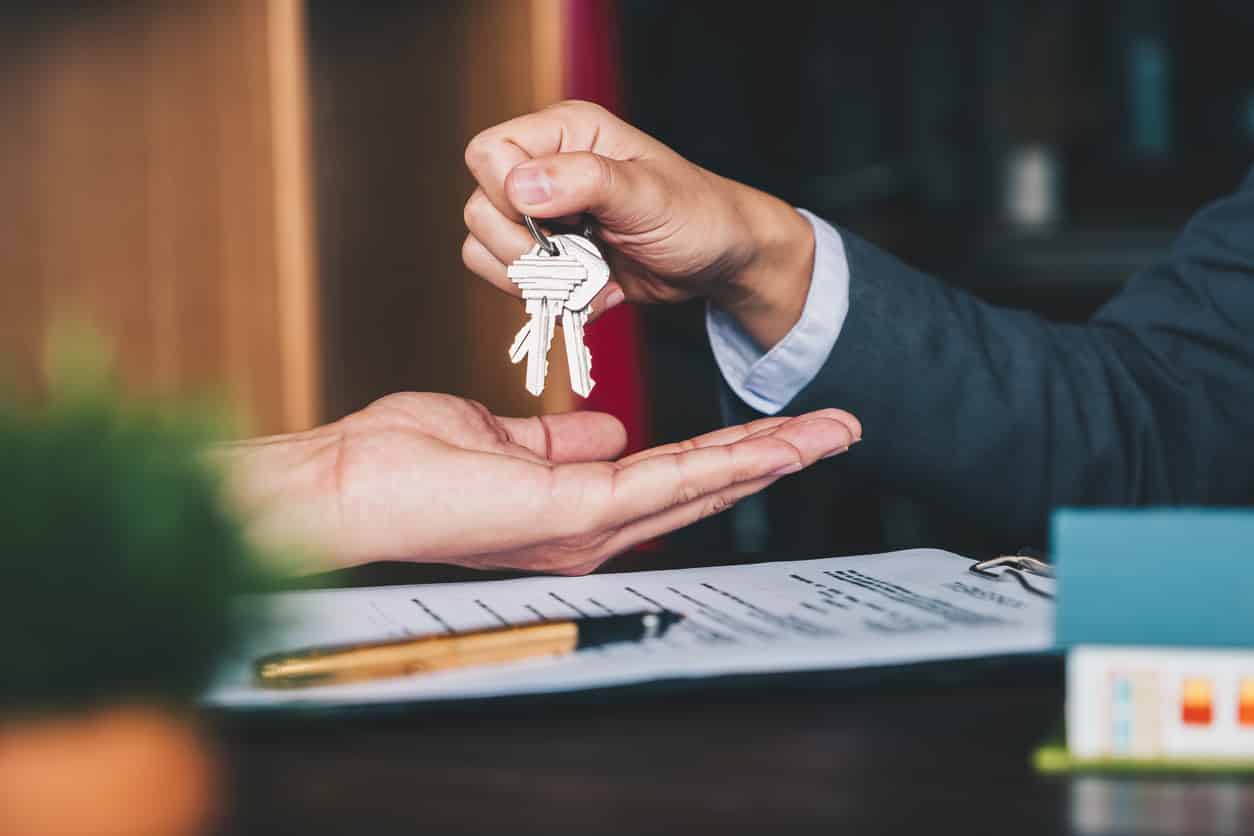 Custom Home Buying Tips: 5 Essential Traits For Your Birmingham, AL Realtor

If you're embarking on the process of finding or building a custom home, you have a lot on your "to-do" list! Purchasing a custom home in a luxury community can be an exhilarating experience and one of the most important investments you make. 

Touring stunning custom homes in a luxury neighborhood with beautifully groomed grounds should be enjoyable for a prospective buyer! While the home buying process is exciting, it can also be overwhelming. For the best buying experience, you want a qualified realtor by your side. 
The 5 Must-Have Traits For Your Local Realtor 
In today's competitive residential real estate market, it's more important than ever that you choose the right realtor when you are ready to buy. As you search for your ideal custom home or property lot in the Birmingham area, you'll want to work with a realtor who has listed and sold properties in the luxury community and one who understands the unique lifestyle you will find there. 
Our real estate experts at Shoal Creek have compiled this list of tips to help prospective homebuyers choose a real estate agent that will help them make their dreams a reality. 
1. Location, Location, Location!  
We all know how important the neighborhood and surrounding community is in the home buying experience. Location is an essential factor to consider when selecting a real estate agent to help you find the ideal place for your luxury custom home. Specifically, you need to know how familiar your agent is with the community where you are searching for a home. If you are buying in a luxury neighborhood such as Shoal Creek, you want to be represented by a realtor who knows the luxury real estate market well.
While Shoal Creek is considered a part of the Birmingham metro market, keep in mind that the metro market spans hundreds of miles and hundreds of communities. Residential real estate agents tend to specialize in working with clients in a general location. If you're looking for a property in a luxury community, ensure your agent knows the luxury residential real estate market well. 
2. Extensive Experience 
There's no substitute for first-hand experience and in-depth market knowledge when selecting an agent to partner with during your process. Buying a luxury custom home is an investment in a lifestyle, as well as it is an investment in real estate. An agent with experience listing and selling custom homes and high-end property lots will be able to provide valuable insights. 
Consider interviewing several agents and ask them to share their experience listing and selling homes in luxury neighborhoods such as Shoal Creek. Most realtors can easily pull and present a report of their sales, and this information could help you determine if this realtor is a good match for you.
3. Natural Chemistry
It's vital that you "click" with the agent you'll be working with during this time. You need to be comfortable and at ease with your realtor – you will likely spend many hours together! Communication is key, as is forming a foundation of trust. Be deliberate when choosing your agent, and make sure your gut instincts play into the selection process.
4. Glowing Reviews 
Ask around and be a good listener. Your friends, family, and colleagues can serve as valuable resources in recommending top-tier agents. Highly recommended agents have worked hard to produce successful results for their clients, and their accolades should appear in online reviews. Some realtors are widely recognized for their success in a particular luxury custom home market. If you're interested in a luxury community such as Shoal Creek, you can always meet with our highly-qualified, local on-site realtor.
5. Helpful Support Team
Be sure your realtor is backed by a real estate office and team with both excellent credentials and reputation. A real estate team that is thoroughly familiar with the nuances of the luxury home community you are considering can be beneficial. They may be the first to know when new listings will hit the market, and they likely have a network of helpful industry contacts. The experienced custom home realtor will also have knowledge of dependable and popular builders in that community.
Shoal Creek: Birmingham's Finest Luxury Neighborhood
Shoal Creek is the Birmingham area's premier luxury community. Shoal Creek attracts those who appreciate the security of a private, exclusive neighborhood with a truly unique ambiance. From our location in the Appalachian foothills to our custom homes' striking architecture, luxury is everywhere at Shoal Creek.
If you are building or purchasing a custom luxury home in the Birmingham area real estate market, make sure you consider Shoal Creek. The amenities you find here are unmatched, and whether hiking through the woods or playing an invigorating golf match is your go-to way to enjoy leisure time, Shoal Creek promises to deliver. 
Shoal Creek: Get Away, Every Day
As a private luxury neighborhood in the foothills of the Appalachian mountains, Shoal Creek is the perfect place to build your custom home in Birmingham, Alabama. To schedule a visit, call us at (205) 991-4653 or contact us online.