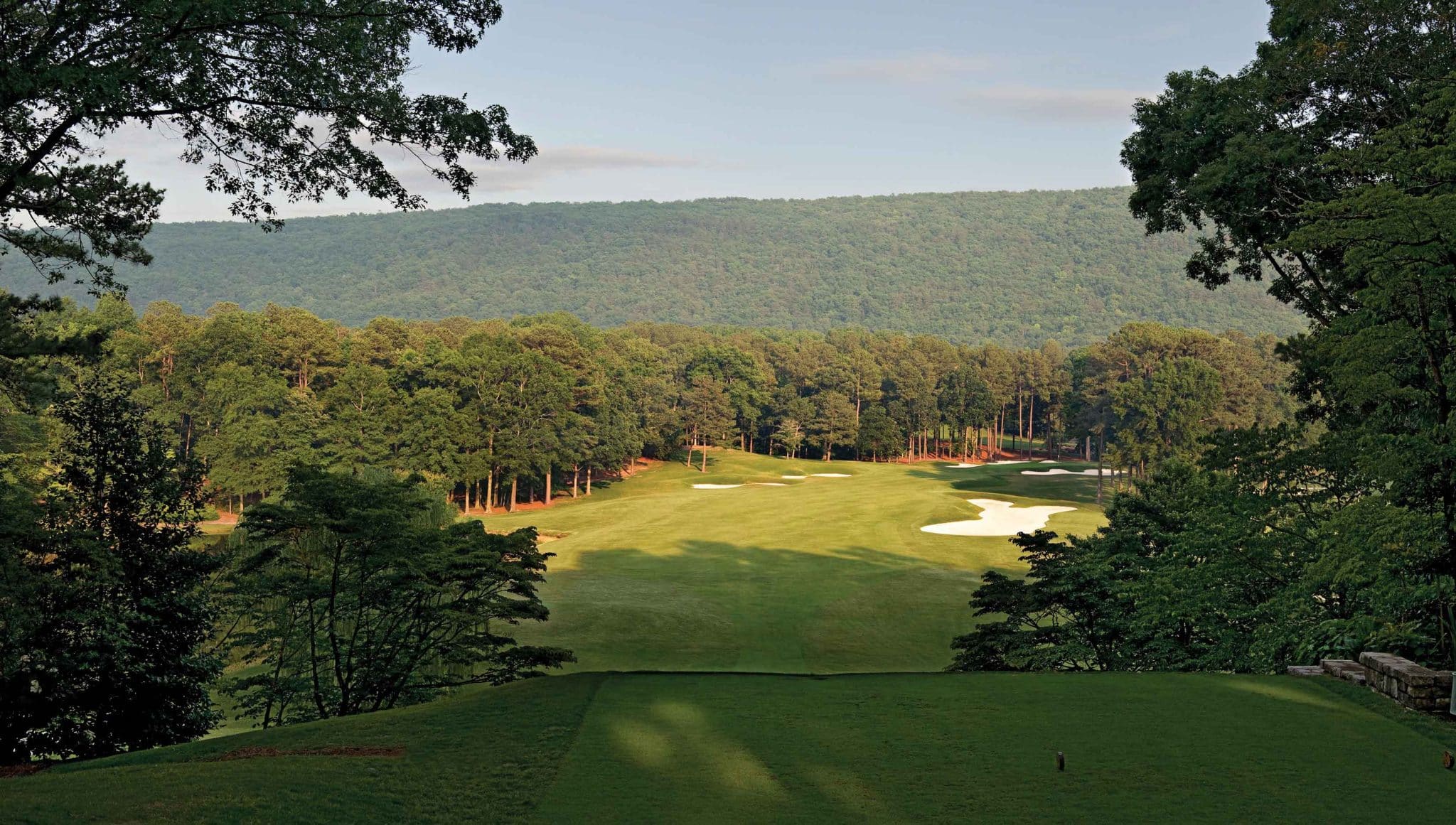 What Makes a Luxury Home? Five Must-Have Qualities

A luxurious life just doesn't feel complete without an extravagant place to call home. Whether you're building the custom home of your dreams or seeking a haven you can step right into, a luxury home is a treasure. It's a gateway to a life well-lived, a life on the greener side of the grass (some of us call that a putting green). As you start your home search, naturally, finding or building a few key luxury features in your new home should be at the top of your list.

That said, high-tech kitchen appliances or home gyms alone do not a luxury home make. The house itself may be great, but without a pristine location, exceptional materials, and other characteristics, it may not be everything you dreamed it to be. Let's discuss the top qualities that truly make a home luxurious.
Pristine Location
When choosing your next home, location is everything. While, of course, beauty is ultimately in the eye of the beholder, a luxury home will be in an area that is exceptionally attractive, private, and restorative. Many home buyers want ready access to the natural world, for outstanding rest, relaxation, and all the many health and wellness benefits offered by the great outdoors
Shoal Creek's gated community is tucked into the base of Double Oak Mountain in the foothills of the Appalachian Mountains. This special haven of nature in a bustling metropolitan area allows residents to thrive surrounded by majestic views and activities for the whole family.
Exceptional Materials
Exceptional materials during the construction of your home are crucial to a grand design and a grand life. In all the interior and exterior finishes, you'll want to utilize only premium materials for the epitome of longevity, strength, and beauty.
Granite countertops, marble floors, and oak, maple, or cherry flooring throughout the home all guarantee a traditional lavish look. Even going the extra mile in your building materials can boost weather resistance and aesthetic appeal simultaneously: think copper gutters, metal roofing, and lime-mortar masonry.
And don't forget to consider eco-friendly and energy-efficient choices that take luxurious living to the next level.
Plenty of Privacy
Luxurious living isn't done without plenty of privacy—after all, your home is your castle. Privacy can come in a multitude of different forms like a gated neighborhood, fenced-in home, security amenities, high walls outside your home, and thick foliage. Whatever your preference, privacy is necessary to make your home feel like an oasis.
That's why Shoal Creek maintains only one access point to the neighborhood, which we monitor 24/7, 365 days a year for our residents' peace of mind and safety.
Elegant Design
Perhaps the most important element of a luxurious home is the design. If you're building a custom home, using renowned builders to create an elegant and modern plan is vital. Craftsmanship and fine detail truly matter, both inside and out. Whether you dream of lavish wine bars, extravagant water features, or decadent spa bathrooms, your builders and interior design teams should be able to bring all of your fantasies together under one exquisite roof.
If you're in the market for a home, look for elegant and unique designs, and make sure to partner with a qualified realtor who can match you with the perfect home for your lifestyle. They can help you narrow down your search to include your must-have luxury home features and also see the potential in a place that is just right to take on your unique vision.
Extravagant Amenities
Extravagant amenities are the cherry on top of luxurious living. The amenities in a luxury home can be within the property or part of the neighborhood community. Some common luxury amenities include pools, tennis courts, movie theaters, golf courses, and others. These amenities will ensure sumptuous living while giving you and your family plenty to do.
At Shoal Creek, the lush natural walkways, lake, and nearby trails are all there to provide residents their own little slice of heaven. And members of The Club can enjoy a magnificent pool, sun-bathing cabana, an award-winning golf course, and more.
Luxurious Living at Shoal Creek
No matter what kind of luxury you're envisioning, you can find what you're looking for at Shoal Creek. From glistening streams to picturesque views, Shoal Creek is the premier choice for luxury living. Shoal Creek is the five-star choice for those that want a perfect home and the perfect community in the bright and exciting Birmingham metro area. Luxury awaits!
Learn About Available Luxurious Homes Today!
Enjoy luxurious living at Shoal Creek Properties! Located in the charming Dunnavant Valley area just outside of Birmingham, Alabama, our homes combine all 5 elements of luxury living plus a neighborhood community like no other. Call us at 205-304-5817 or contact us online to begin building your dream.